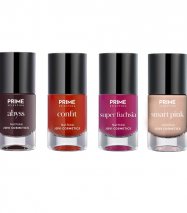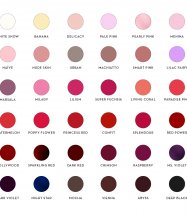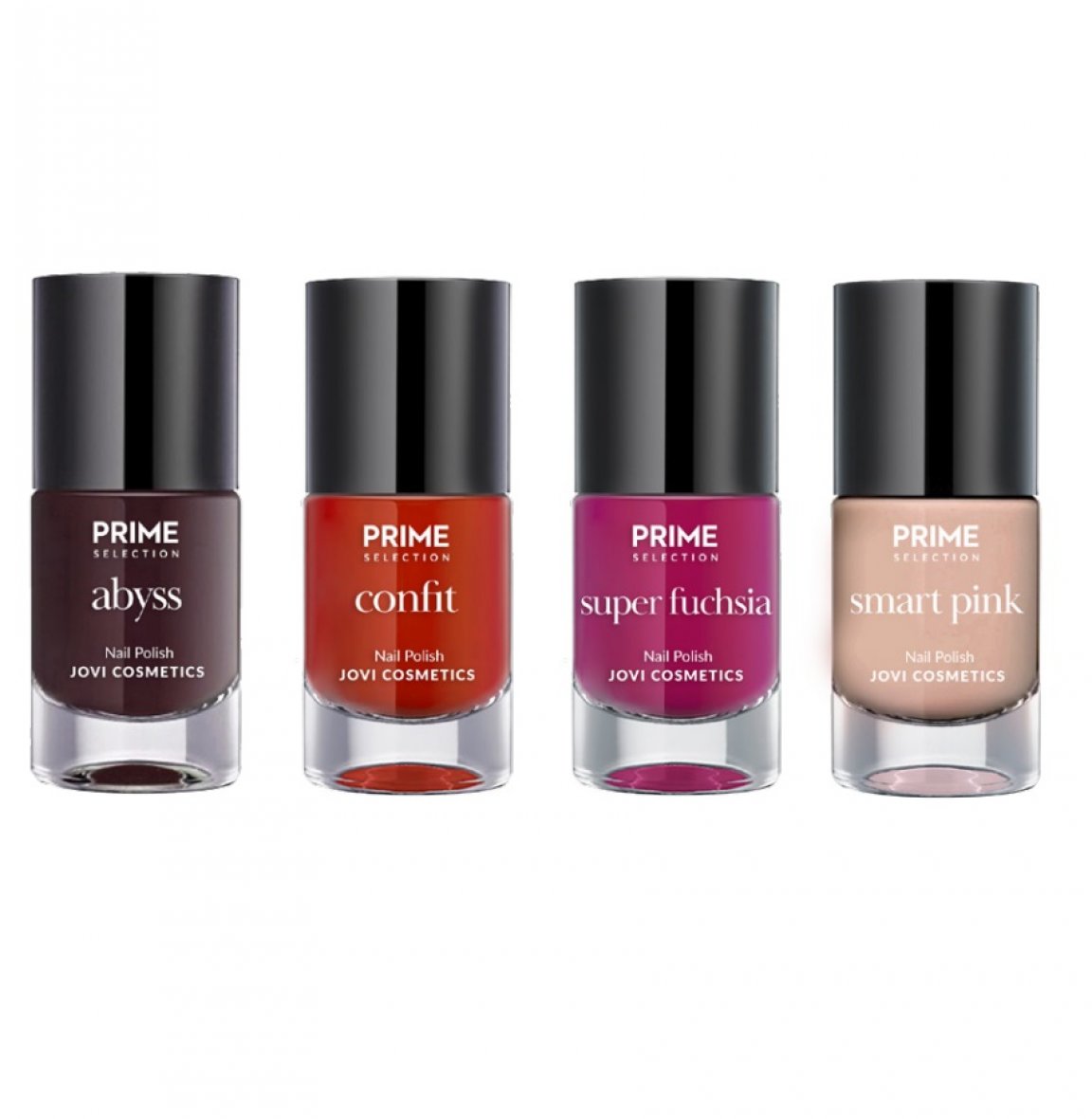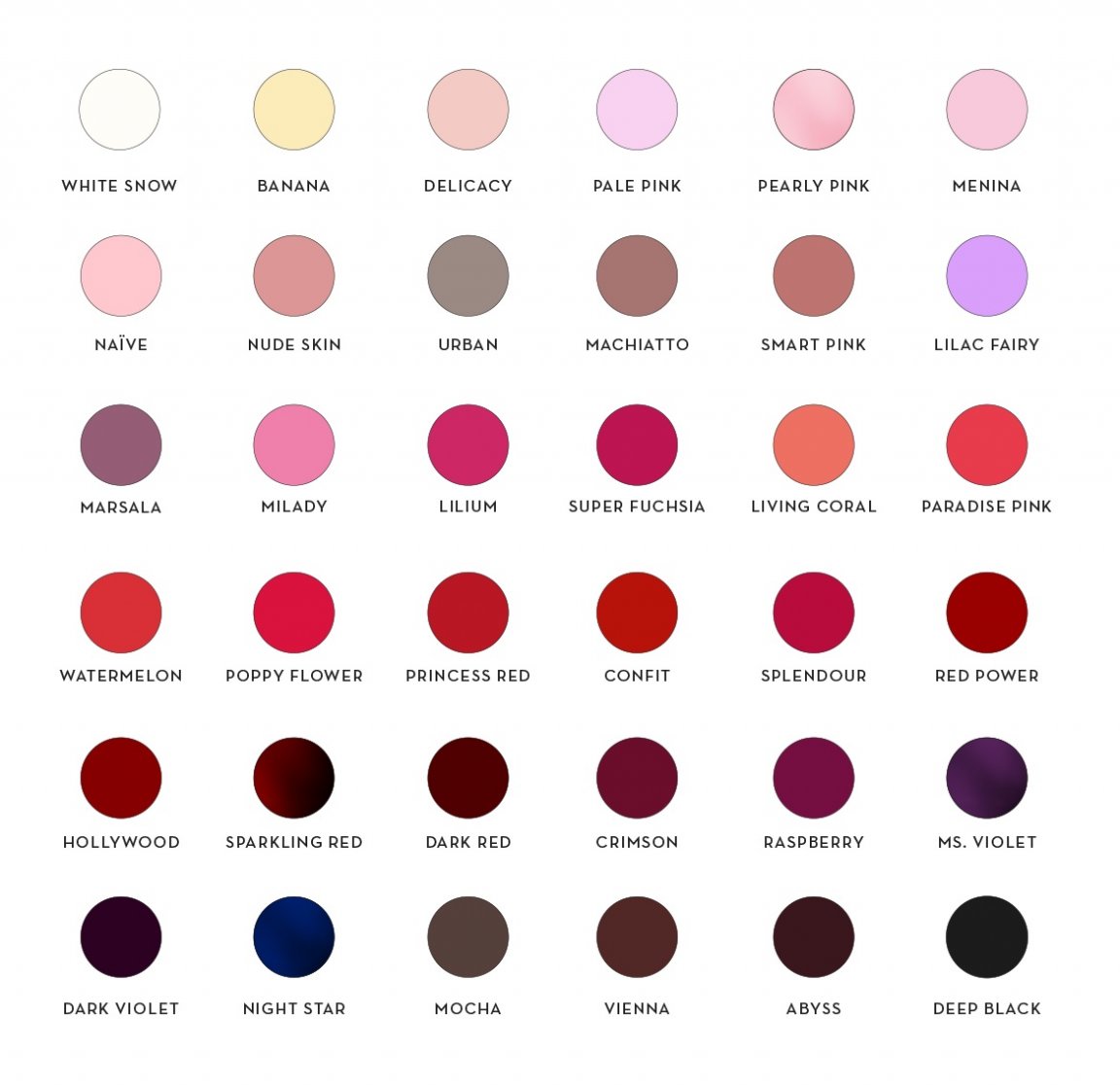 Nail Polish
Nail polish with flawless application and a shiny finish, with duration up to one week. Its texture offers an optimal distribution, resulting in a homogeneous and smooth application.
10 Free: Toluene, Dibutyl Phthalate (DBP), Formaldehyde, Formaldehyde Resin, Camphor, phthalates, Xylene, parabens, animal by-products, and fragrance free
Dermatologically tested
100% vegan formula
Information request list
Request information on more than one product at the same time.
Use the button below to add this product to your order. You can add as many as you want and when you've finished you can send us your request in a single step.