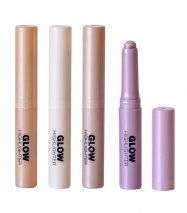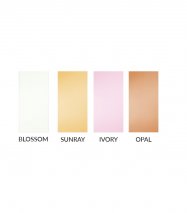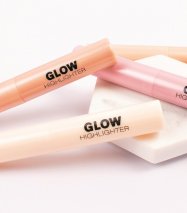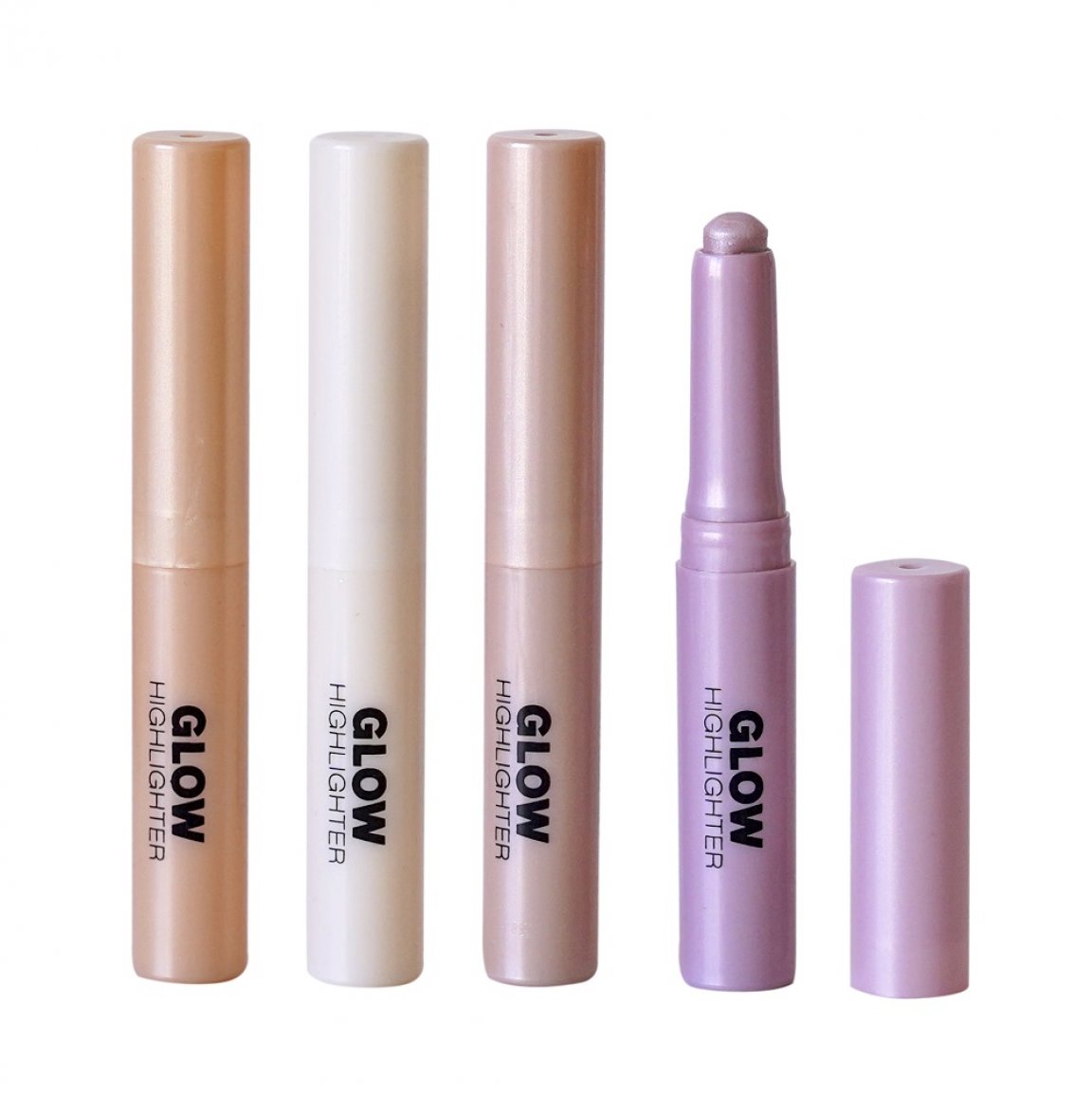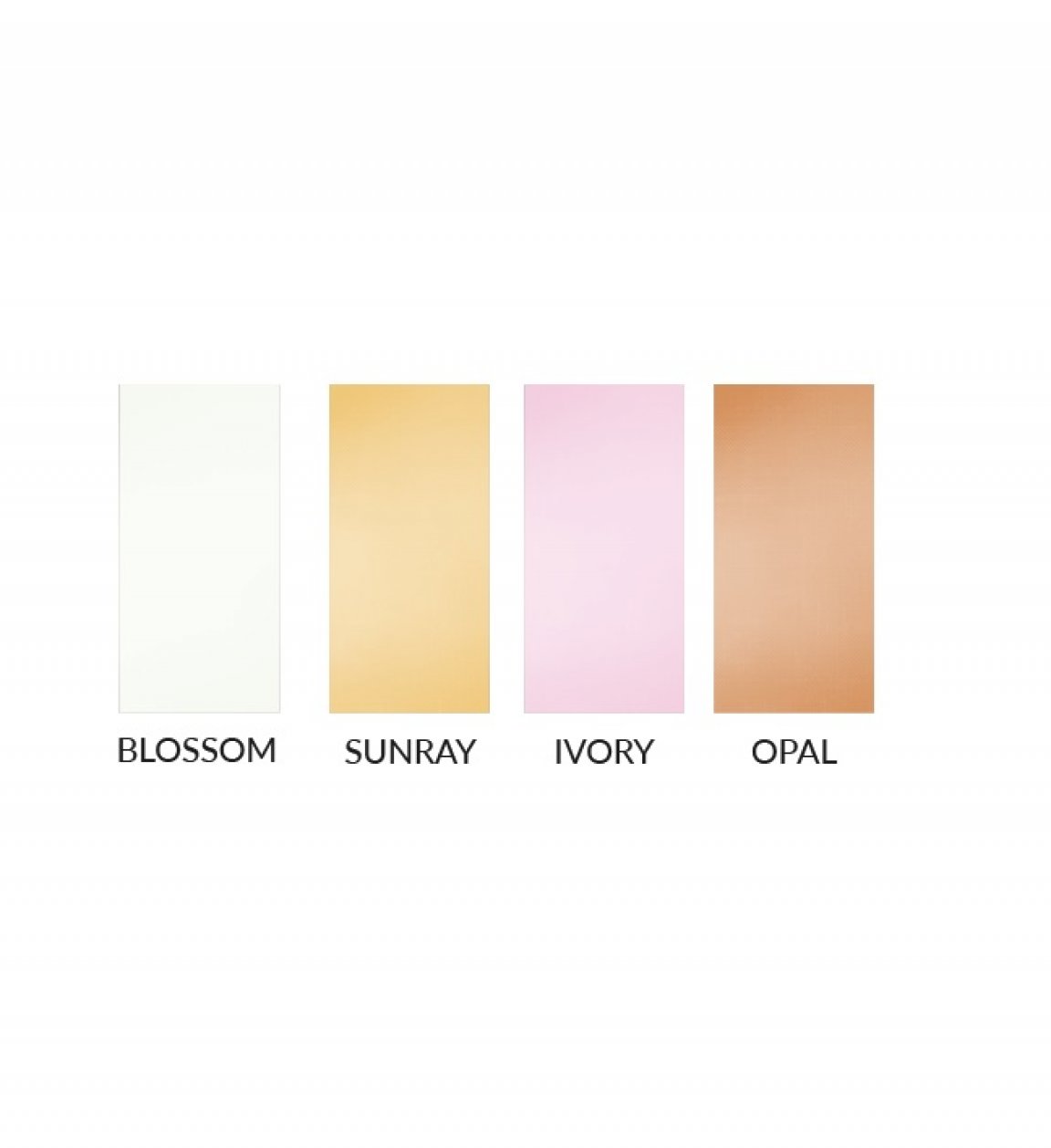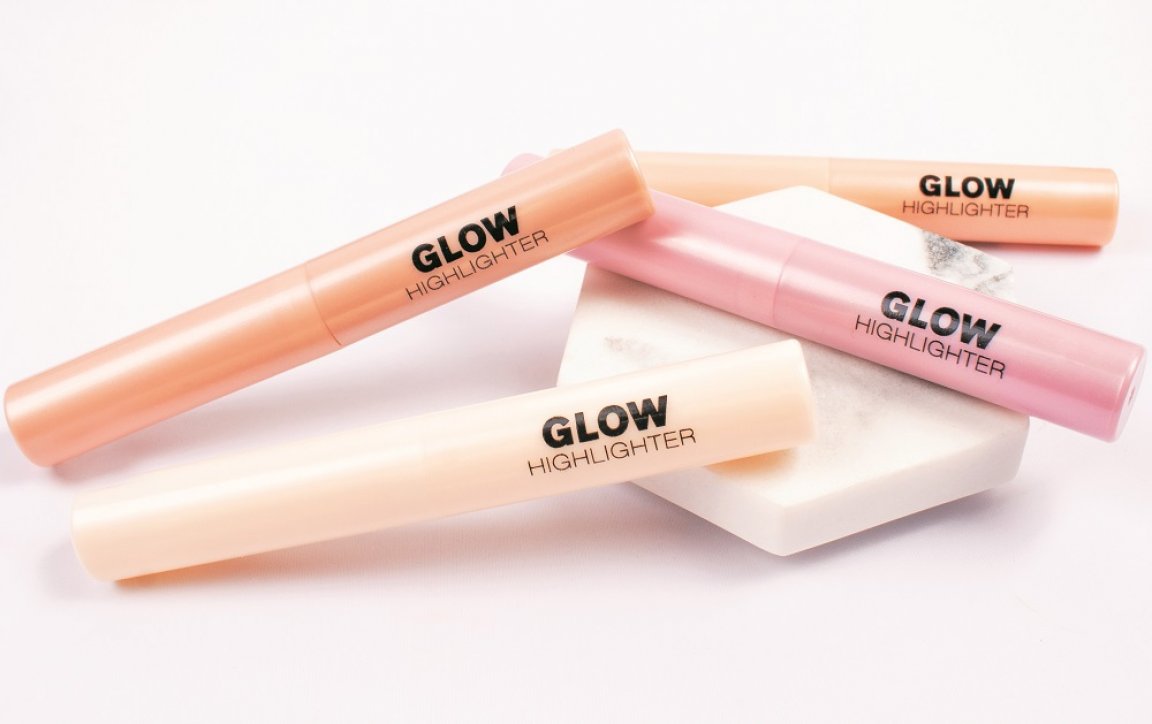 Glow Highlighter
The soft velvety highlighter for an elegant glow
Natural vegan formula ideal for delicate skin due to its great softness and silky touch. Its uniform and easily blendable texture melts with the skin providing brightness. Perfect for lighting up wide zones thanks to its tip's shape.
Dermatologically tested
Perfume free
100% vegan formula
100% natural, natural origin or natural identical ingredients
Information request list
Request information on more than one product at the same time.
Use the button below to add this product to your order. You can add as many as you want and when you've finished you can send us your request in a single step.