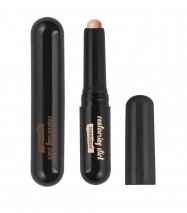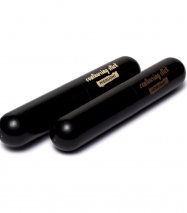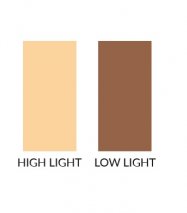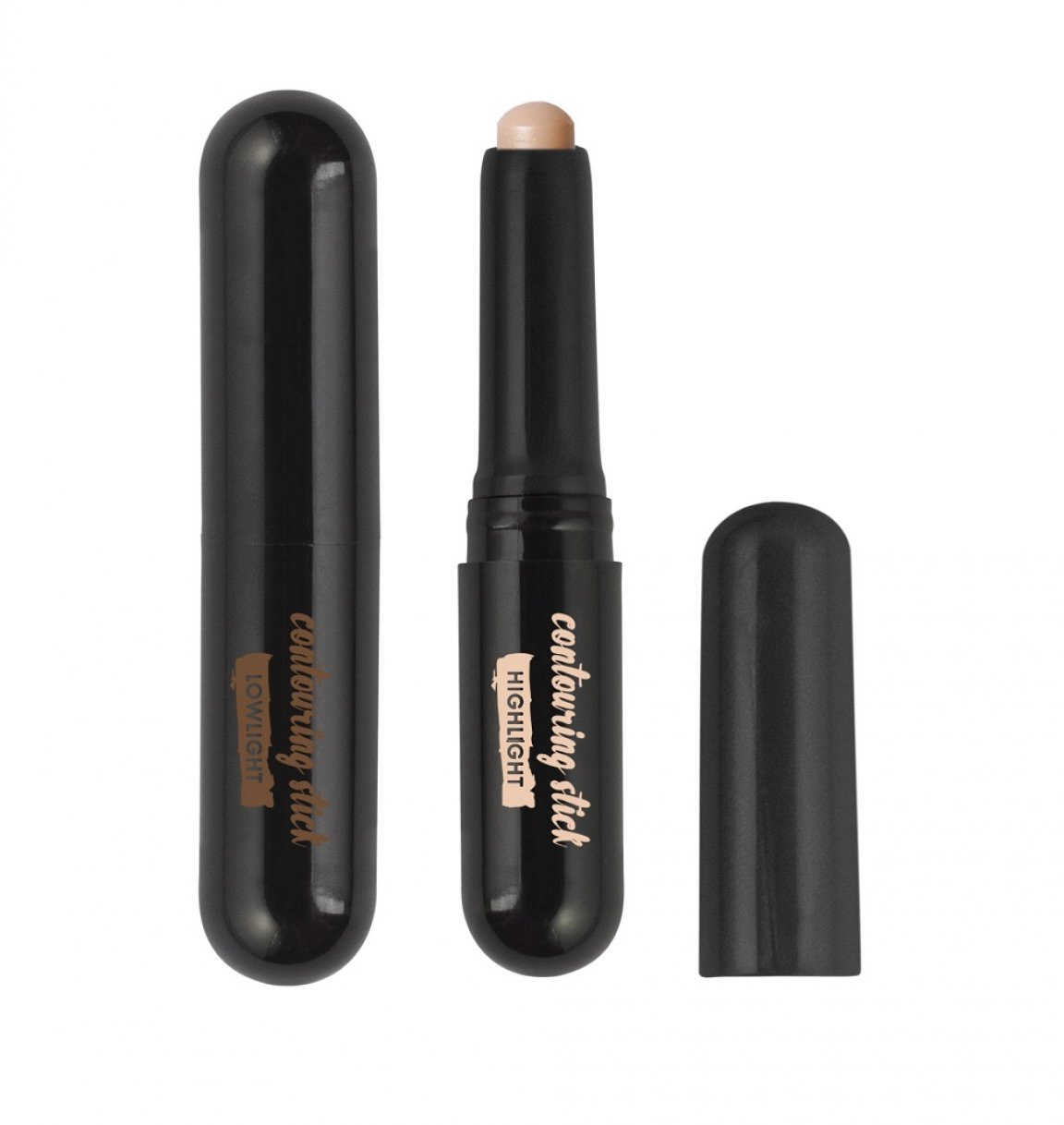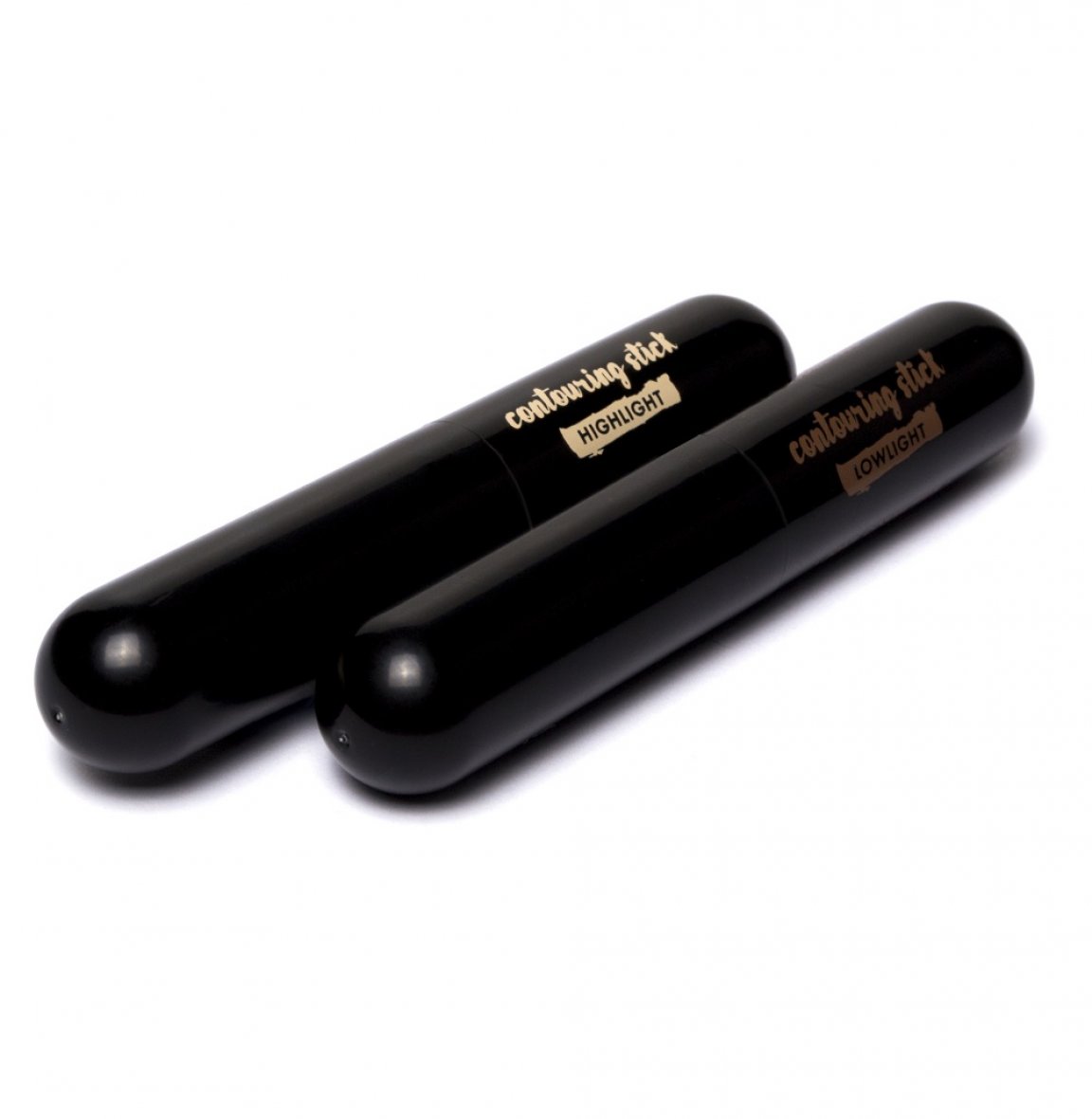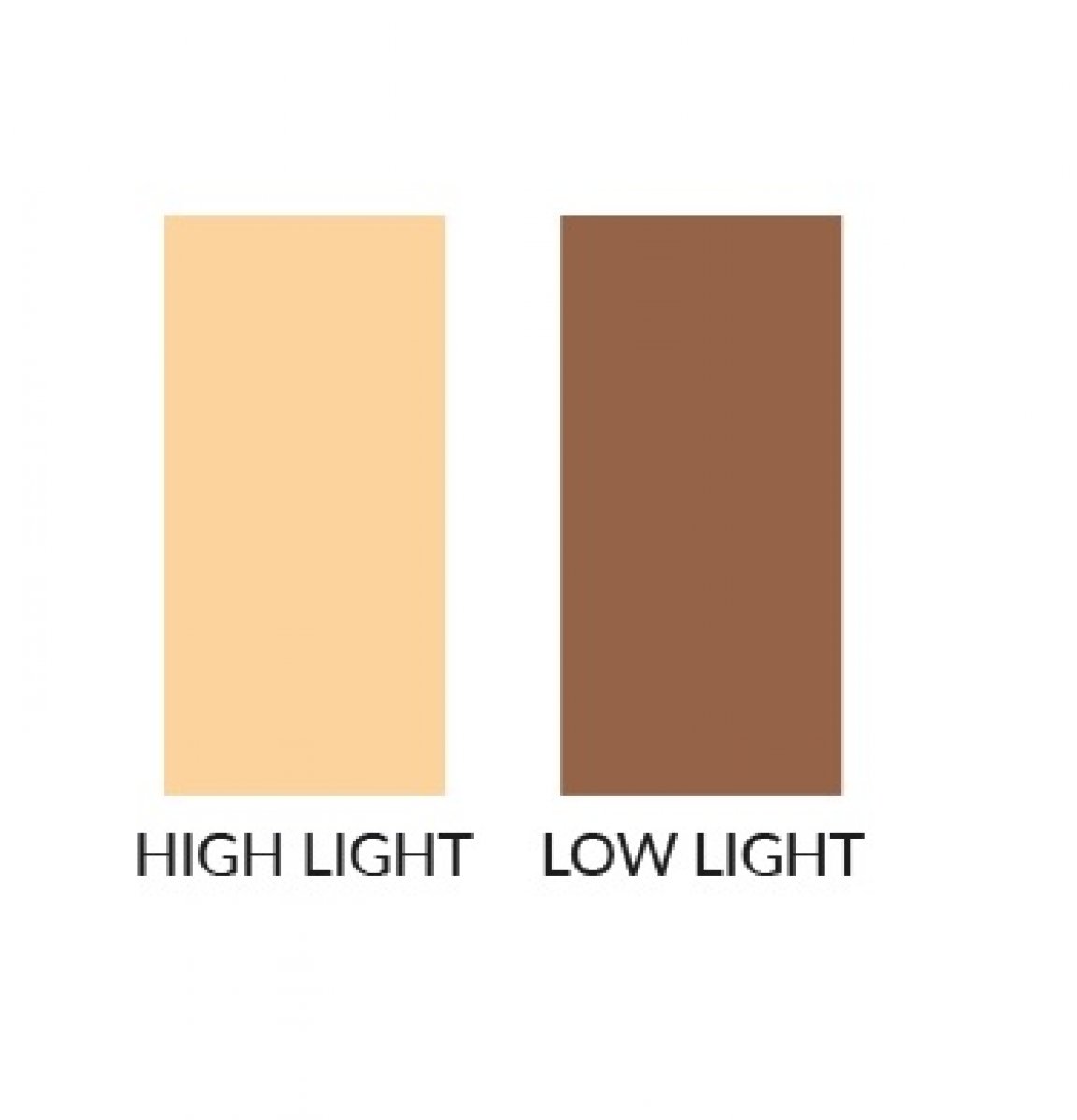 Contouring Stick
Contouring sticks to create sculpted look with a perfect shade combination. Soft texture blends easily to effortlessly enhance your favorite features. LOWLIGHT defines and shapes by creating shadows and HIGHLIGHT illuminates and emphasizes your features.
Dermatologically tested
Ophthalmologically tested
Mass Balance version available
Information request list
Request information on more than one product at the same time.
Use the button below to add this product to your order. You can add as many as you want and when you've finished you can send us your request in a single step.