Twist Correct & Conceal Pencil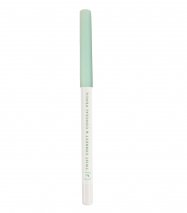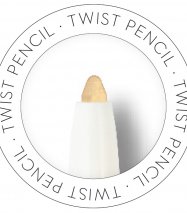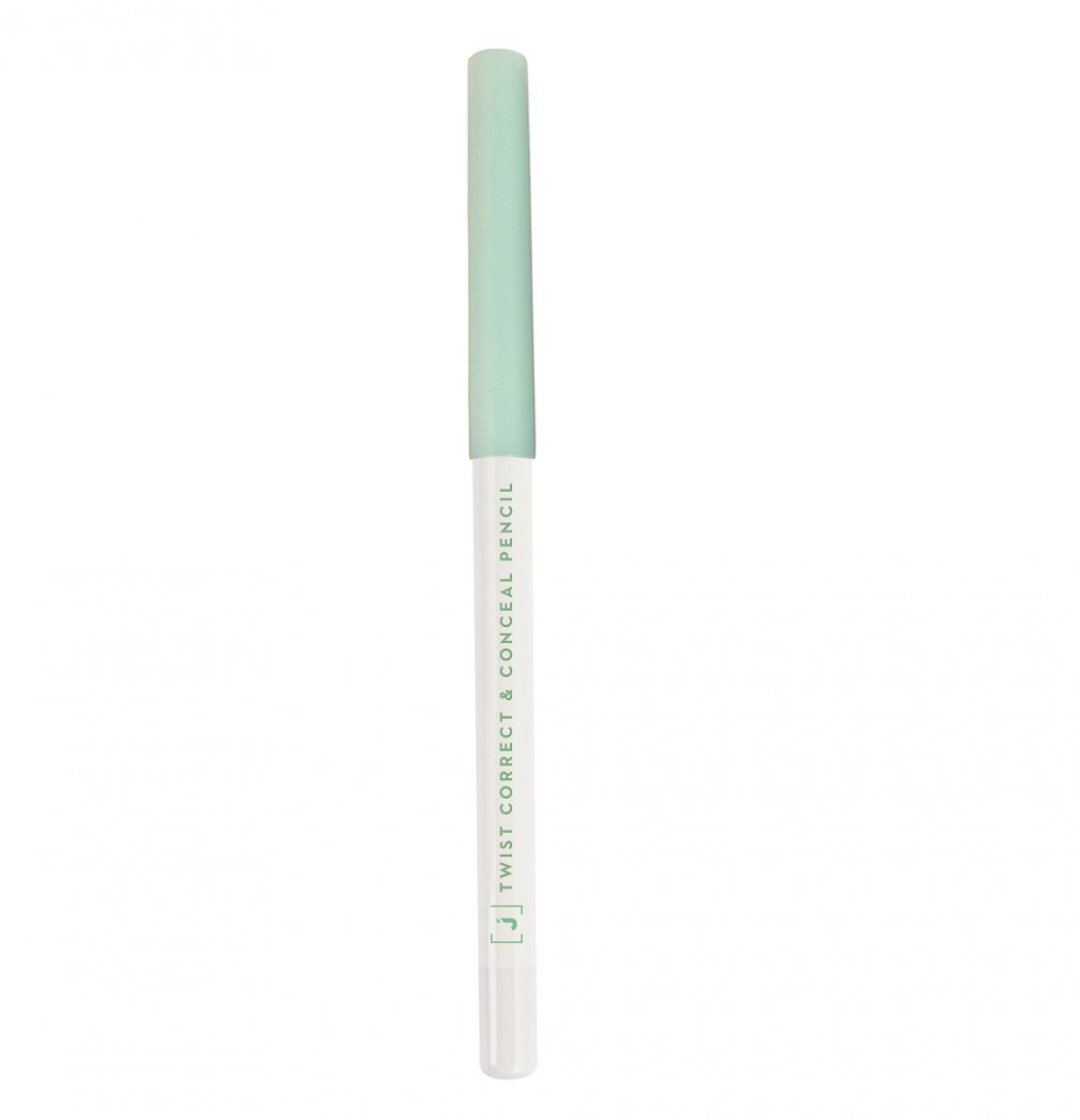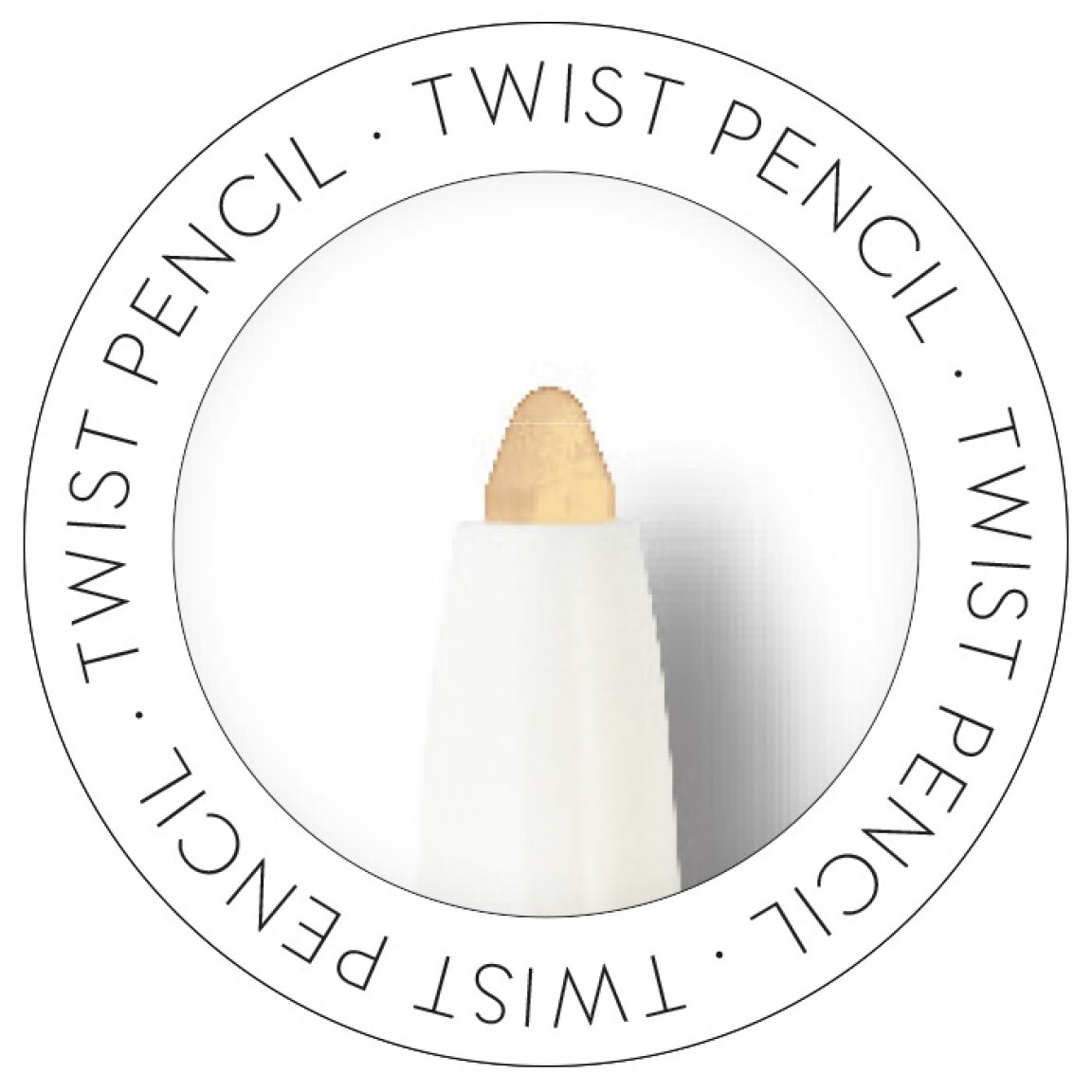 Twist Correct & Conceal Pencil
High precision for small imperfections
Great coverage and high precision concealer. The size of its tip makes it perfect to cover small pimples, spots, veins...,
PURPLE: neutralizes yellow tones (warmest areas of the skin)
PINK: hides small wrinkles and large pores.
GREEN: covers active pimples, or the redness that remains once they have healed.
PEACH: neutralizes dark spots and areas with hyperpigmentation
YELLOW: covers the visible veins through the skin
BLUE: hides freckles and areas with hyperpigmentation


Dermatologically tested
Mass Balance certifiable
Information request list
Request information on more than one product at the same time.
Use the button below to add this product to your order. You can add as many as you want and when you've finished you can send us your request in a single step.