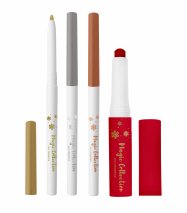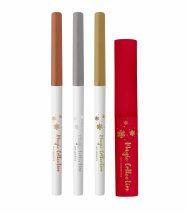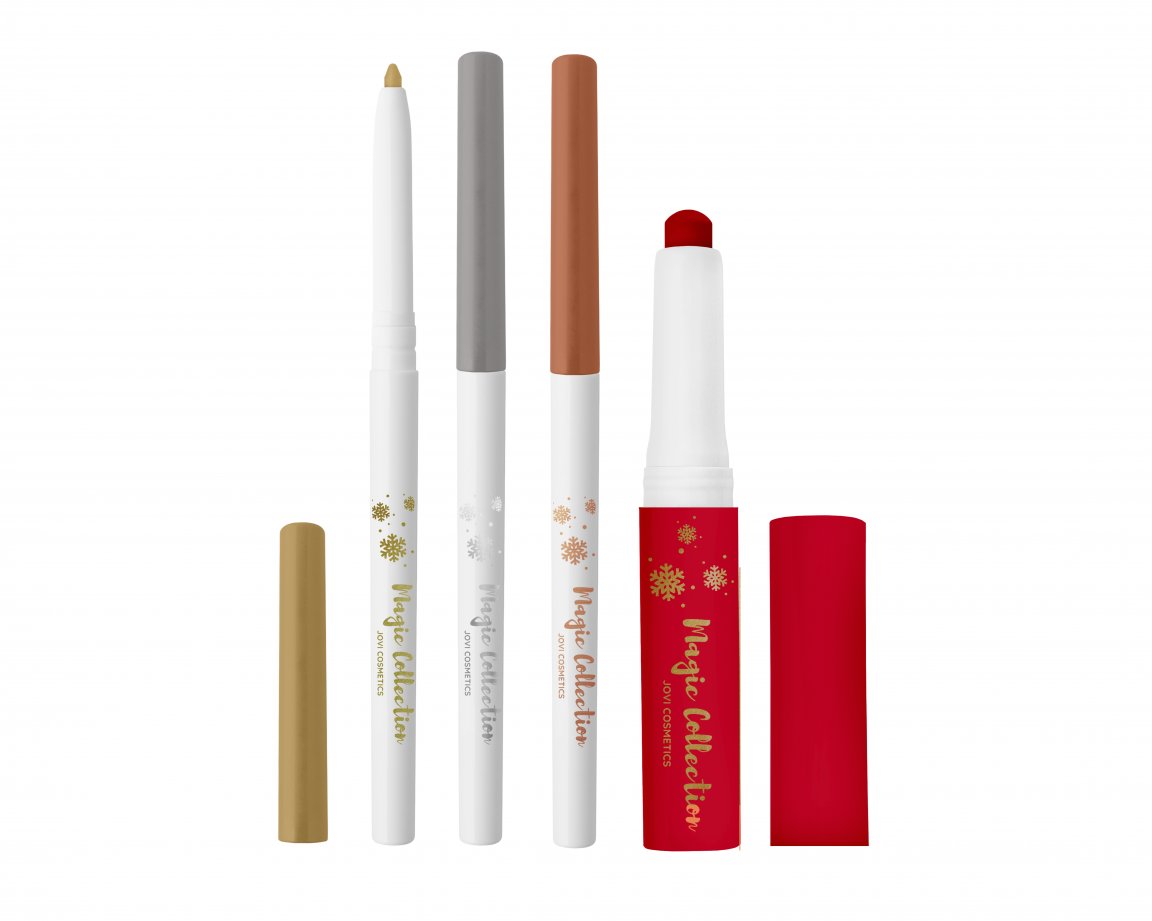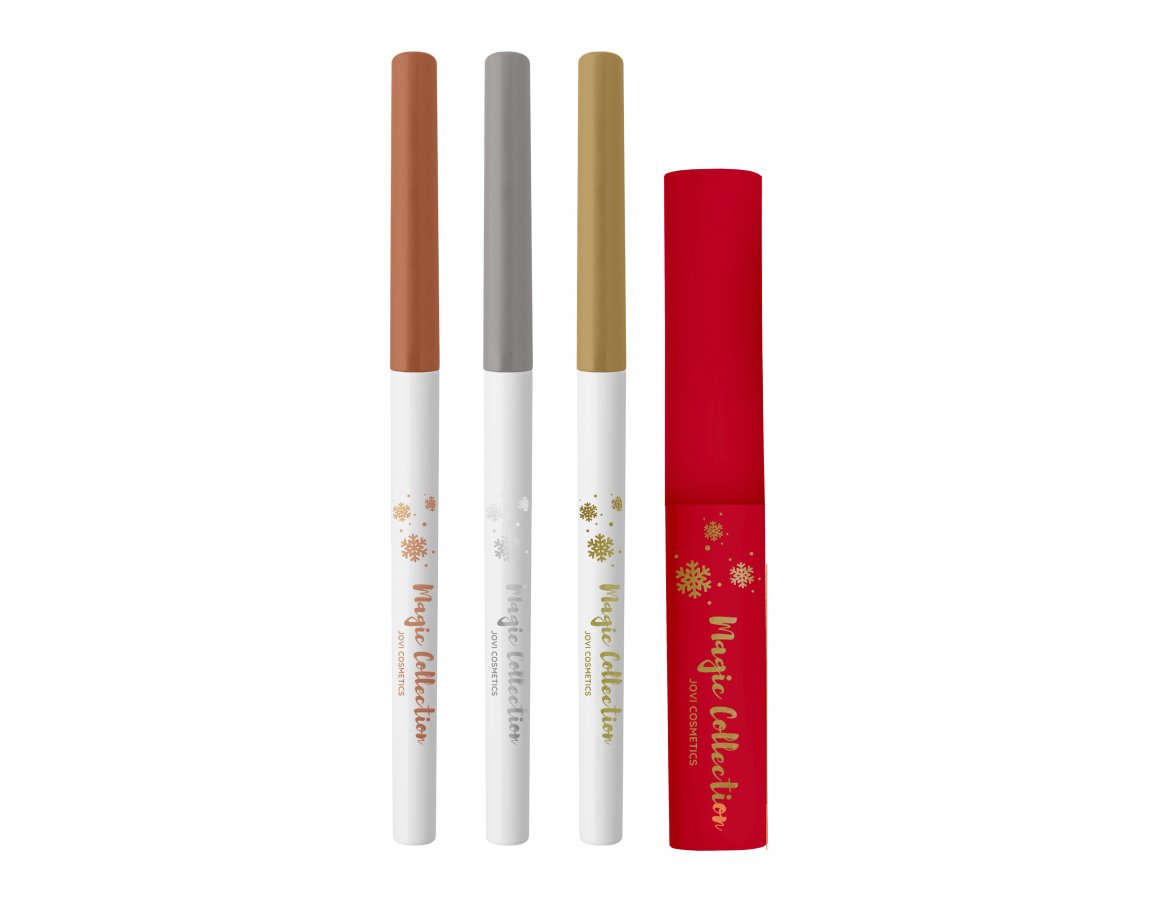 Magic Collection
Are you looking for a special release?
There is nothing better than a collection inspired by dates of meetings, illusion and lights. The Magic Collection is a set of products that glow any look: three metallic eyeliners for a brilliant look and a lipstick in a vibrant and timeless red shade.
Available in stick, they are ready to use at every moment beacuse they don't need to be sharpened, super convenient!
Information request list
Request information on more than one product at the same time.
Use the button below to add this product to your order. You can add as many as you want and when you've finished you can send us your request in a single step.