Advent Calendar & Beauty Box Gift Ideas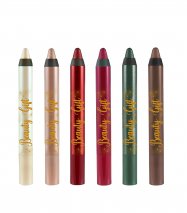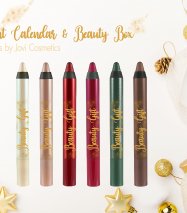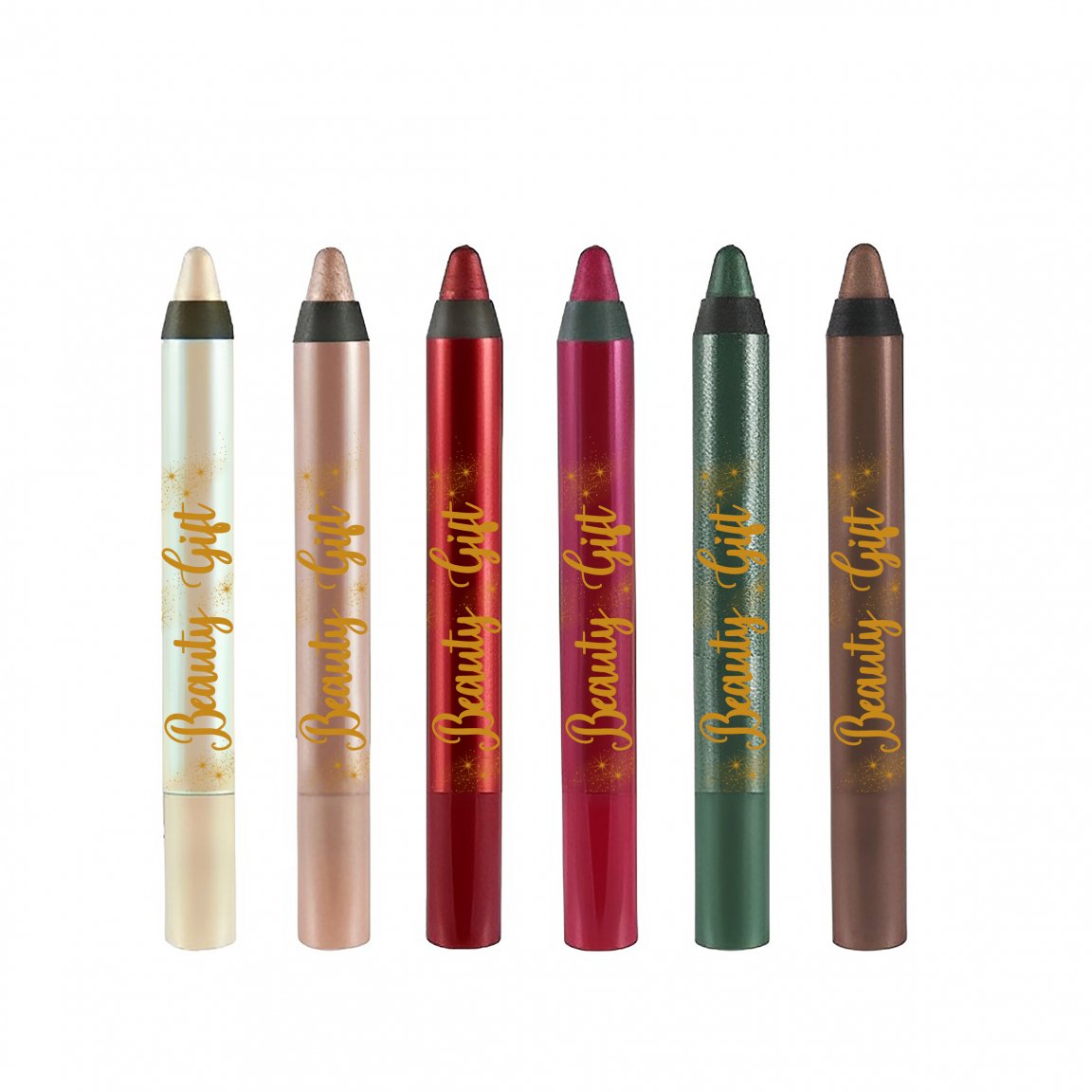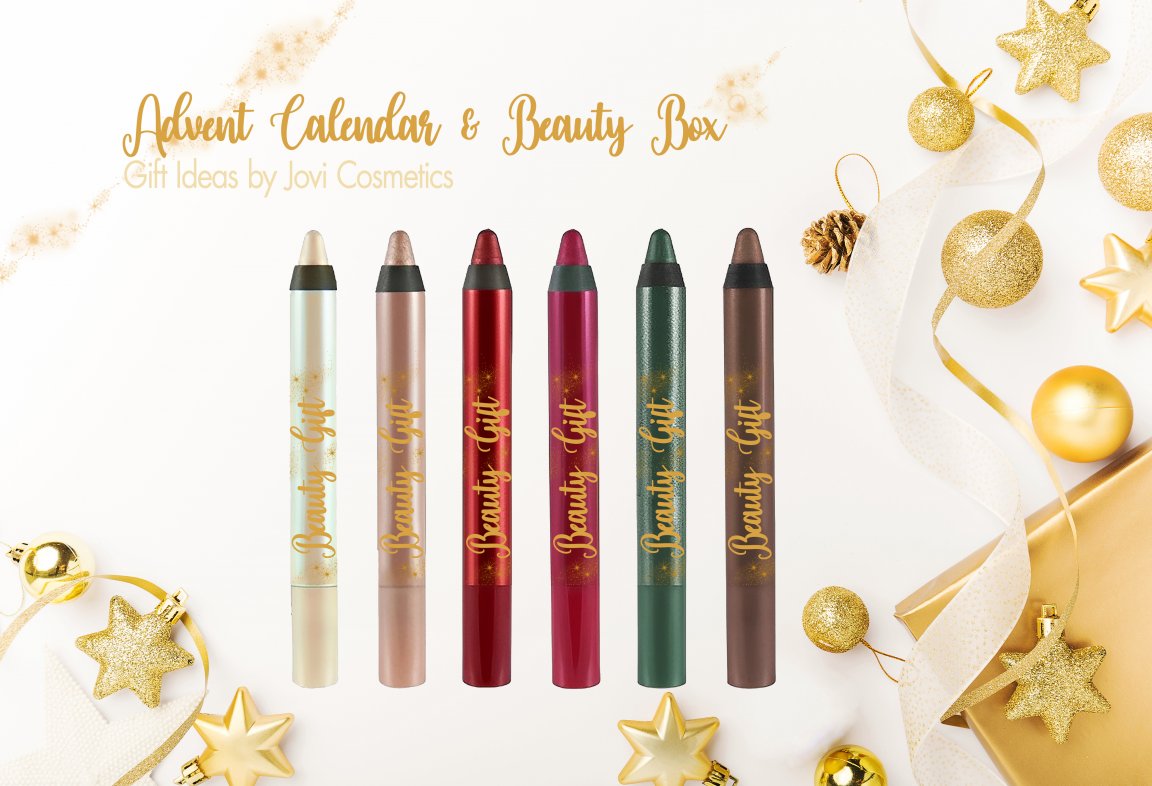 Advent Calendar & Beauty Box Gift Ideas
Christmas is a wonderful time to create a capsule of special and unique products, but we are not only thinking about the classic make-up collections, can you imagine your products behind a little window of the advent calendar?
An eyeshadow with sparkles, lipstick as red as Santa's suit, a dazzling highlighter, ... all these are just ideas to surprise your customers this Christmas if we start together to give colour to the project.
Information request list
Request information on more than one product at the same time.
Use the button below to add this product to your order. You can add as many as you want and when you've finished you can send us your request in a single step.