JOVI Cosmetics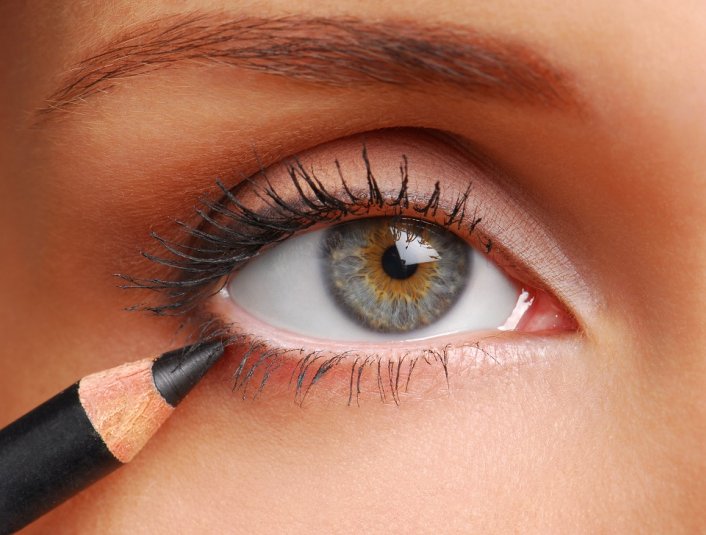 Cosmetic pencils for your brand made with
♥

in Barcelona
Our mission
A partner you can rely on
We want to help beauty companies worldwide to be able to develop their own colour cosmetic range in a very fast and easy way, and become a partner they can rely on. How?
Best-selling selections: we choose the best formulas and formats, and create ready to launch selections for our customers.
Support since the beginning: we care for you and your brand, we are always ready to hear you and give you support from multiple views: technical questions, marketing, design and sales, not only during the development process, but also during all its commercialisation.
Quality and service: the quality of our products and the delivery on time are our main goals.
History
Jovi Cosmetics is a manufacturer of cosmetic pencils for private labels, which belongs to the company JOVI, S.A.
Founded in 1939 by two young friends, José Salvador and Vicente Tejedo (put together the first 2 letters of their names and you will get the name of our company), they decided to create their own company of products for children education.
In a small attic, they created their first products: an eyeliner pencil and a hexagonal lead for scholar use.
Taking advantage of the knowledge and technology to make drawing pencils, they decided to create the cosmetic division in 1945: Jovi Cosmetics.
Today our company is run by its second generation, and considered one of the leading European manufacturers of school artistic supplies.
Jovi Cosmetics today
It all started in a small attic in Barcelona, but a lot has changed since then. Nowadays, our headquarters and offices are located in Rubí, Barcelona, alongside the 9.000 sqm manufacturing plant and warehouse.
Our company has a clear international focus, exporting to more than 80 countries all over the world. That's why we also have a logistic headquarter in El Prat de Llobregat, with an area of 5.500 sqm.
Quality
We are committed to the continuous improvement of our work, which is managed according to international quality standards.
ISO 9001:2008
Recognized internationally, ISO 9001:2008 implies a quality standard and monitors continuous improvement of Quality Management Systems.
ISO 22716:2007
According to the requirements of the European Regulation EC No 1223/2009, Good Manufacturing Practices (GMP) play a fundamental role in our work.
Ecovadis silver medal
This certificates the quality of our company's sustainability management system, including Environmental, Labour & Human Rights, Ethics and Sustainable Procurement impacts.
RSPO
We are members of the Roundtable on Sustainable Palm Oil, a global institution that helps to minimize the negative impact of palm oil cultivation on the environment and communities in palm oil-producing regions.
Our team
Jovi Cosmetics team is composed of many more people, of course. But this picture synthetises quite well the spirit of our company.
Some facts about us:
We are young: average age 29 years
We are interdisciplinary: our studies are as varied as philology, biology, pharmacy, engineering, marketing, chemistry, business administration.
We are international: we come from Spain, Slovakia, Pakistan, Italy.
But most important of all… we have fun while working ;)