JOVI COSMETICS
Zero Waste Do you want to give your brand a special touch and adapt to the latest makeup trends? Select from our most special formats and colours, so that your brand stands out from the rest.
Create your line in 4 easy steps
We have created a development system with which you can choose every single detail of your pencil range, in an easy way and very quickly. Once you select all the details, you will receive samples of the selected products in 2-3 days. If you approve them and send us the artwork you want to print on them, we will start producing them immediately! And in approximately 3 months, you will receive the order.
1.
Choose the required
APPLICATION SECTION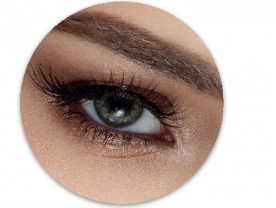 2.
Choose the desired
PRODUCT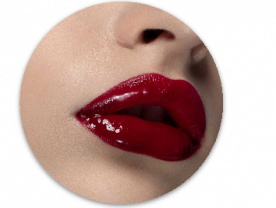 3.
Choose from available
COLOUR REFERENCES