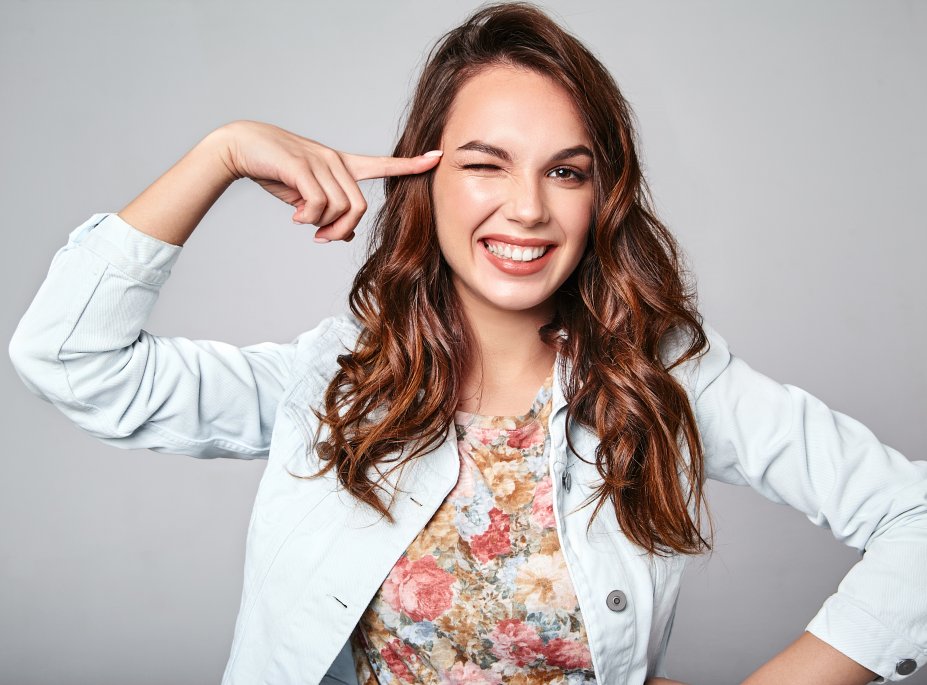 SHIMMERING INSPIRATION: INTRODUCING OUR NEW INNER HIGHLIGHTER
In the makeup industry, innovation and versatility are key elements to stand out from the crowd. As third-party manufacturers of cosmetic pencils, we understand the importance of offering products that are not only of high quality but also inspire makeup brands to elevate their offerings and provide exceptional experiences to their customers. That's why today we are excited to introduce our latest breakthrough: Inner Highlighter – Smooth Twist Eyeliner.
See more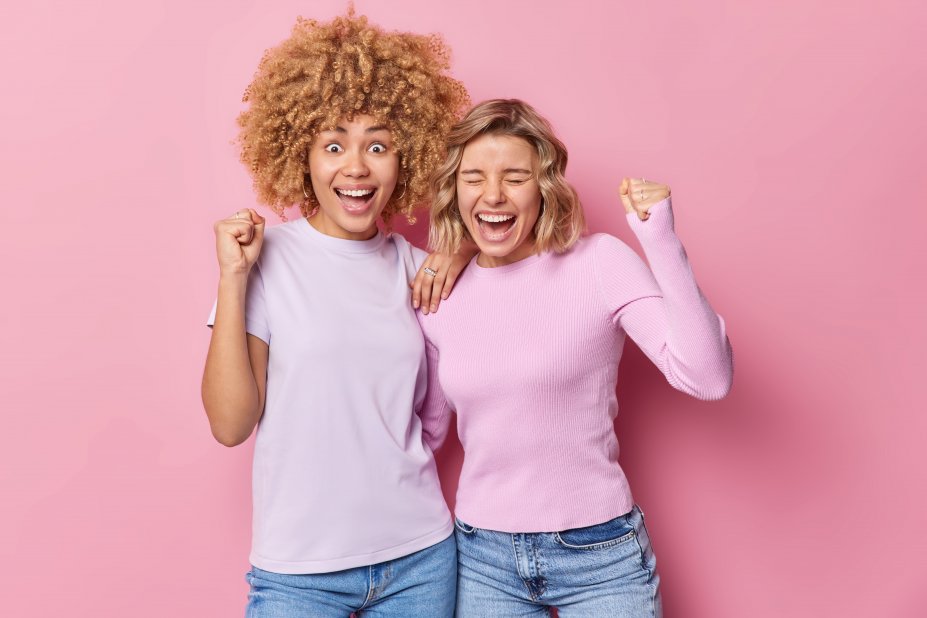 WILL YOU SAY "YES" TO OUR COLOUR PROPOSAL?
Have you fallen in love with our new catalogue and the website but you are not sure what colours to choose? Wondering which ones would go well together? Or how do they look once applied? Not anymore! We show you our true colours.
See more