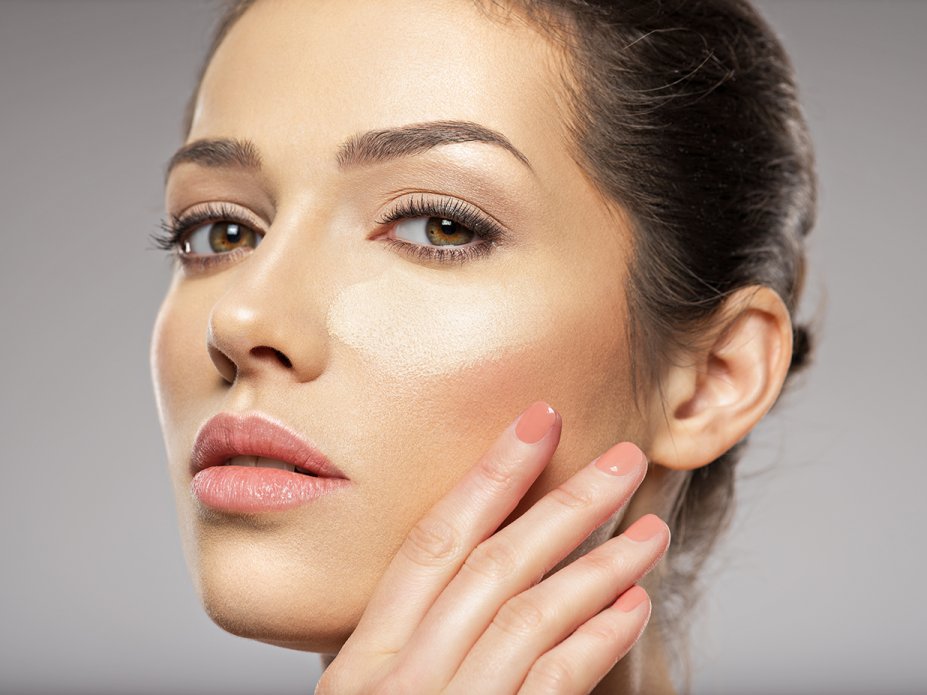 CONCEALER STICK, THE BEST CHOICE
Why a Concealer Stick?
Concealer stick is the best multitasker of all the products in your makeup bag! Great for its ability to use on the go, whether as concealer, highlighter, lip filler and definer, eyeshadow primer, eye makeup corrector or contouring!
Choose the concealer format you like the best from variety of JOVI concealers.
See more