CONCEALER STICK, THE BEST CHOICE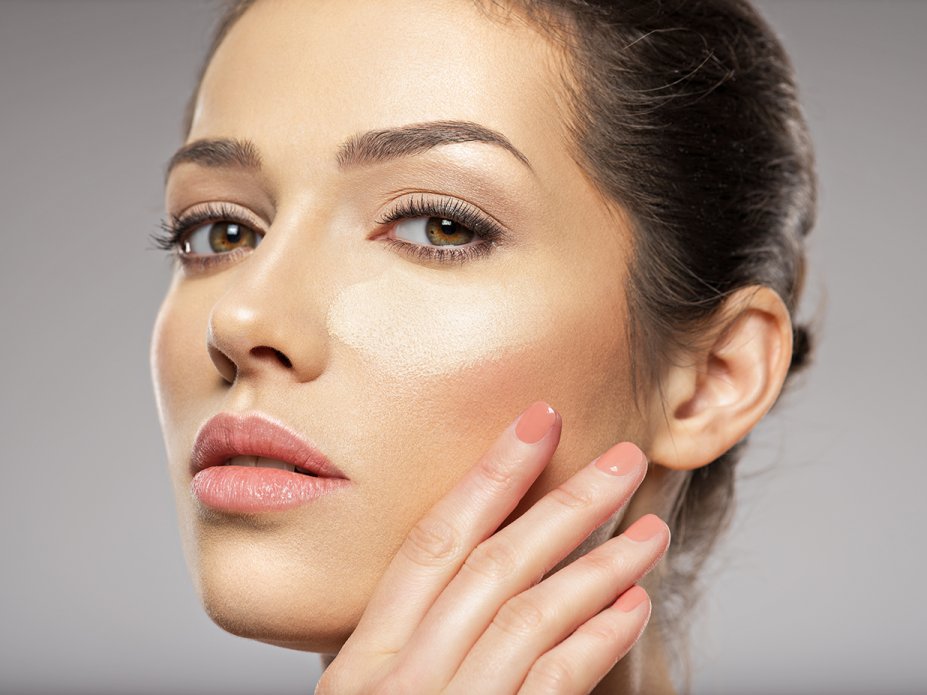 Why a Concealer Stick?
Concealer stick is the best multitasker of all the products in your makeup bag! Great for its ability to use on the go, whether as concealer, highlighter, lip filler and definer, eyeshadow primer, eye makeup corrector or contouring!
Using a stick formula is a quick, easy and mess-free alternative to other concealer options and easy to carry in any bag. Simply swipe the stick on trouble areas and blend away with clean fingertips.
Choose the concealer format you like the best from variety of JOVI concealers.
TWIST STICK
This is a classical but up to date concealer format, with a universal design that fits easily in any brand. Besides, the packaging can be customized in line with customer chosen colours: cap, body and inner piece.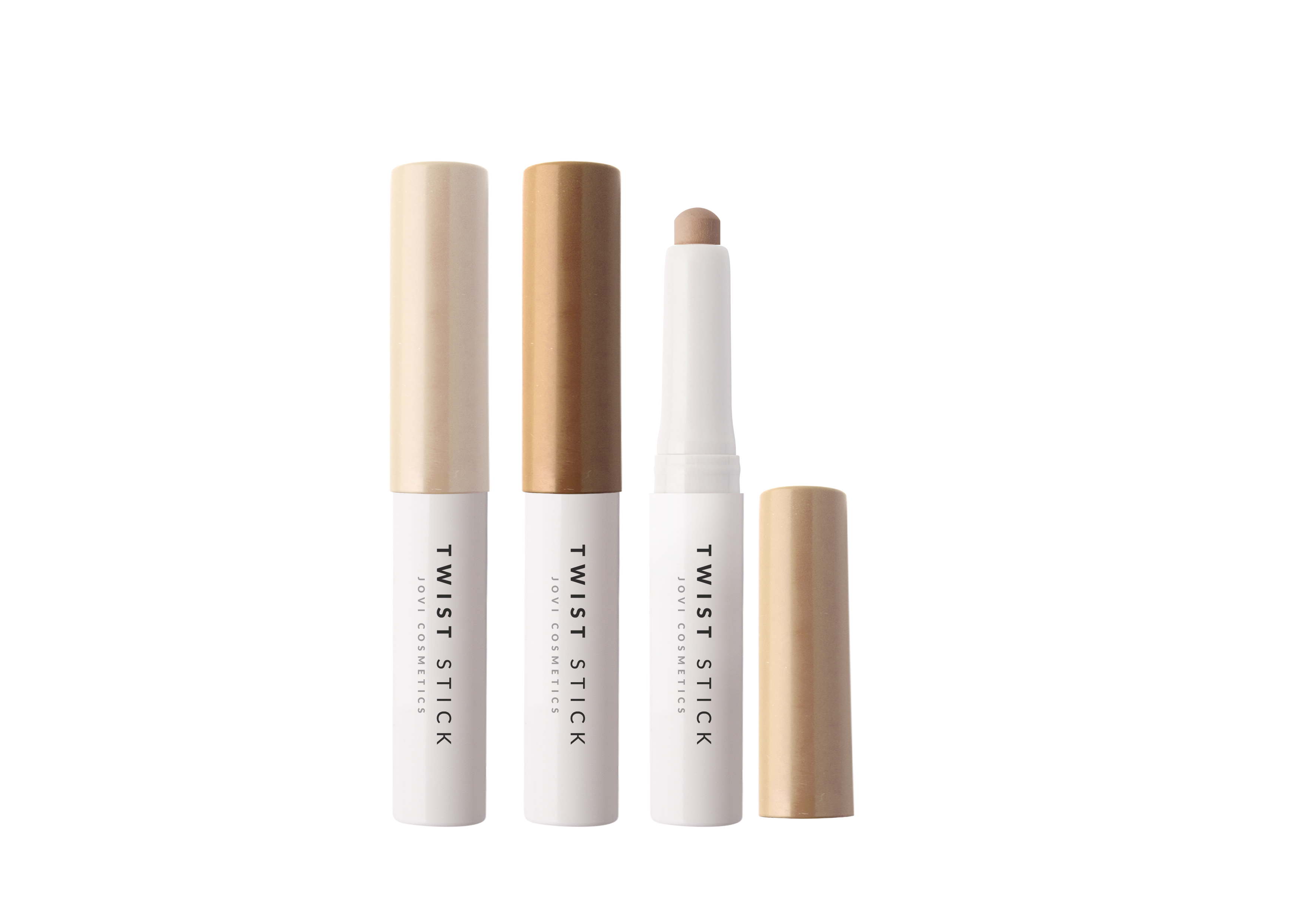 MINI STICK
This is a smart and minimal format. A concealer to fit in the palm of a hand, but with a lot of product inside. The packaging can be customized in line with customer colours: cap, body and inner piece.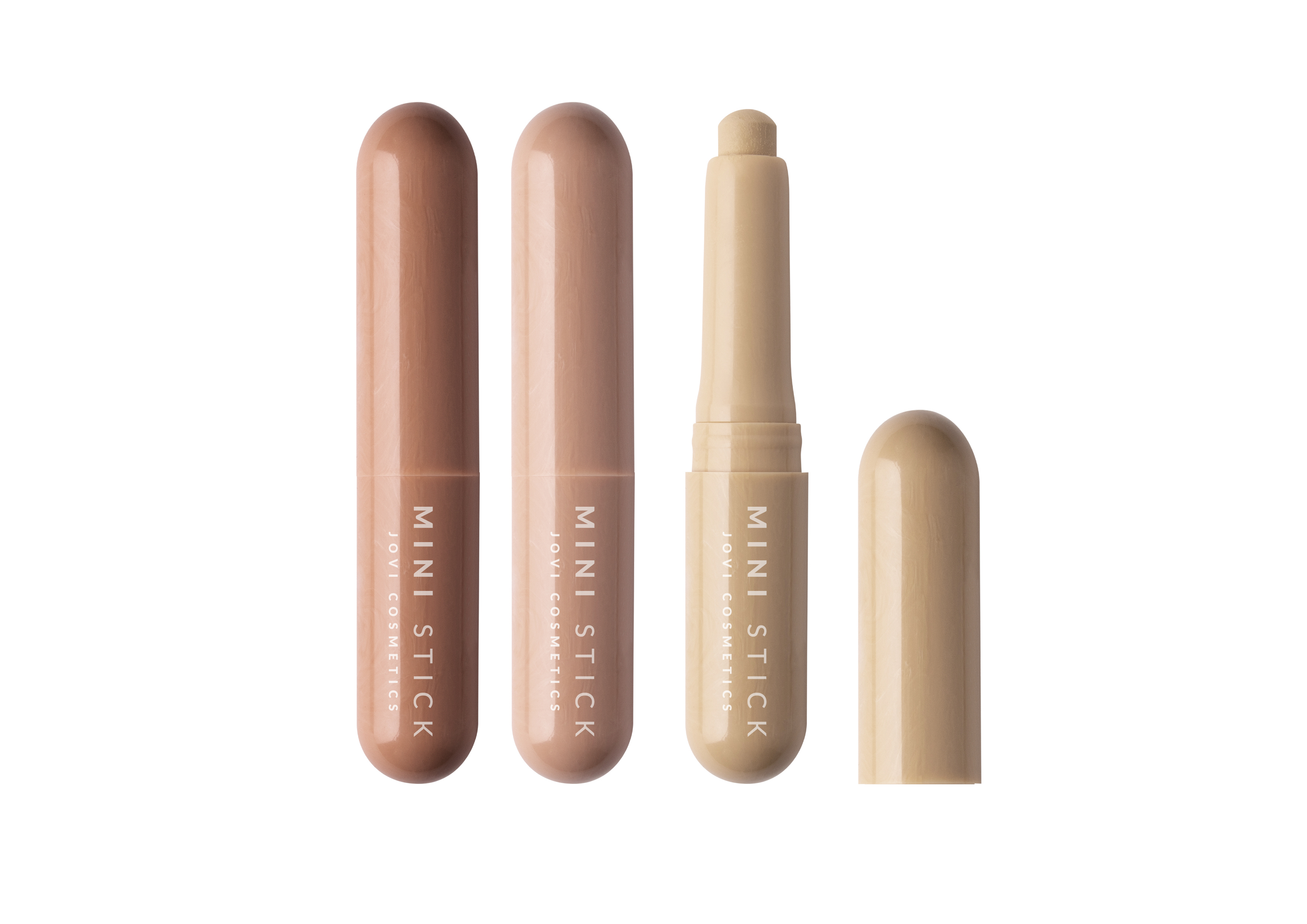 CHUBBY STICK
This format conquers everyone who tests it because of its easy use. It is the result of the chic and svelte packaging plus a chubby and firm lead. Choose between black and white body and customize it with a colour cap of your own choice.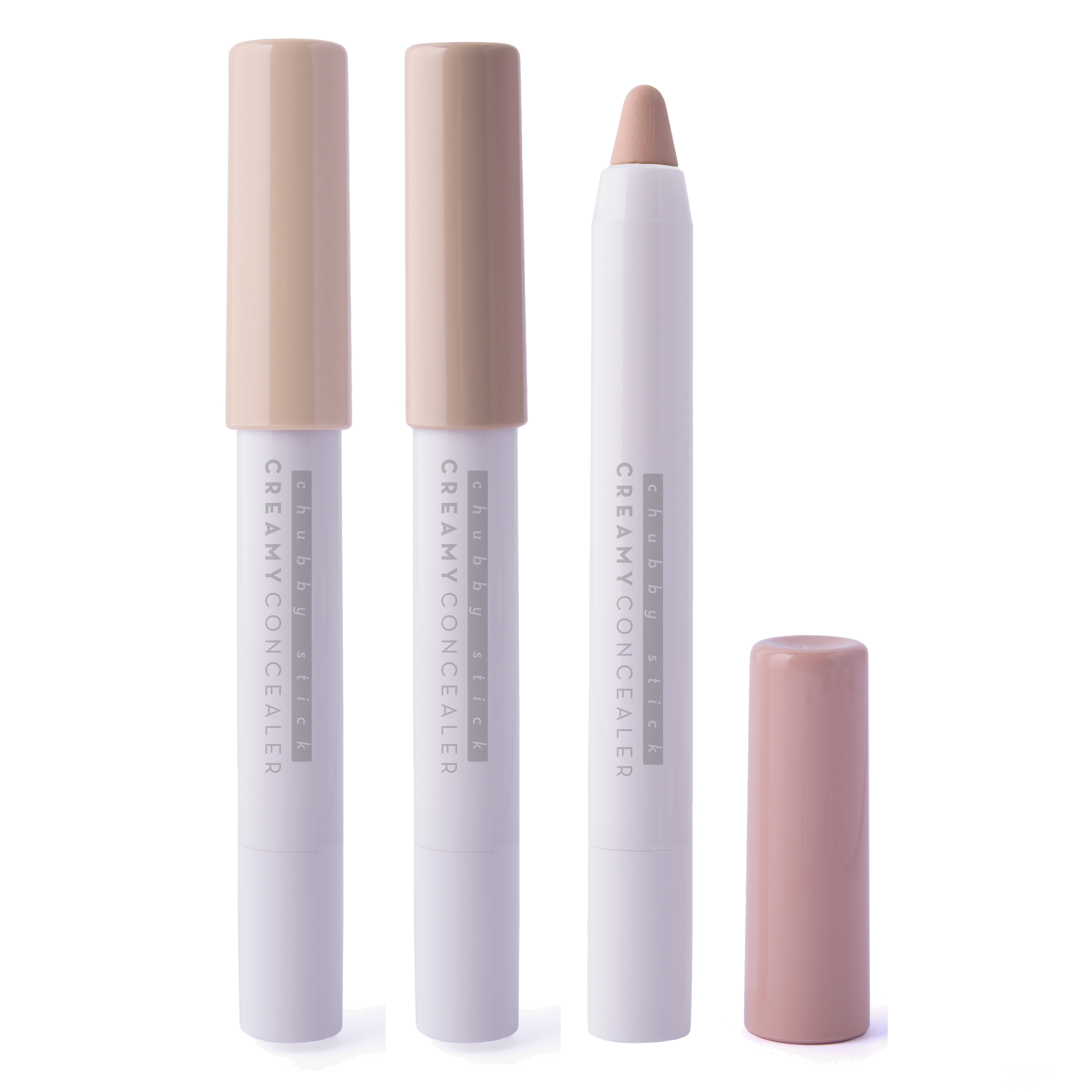 TWIST LINER
If what you are looking for is a precise correction, this format is an ideal solution. The easiest way to correct imperfections and without the need for sharpening. Our retractable pencil can be customized with the body in black or white and the desired colour on the cap.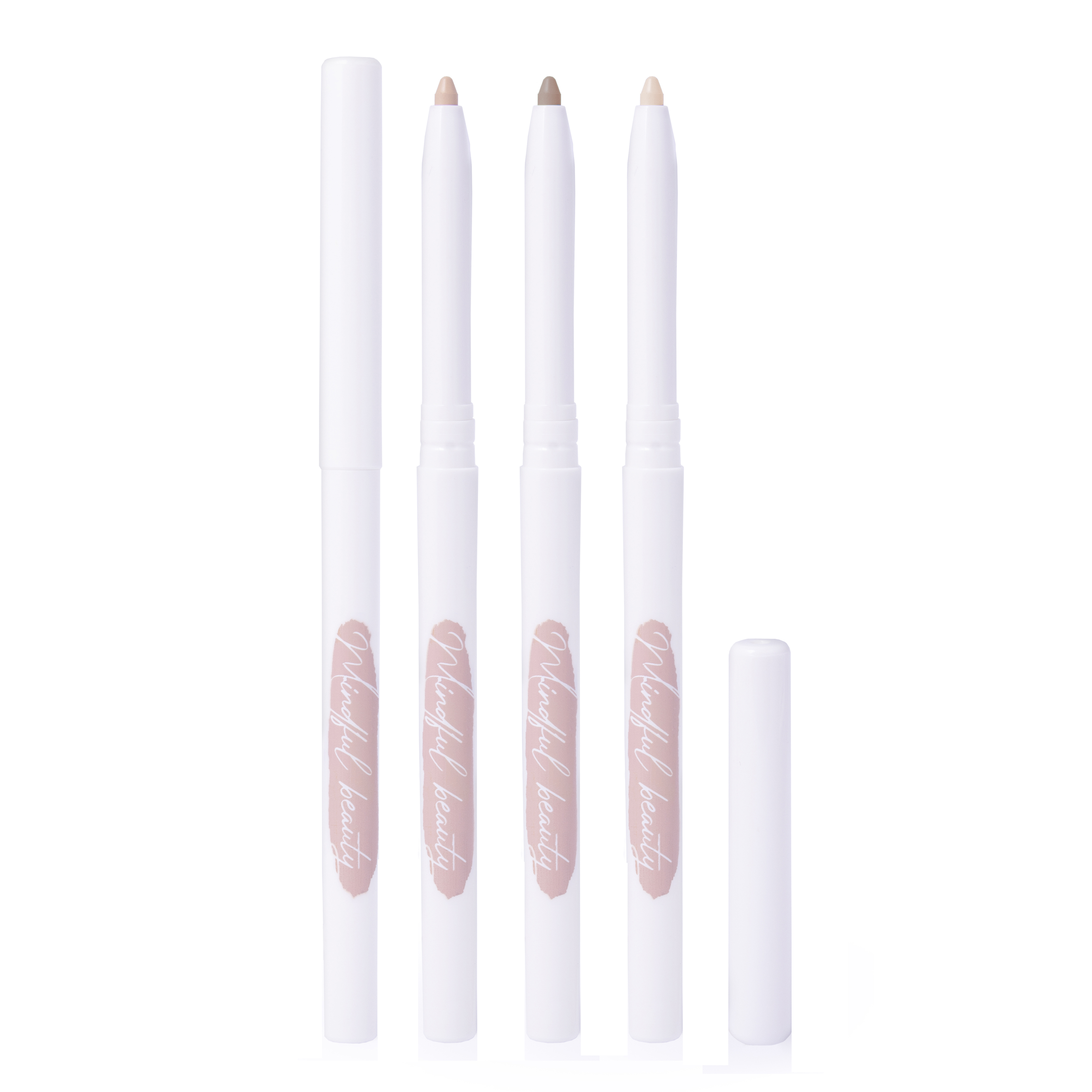 WOOD LINER
The most traditional option, but at the same time, an original presentation for this type of application. An imperfection corrector in wooden pencil format, ideal not only to correct imperfections, but also to define makeup. You can choose the colour of the body (in wood or coloured paint), dipped end, end drop, cap, etc.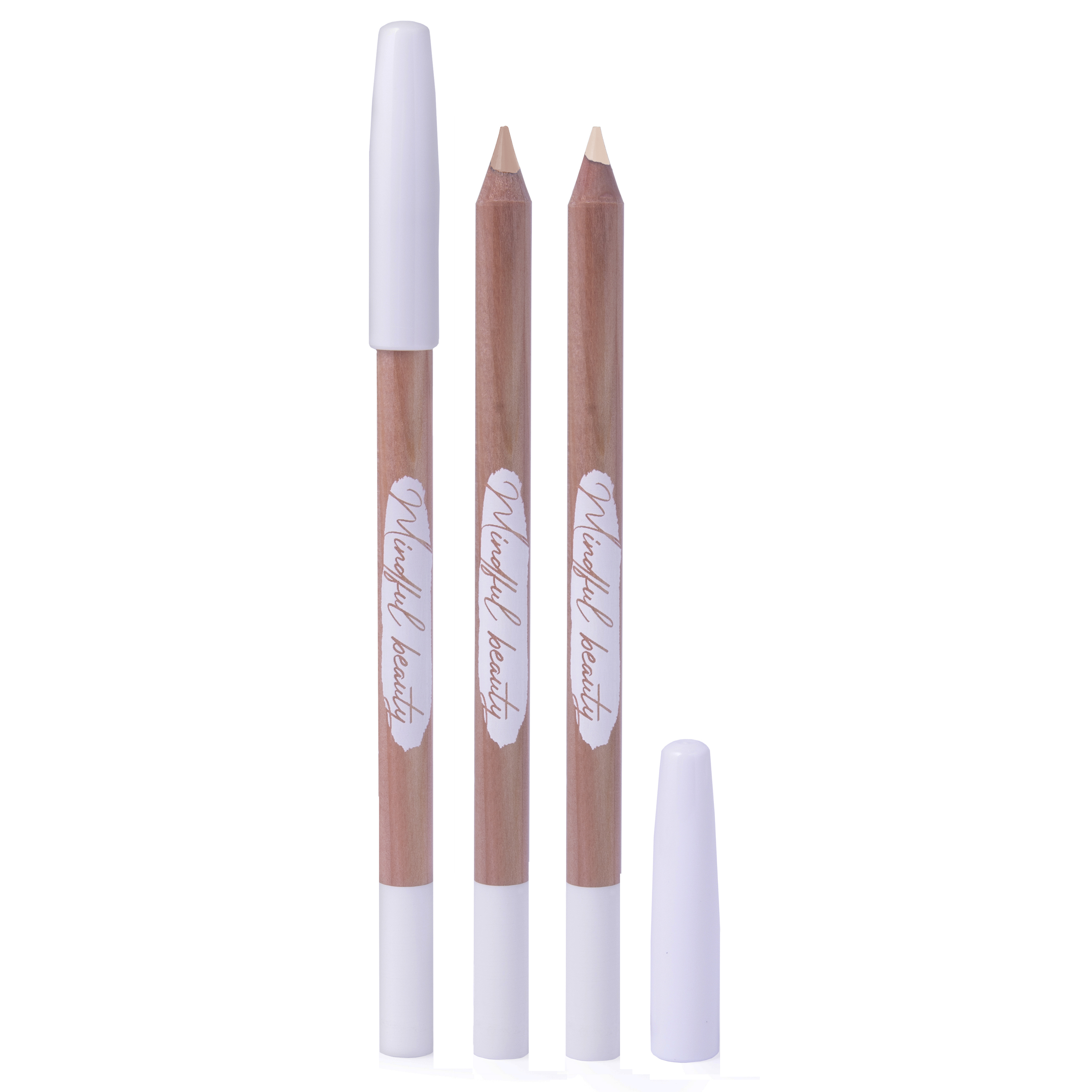 And this is not all, because at Jovi Cosmetics we not only offer you a wide variety of formats, but we also present product ideas playing with the different pigments:
CORRECT&CONCEAL
Get the perfect product to correct the colour imperfections of the skin, such as redness, spots, dark circles, etc. Read our full post where we explain everything to you!
SOFT FOCUS EFFECT CORRECTOR
Did you know that we can create a visual effect to reduce the small expression lines around the eye by playing with some effect pigments? Give your concealer a special touch. Ask us about our Subtle Pearl Concealers!
ILLUMINATING CORRECTORS
And if what you are looking for is not only a product that corrects dark circles, but also gives a touch of light to the look, together we can create your illuminating concealer choosing between different shades and pearl effects.
As you can see at Jovi Cosmetics we have a lot to offer you… we will be happy to help you with your project.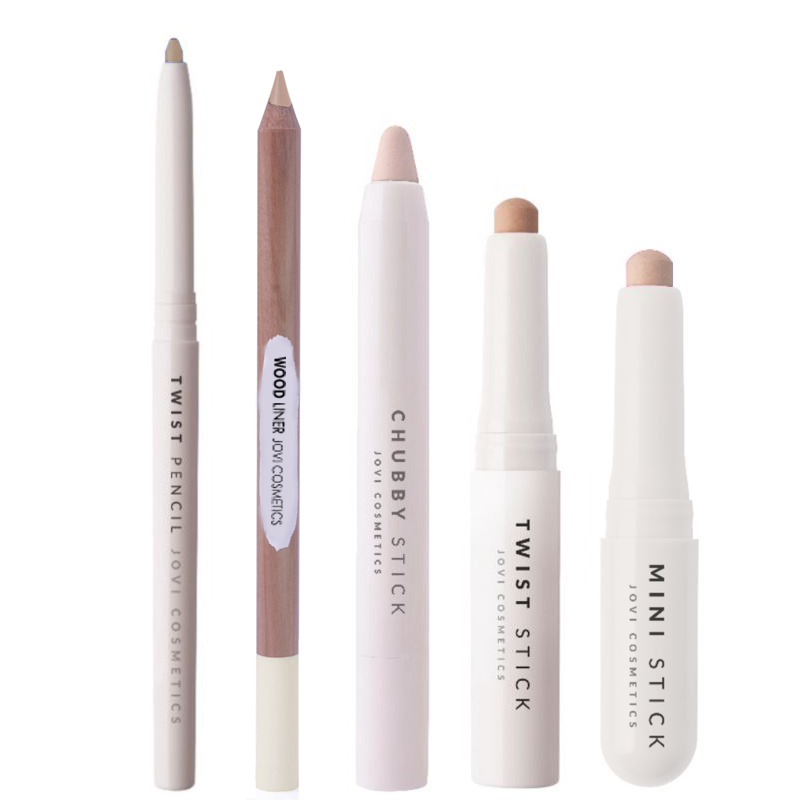 Related posts
---