WILL YOU SAY "YES" TO OUR COLOUR PROPOSAL?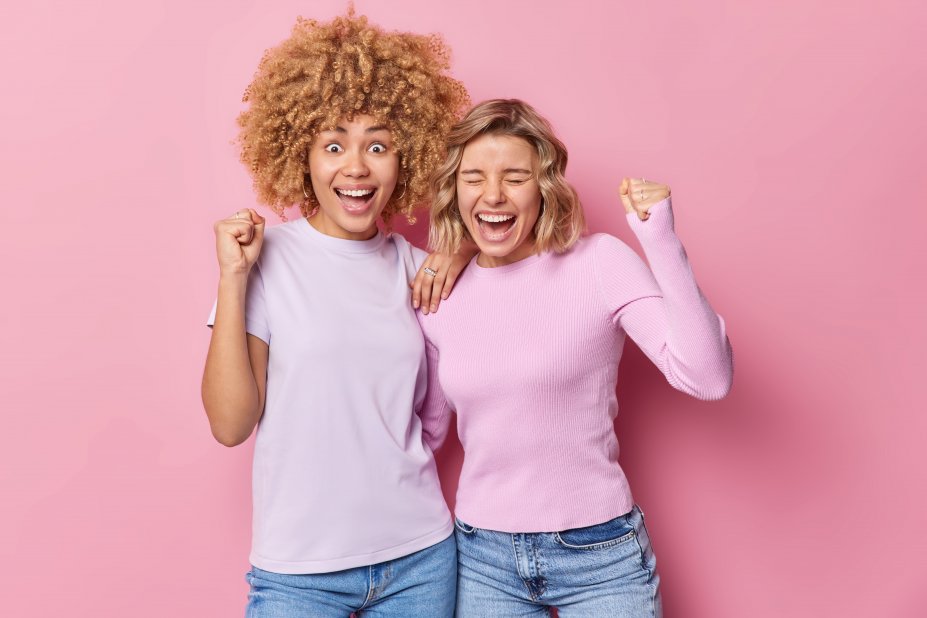 Have you fallen in love with our new catalogue and the website but you are not sure what colours to choose? Wondering which ones would go well together? Or how do they look once applied? Not anymore! We show you our true colours.
And we start with the Smooth Eyeliner: This eyeliner is affectionate, soft, tender... It is the ideal partner if you are looking for a respectful and delicate relationship, since it outlines the eyelid and the water line with great affection and care.
With it you can get a high intensity eyeliner, thanks to its incredible pigmentation and uniform stroke, without having to make multiple passes.
In addition, it is an easy and practical product to use: uncover, twist, apply, cover. No need for a pencil sharpener or dirty fingers.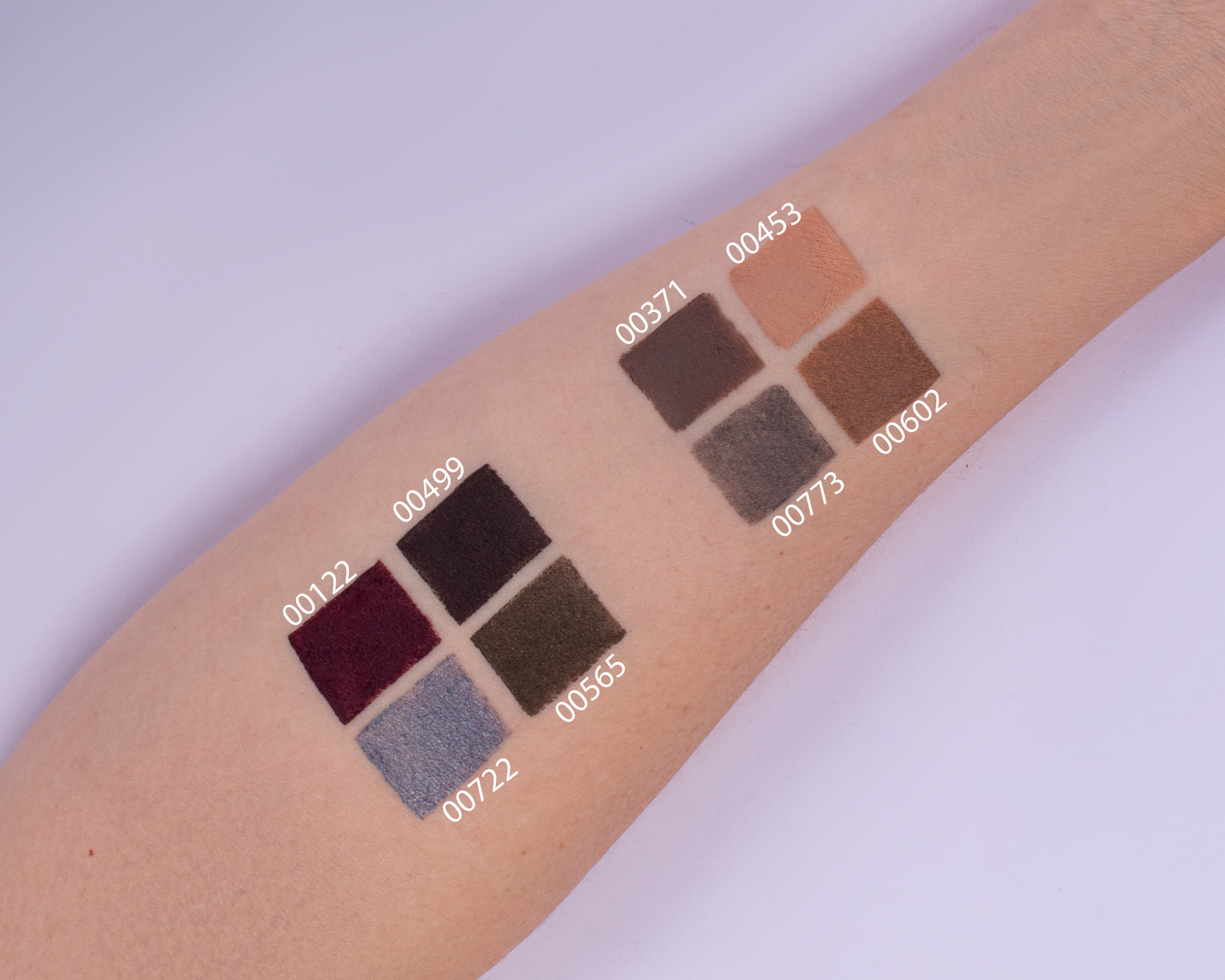 These catalogue colour combinations are a selection of trend colours created by us for you ♥ But there are many more colours in our catalogue that will inspire you to create your own colour collections.
Do not hesitate to contact us for your colour selection samples!
Related posts
---