100% VEGAN AND NATURAL LIPLINER
Are you fighting for a better world? Be true to your words! Practice what you preach! Make your statements come out of the lips lined with 100% natural lipliner!
The softness, creaminess and coverage of this new formula are translated into an effective and sensitive application. It may seem impossible to ask for more, but the exclusive Wooden Natural Lipliner hides a detail as different finishes can be obtained depending on how it is used: when outlining the lip with a single stroke, an intense and matte result is achieved; but also, a subtle and natural result can be achieved if it is slightly blurred towards the centre of the lip like if if was an ombré.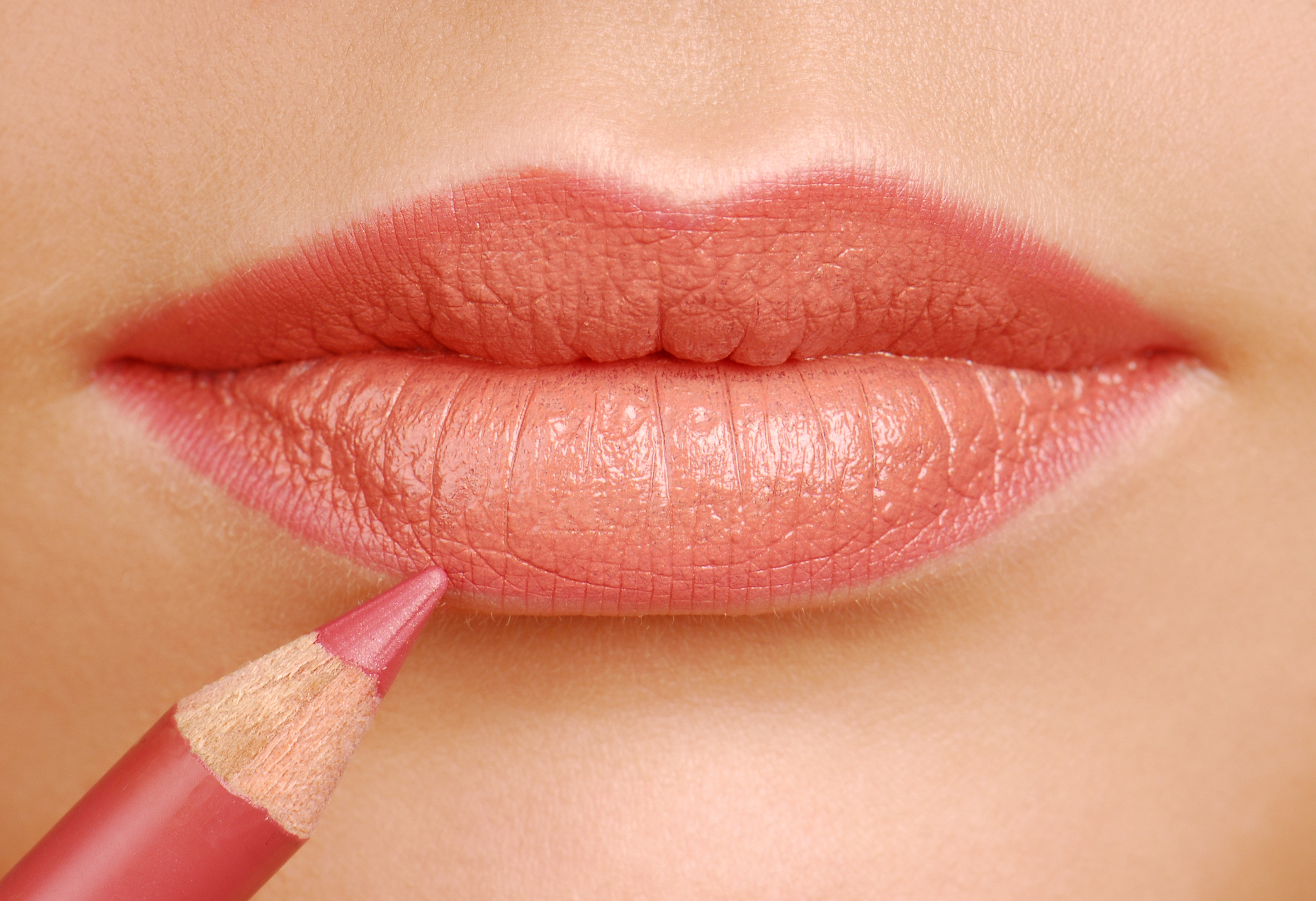 As experts manufactureres of colour cosmetics, we cannot forget about pigments. This group of ingredients is responsible for the maximum differential between pencils; the range of colours and some hues depend on the pigments used. To have a pencil with 100% ingredients of natural origin, you have to take into account that there are some limitations on shades, but of course at Jovi Cosmetics we do not want to make any resignations. We are not willing to fall into the idea that natural is boring and bland, se we have formulated 24 colours to create a comple line that adapts to all need with shades 100% of natural origin complemented with other of a minimum 80% to achieve those classic reds and intense pinks that are so essential.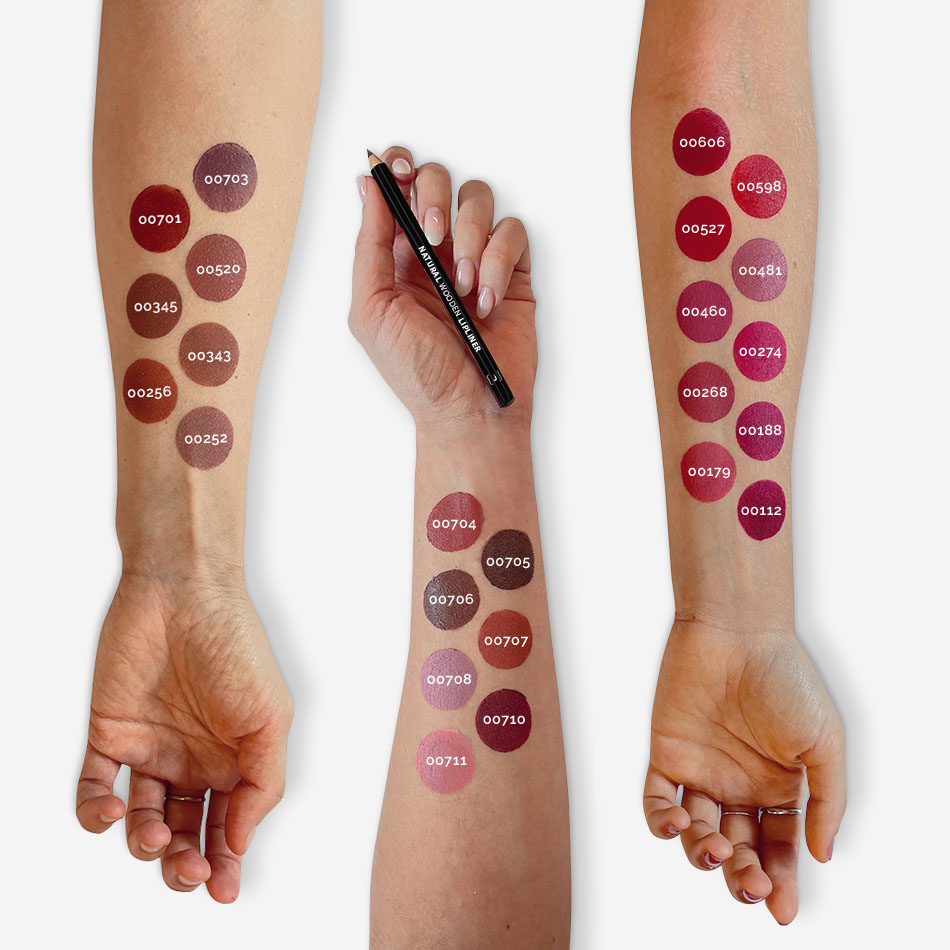 Let's take a look at the ingredients... Our new liner contains:
Jojoba oil: Considered liquid gold, it is an excellent liquid wax for skin care.

Candelilla wax: obtained from the Euphorbia Cerifera bush, it is hard, consistent and with a slight degree of stickiness that makes the product remain on the skin longer, but without an unpleasant sensation.

Carnauba wax: Obtained from the leaves of Copernicia Cerifera. It is one of the natural waxes with the greatest consistency, but at the same time it is plastic and flexible, just what is needed for a good application on the lips.

Shea butter: It is obtained from the fruit (nuts) of the shea tree. It is mainly composed of triglycerides, fatty acids, cinnamic acid esters... and contains vitamins (A, D, E).

Olive oil (unsaponifiable): One of the most prestigious resources in the Mediterranean, obtained naturally from olives after removing the portion of saponifiable oil. It is rich in squalene, beta-carotene and alpha-tocopherols, which make it an excellent emollient.

Soybean glycine oil extracted from wild soybeans. It has emollient, moisturizing and antioxidant properties.

Squalene oil of plant origin extracted from olive oil. It acts as an emollient.

Vitamin E: Tocopherol, powerful antioxidant that helps protect the formula and provides protection against free radicals.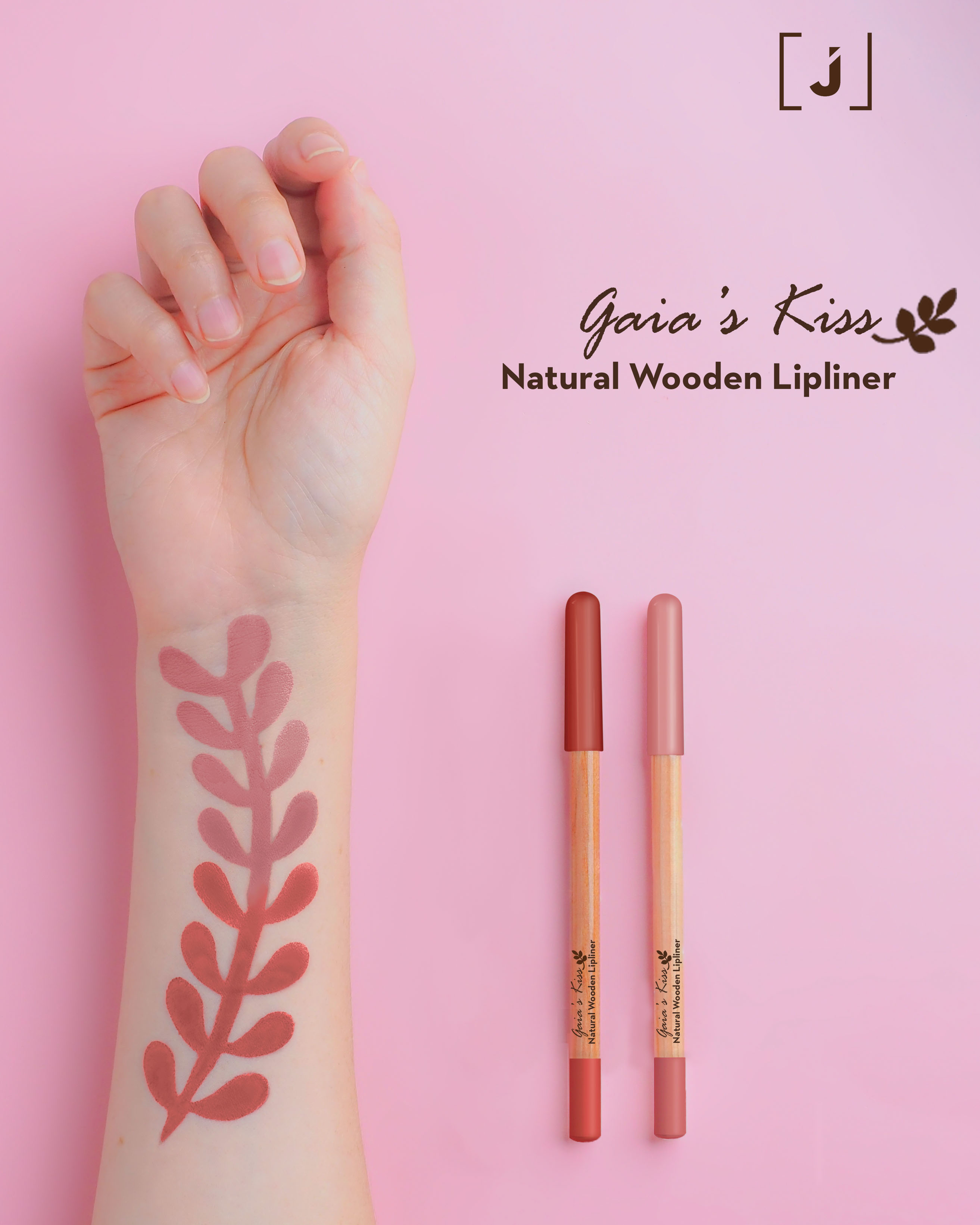 May your kisses be as pure as our NATURAL LIPLINER formula!
*Natural substances, substances derived from natural origin and/or natural-identical substances
Related posts
---