REVOLUTIONIZE YOUR PRODUCT LINE: Discover the Customizable and Fast Delivery Eyeliner Pen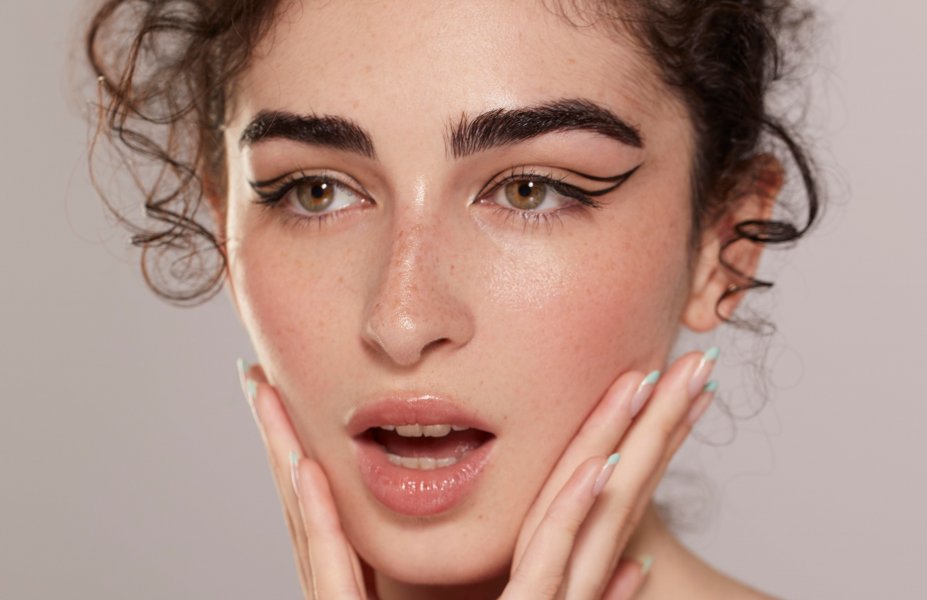 Today, we are thrilled to introduce our latest release: the ultra-black eyeliner pen. If you're looking for a makeup product that offers intense colour, exceptional durability, and water resistance, you've come to the right place! In this blog post, we'll share all the details about our cutting-edge eyeliner pen and how it can become an essential element in your beauty product line.

At Jovi Cosmetics, we take pride in offering high-quality products that meet the demands of our business partners. Our ultra-black eyeliner pen has been carefully developed using premium ingredients and state-of-the-art technology. What sets our eyeliner pen apart?
1. Ultra-Black Color, High Pigmentation, and Precise Definition: The highly pigmented formula of our eyeliner pen delivers intense colour and precise definition, allowing you to create bold and captivating lines that enhance the beauty of the eyes.
2. Exceptional Longevity: We understand the importance of makeup that lasts all day. That's why we have formulated our eyeliner pen with long-lasting properties, ensuring it stays impeccable for up to 24 hours, even in the most demanding situations. Your makeup will remain intact without the need for constant touch-ups.
3. Water and Smudge Resistance: Life is full of unexpected moments, and our eyeliner pen is ready to face them all. Its water and smudge resistance guarantee that your lines will stay in place, even in humid conditions or when in contact with liquids.
But that's not all—cosmetics industry needs to be dynamic, and with this product, we offer you maximum flexibility. Our new eyeliner pen is available in small quantities, and we commit to delivering it within a short timeframe. This allows you to test the product without making significant upfront investments. Additionally, you have the option to customize the product with your brand, logo, or exclusive design.
Moreover, it pairs perfectly with our mascara range, available in three options: volumizing, lengthening, and waterproof.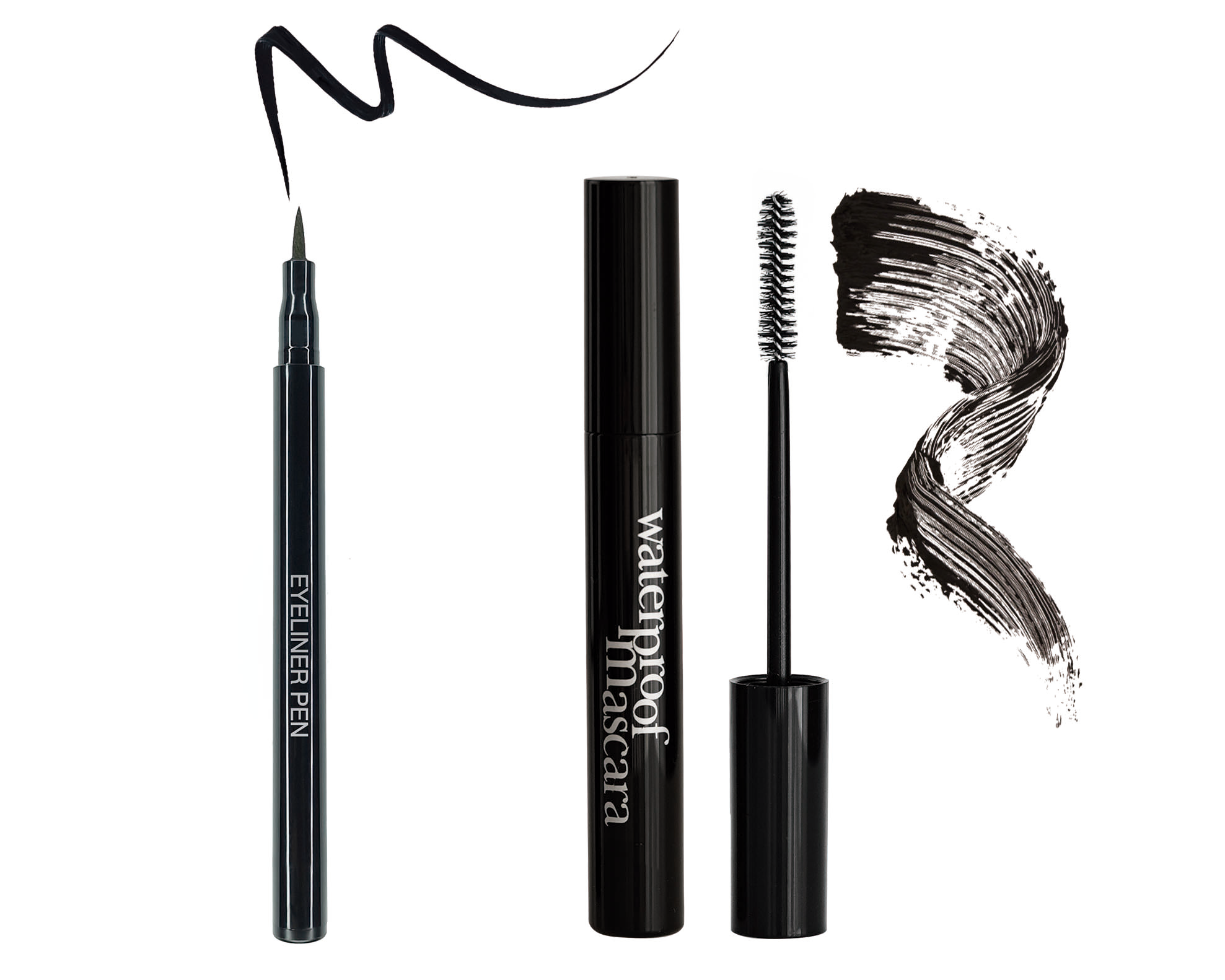 If you're ready to elevate your beauty product line and offer your customers a high-quality eyeliner pen, or our mascara range, contact us today for more information on pricing, customization options, and delivery timelines. Together, let's take your brand to the next level of success.
Related posts
---