NEW 100% VEGAN AND NATURAL FORMULA FOR NAILS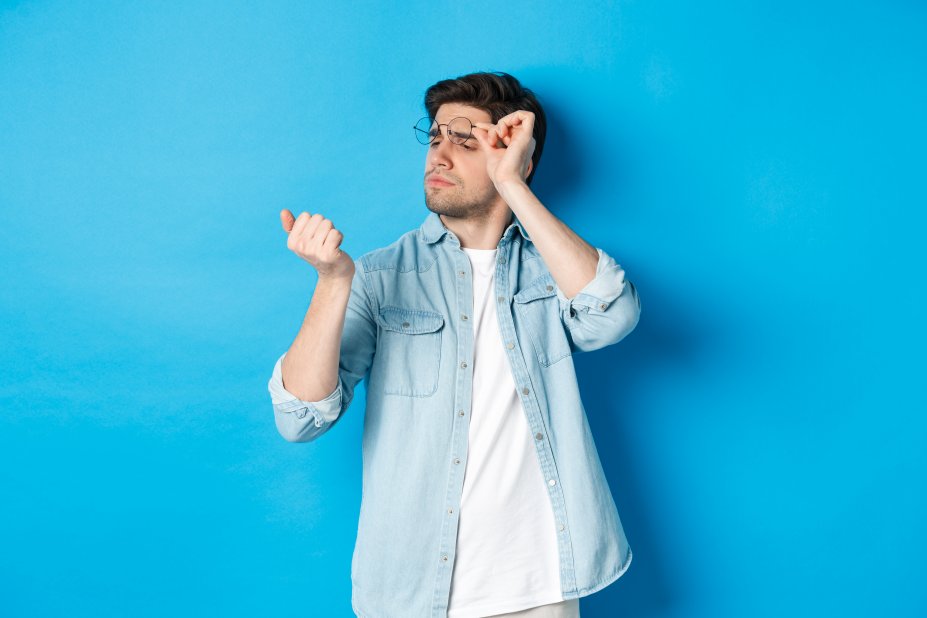 Neat and tidy nails is what every person needs to secure their confidence. Hands are the inseparable tool we use all the time and that help us to explain and express ourselves. Being on display during the most important moments of our lives we want to keep them neat. That's why manicure is so in! But there is no need to visit the saloon, you can put your nails in order fast and easy with Natural Whitening Wooden Nail Pencil.
It's eco-friendly, trendy, unisex, innovative and easy to use.
Getting the French manicure done takes time, and those who do it at home also require some skills. For those people who don't get along well with the brush, or who don't want to spend a lot of time in a nail saloon or at home having the manicure done (apply, let dry, …) this product is their best ally. It is a great solution to get a French manicure in no time.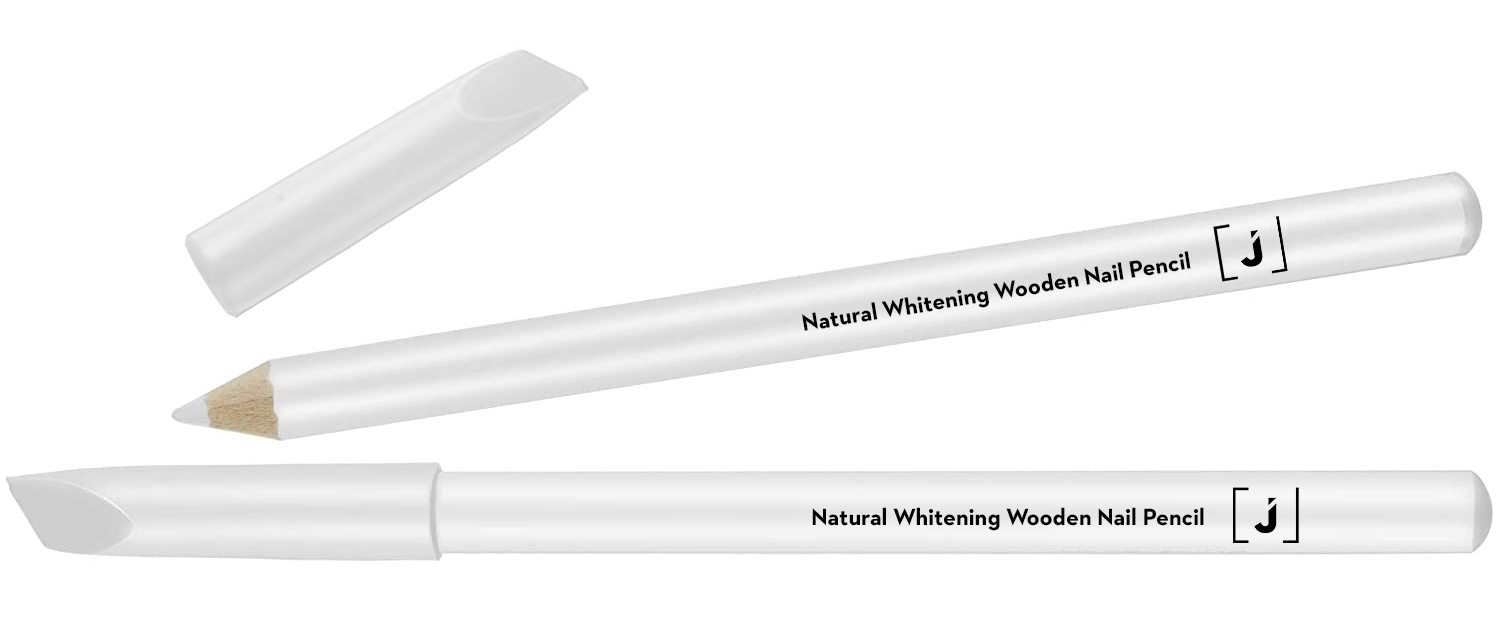 How to use it?
First of all, nails have to be prepared: they can be easily cleaned with the pencil cap.
Then the tip of the pencil is introduced under the nail, doing different passes, whitening it until the desired result is achieved.
Easy peasy!
Unlike other French manicure pencils on the market, this one does not require water for its application. It has been developed for dry use, so nothing else is needed but the pencil itself.
Shall we go for a technical revision?
We have managed to formulate a high consistency and precision nail pencil, with the optimum pigmentation degree on the nail and formulated with 100% natural* and 100% vegan ingredients.
For this we have removed synthetic waxes and we have added other materials of vegetable origin, more specifically, our nail pencil contains (among others)…
Candelilla wax: obtained from the

Euphorbia Cerifera

bush, it is hard, consistent and with a slight stickiness degree.
Japanese wax: obtained from the fruits of the

Rhus Verniciflua

tree, it adds consistency and pigmentation to the formula while conditioning and softening.
Propandiol (1,3-propanediol): natural humectant with excellent sensorial characteristics and ecologically sustainable. It can be obtained from the fermentation of corn sugar, or synthetically.
Soy oil: extracted from soybeans. It has emollient, moisturizing and antioxidant properties.
Squalene oil of vegetable origin extracted from olive oil. It acts as an emollient.
Vitamin E: Tocopherol, a powerful antioxidant that helps protect the formula.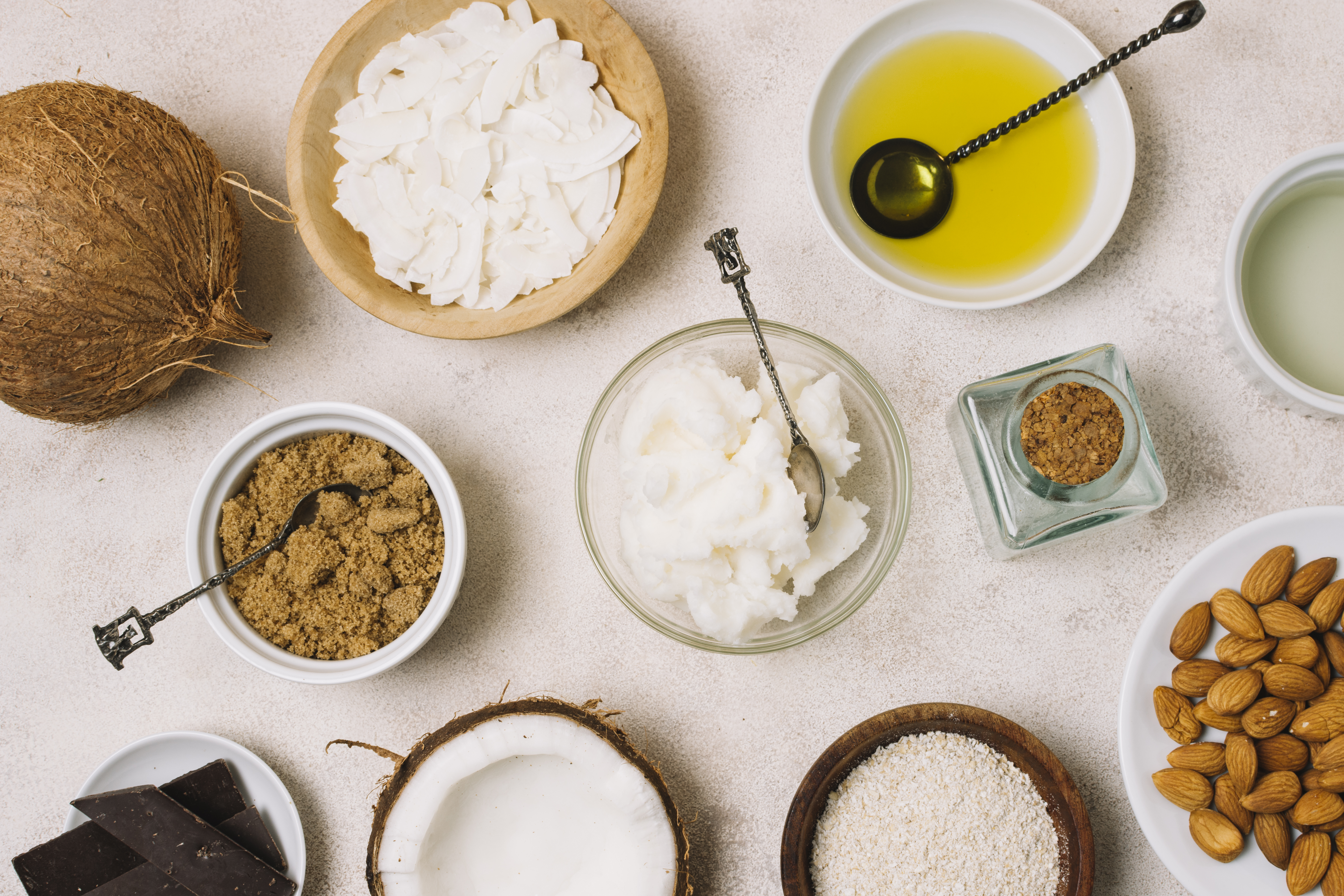 But that's not all, we have also managed to reduce the energy cost of manufacturing, by decreasing 30ºC the temperature in the materials' melting process.
What do you think? Do you want a sample? Do not hesitate to contact us for more information.
*natural substances, substances derived from natural origin and/or natural-identical substances.
Related posts
---