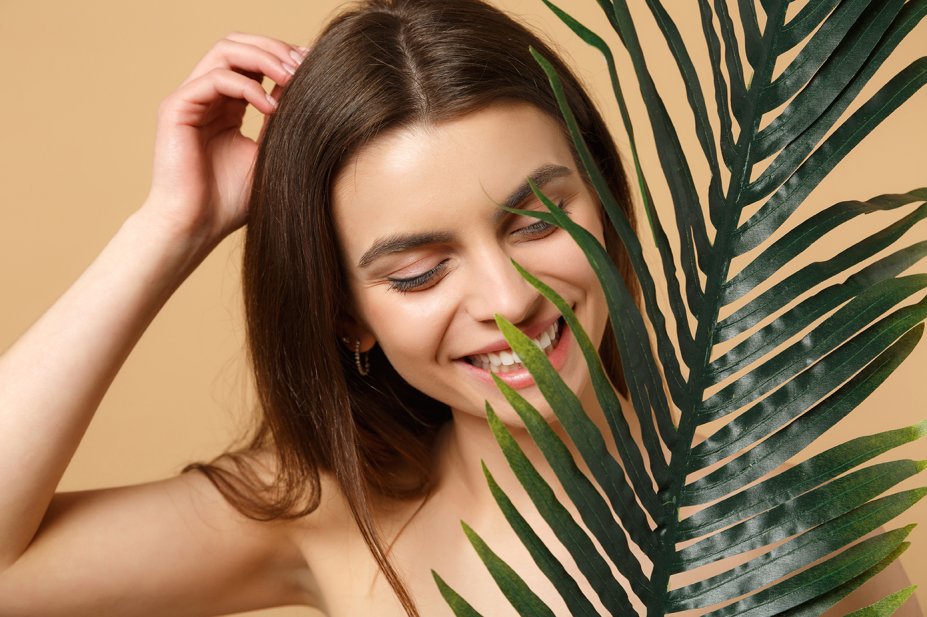 JOVI COSMETICS & NATRUE: TRULY NATURAL PENCIL
From Jovi Cosmetics we have some news to celebrate, we want to present our formula to use as an eyeliner, natural and vegan and which has also obtained the NATRUE certificate.
See more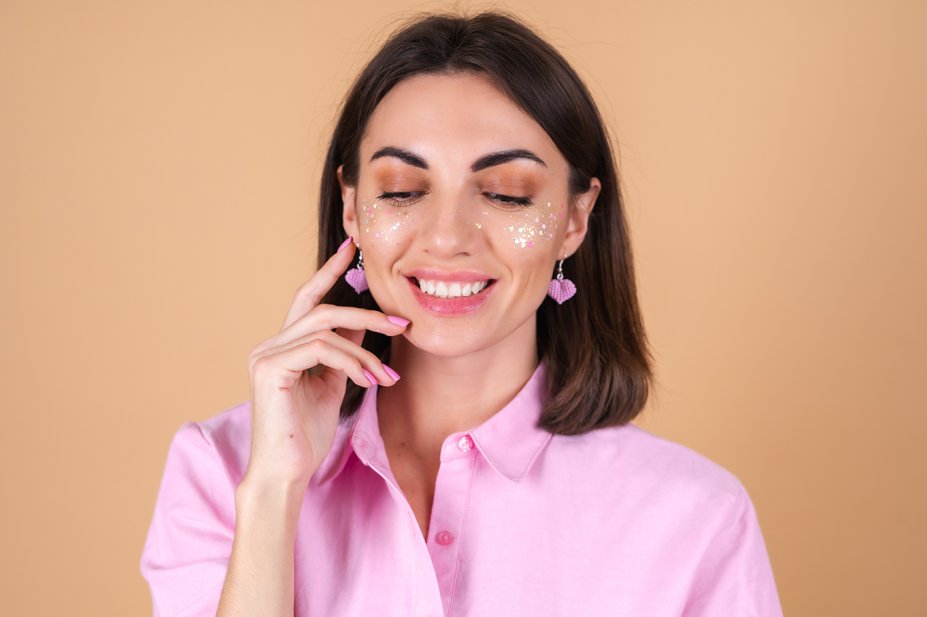 EFFECT: ALL THAT GLITTERS IS NOT GOLD
Looking for an extra spark to add to your new collection?
You already know that not all that glitters is necessarily gold, but what is it then? Glitter? Pearl? Shimmer?
What's a special effect you need to create a sunshine, moonlight or stardust line?
Choose from JOVI special effect s display...
See more