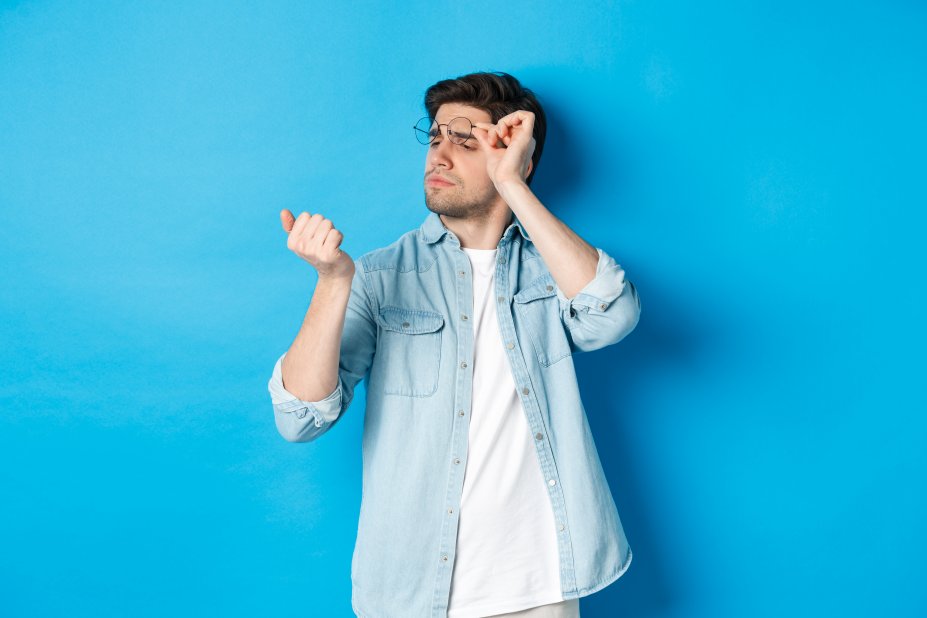 NEW 100% VEGAN AND NATURAL FORMULA FOR NAILS
Neat and tidy nails is what every person needs to secure their confidence. Hands are the inseparable tool we use all the time and that help us to explain and express ourselves. Being on display during the most important moments of our lives we want to keep them neat. That's why manicure is so in! But there is no need to visit the saloon, you can put your nails in order fast and easy with Natural Whitening Wooden Nail Pencil.
It's eco-friendly, trendy, unisex, innovative and easy to use.
See more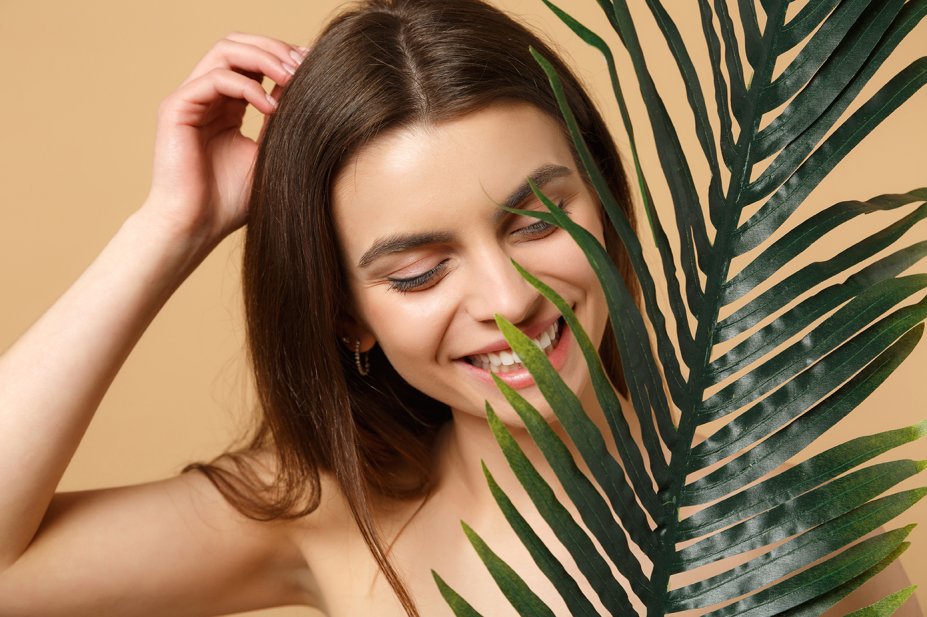 JOVI COSMETICS & NATRUE: TRULY NATURAL PENCIL
From Jovi Cosmetics we have some news to celebrate, we want to present our formula to use as an eyeliner, natural and vegan and which has also obtained the NATRUE certificate.
See more