OUR BESTSELLER KHOL NOW NATURAL AND VEGAN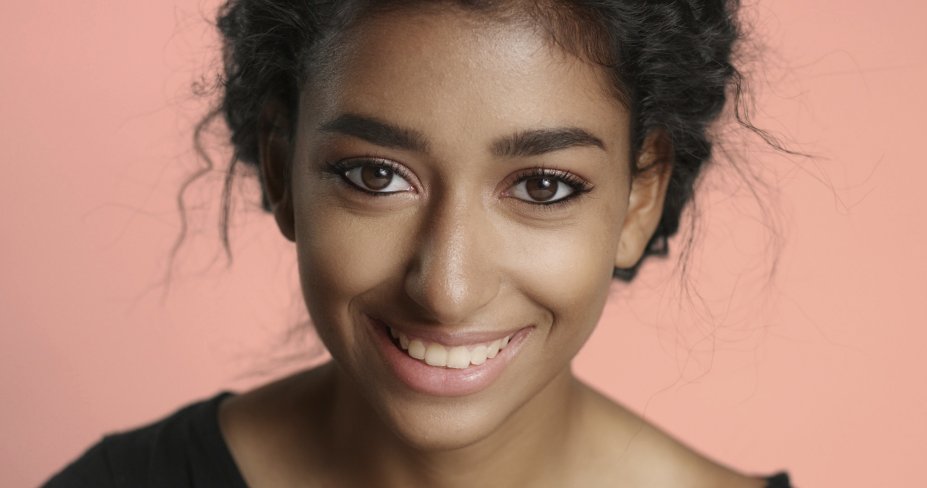 To create, to devise, to imagine… everything is new. When the sector is chasing trends and trying to come up with something every time more and more innovative, who intends to go back to basics to "simply" update and improve them? The answer is easy, us.
And if we are going to review basics and essentials, a wooden eyeliner cannot be missed. Not much more is what our Natural Intense Wooden Eyeliner needs to be introduced.
The Natural Intense Wooden Eyeliner is an ultrapigmented and precise pencil. Developed with natural and vegan ingredients, it becomes a mindful beauty proposal that does not leave behind the most traditional and expected characteristics of a great eyeliner pencil. Its covering and soft texture makes it perfect to apply on the water line or blend its trace.
Shall we talk about ingredients?
We have formulated this pencil thinking of achieving perfect sensoriality while enriching the product with attractive ingredients that will make consumers fall in love with. Some of them are…
Candelilla wax: obtained from the Euphorbia Cerifera shrub, it is hard, consistent and with a slight degree of stickiness that makes the product remain longer on the skin, but without unpleasant sensation.
Carnauba wax: Obtained from the leaves of Copernicia Cerifera. It is one of the natural waxes with the greatest consistency, but at the same time it is plastic and flexible, just what is needed for a good application on the lips.
Vegetable oil (olus): composed mainly of fatty acid triglycerides, it softens, soothes and protects the skin.
Vitamin E: Tocopherol, a powerful antioxidant that helps protect the formula and provides protection against free radicals.
Glycine soybean oil extracted from wild soybeans. It has emollient, moisturizing and antioxidant properties.
Japanese wax: obtained from the fruits of the Rhus Verniciflua tree, it provides consistency and pigmentation to the formula while conditioning and smoothing.
Propanediol: (1,3-propanediol), natural humectant with excellent sensory characteristics and is ecologically sustainable. It can be obtained from the fermentation of corn sugar, or synthetically.
There are no written rules about colours, it is said that Cleopatra was loyal to black and probably Lady Gaga has worn it in all colours, but this is our selection: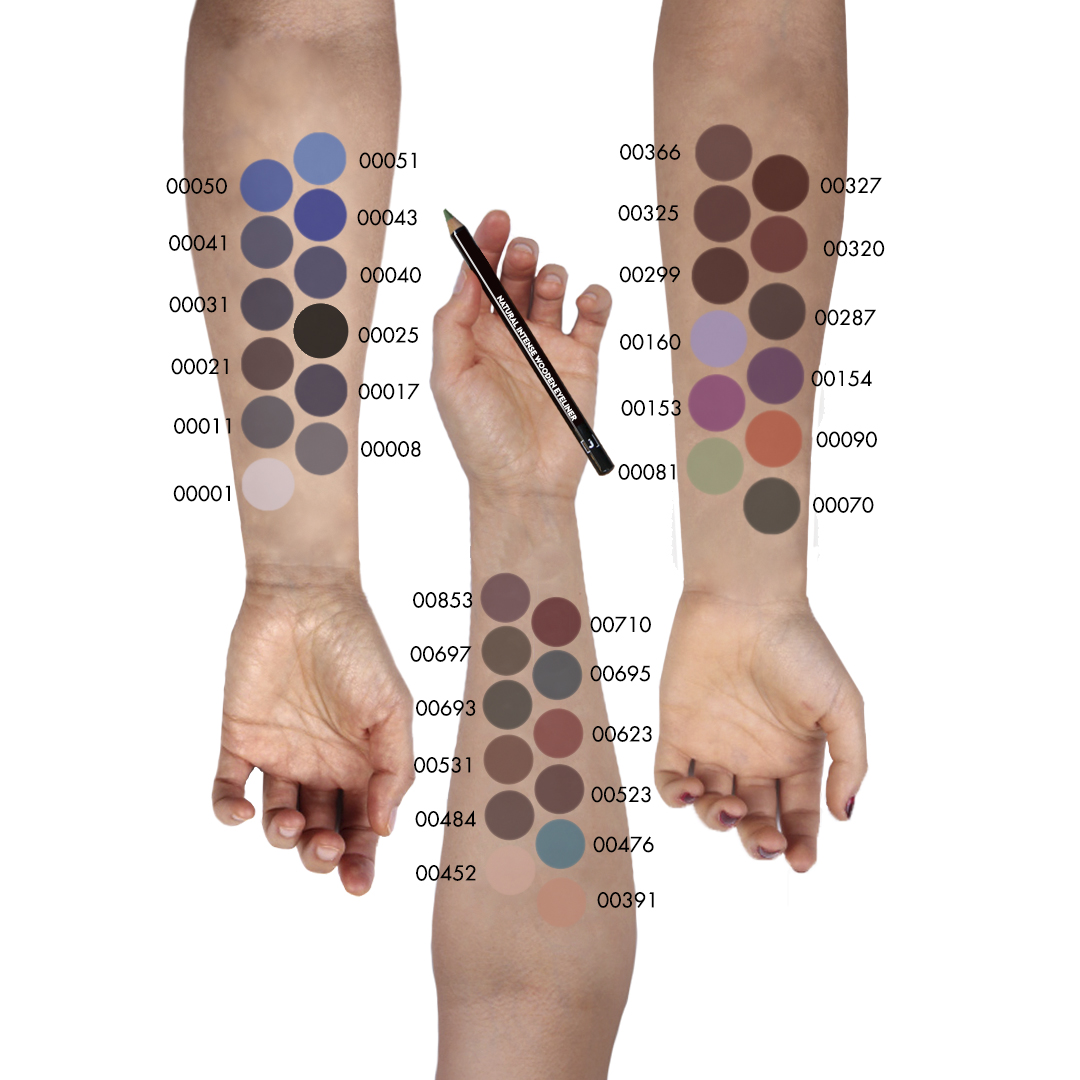 A total amount of 36 shades which includes a back of the wardrobe selection such as blues, browns and greens and some fashionable and bold proposals like the orange and aubergine. However, all these colours have something in common, and that is it that for them not to clash in the INCI list, we have ensured to formulate them with vegan and at least 93% natural pigments.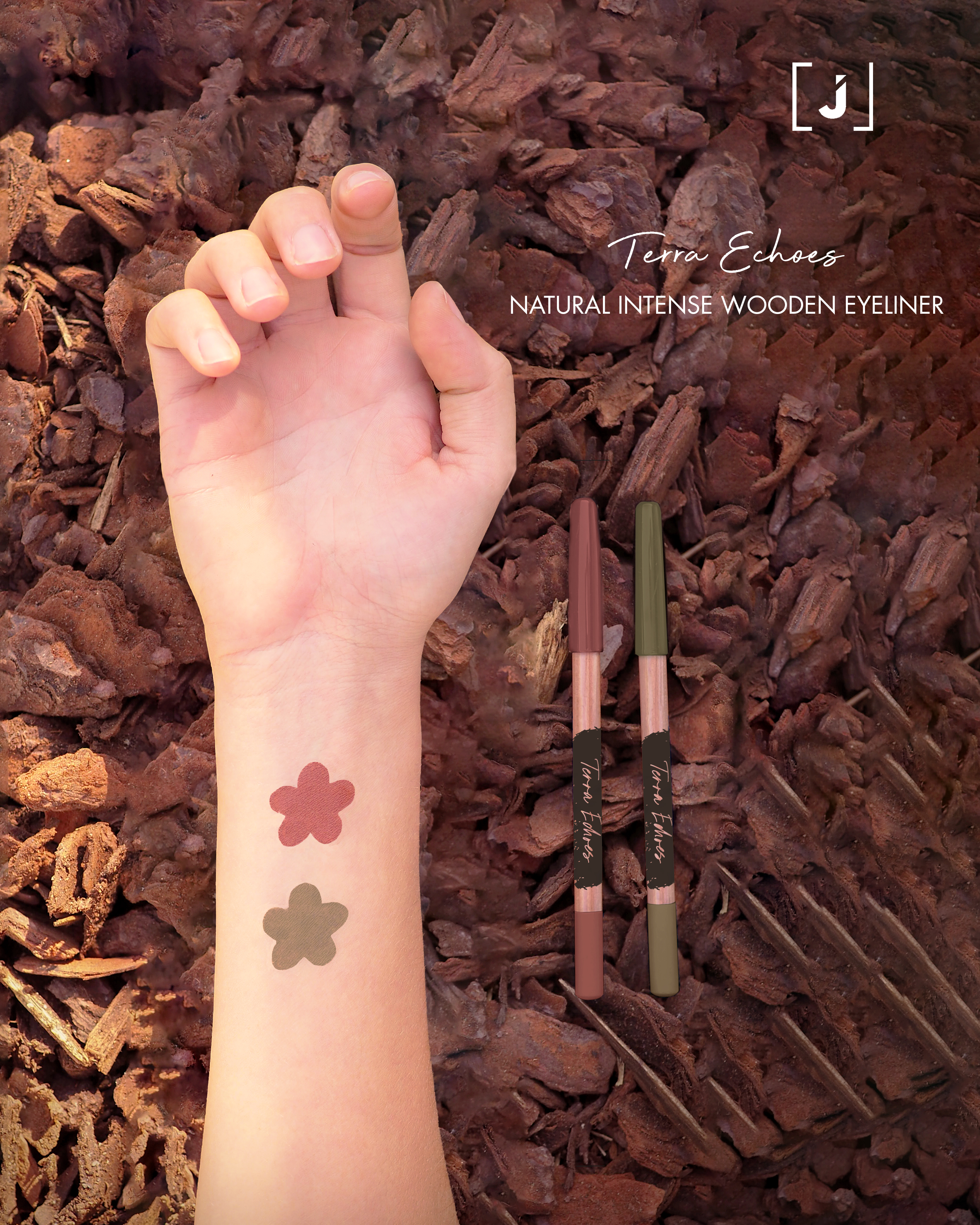 We encourage you to keep fighting for a more sustainable future. With our Khol, the future does not seems so dark and black, rather green.
*Natural substances, substances derived from natural origin and/or natural-identical substances
Related posts
---