CORRECTOR IN STICK, THE BEST CHOICE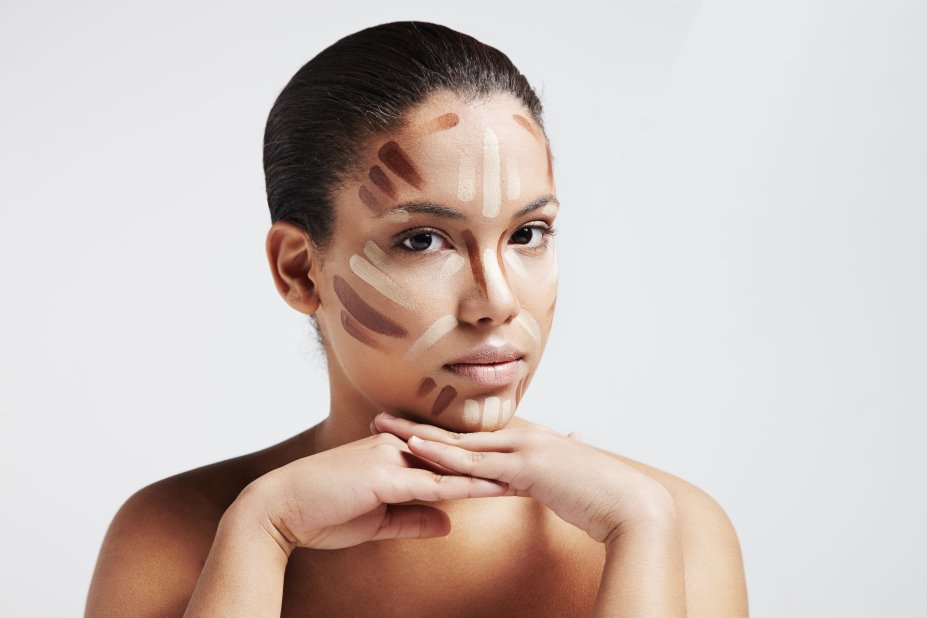 Consumers enjoy trying new products, but they tend to stay at the end of the drawer… Which ones do they use in their day to day and repeat? The most essential and versatile, those who fit in any purse, the ones that save you from a rush and that haven't spilled out, because that often happens. A concelaer must be among these.
Are there many concealers that fulfill all our needs? No, there are not. But this changes today because we are introducing the definitive product, the new Natural Mini Stick Concealer. A concealer stick with natural and vegan ingredients, creamy, multitasking and in a convenient container.
The Natural Mini Stick Concealer is such a natural concealer that melts with the dermis to become a second skin, ideal for taking care of our skin and face. Its silky, soft and covering texture allows to correct dark circles and imperfections with a natural finish and without marking wrinkles nor drying the skin.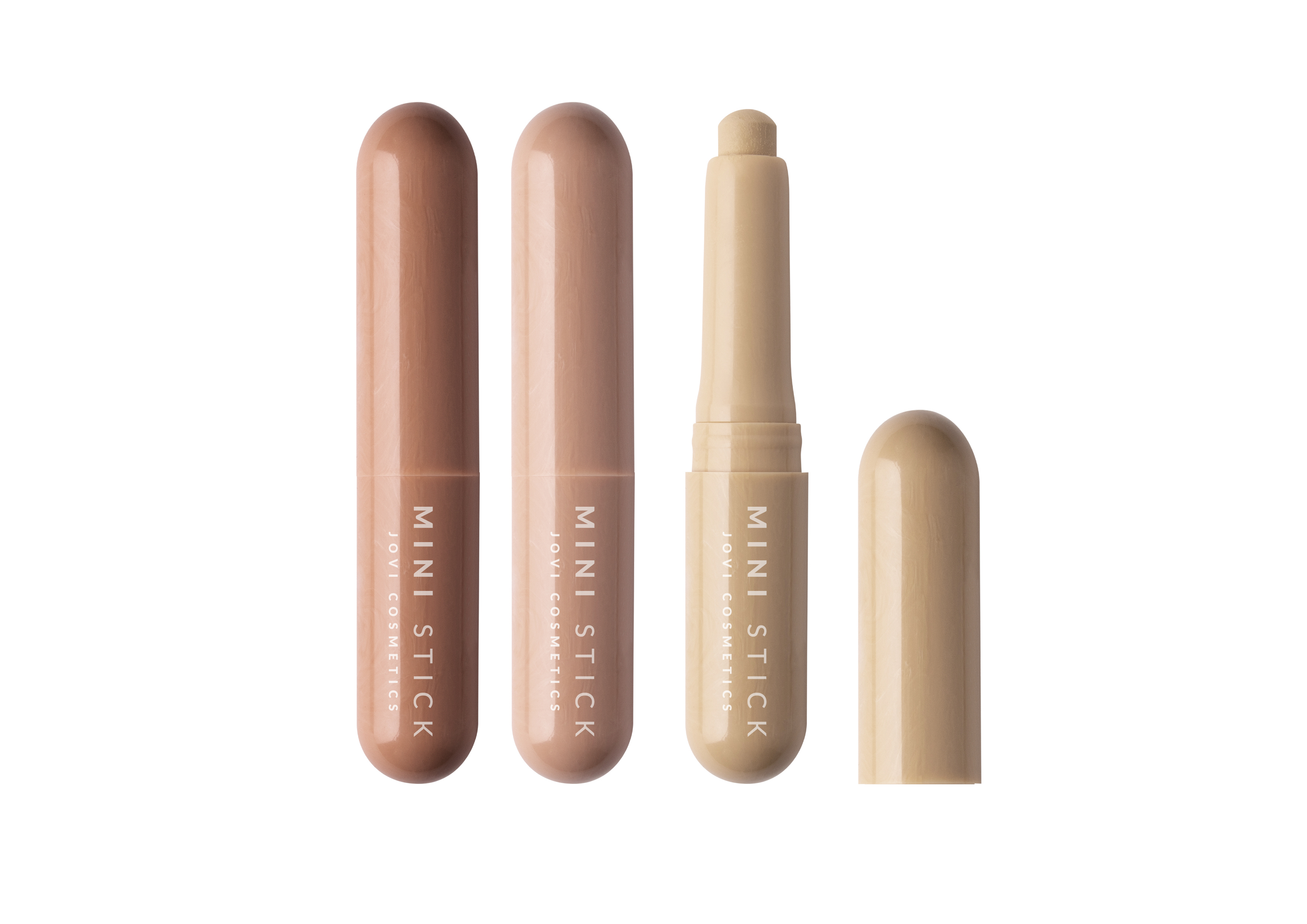 And does all this fit in a pocket? The answer is yes.
So that it can always go with you, your new favourite stick corrector has a rectractable and compact format. Make its lead go up and down, remove and put its cap. Neither it goes dirty nor stains.
But don't forget that, apart from the format, one of the strengths of this product is its formulation. Let's take a look at the main ingredients.
Castor oil: it is obtained from the seeds of the Ricinus communis plant. It helps the dispersion of the pigments to be optimal. It has a high moisturizing power and provides extra softness to the skin. It strengthens hair, nails and eyelashes.
Carnauba wax: obtained from the leaves of Copernicia Cerifera. It is one of the natural waxes with major consistency, but at the same time it is plastic and flexible, just what is needed for a good application on the lips.
Japanese wax: obtained from the fruits of the Rhus Verniciflua tree, it provides consistency and pigmentation to the formula while conditions and smoothes.
Glycine soybean oil extracted from wild soybeans: it has emollient, moisturizing and antioxidant properties.
Vitamin E: Tocopherol, a powerful antioxidant that helps protect the formula and skin from free radicals.
If there is a product in which the tone election is crucial is the corrector, and since we want all the skins types to wear our Natural Mini Stick Concealer, we present 12 different colours that will blend perfectly on each skin.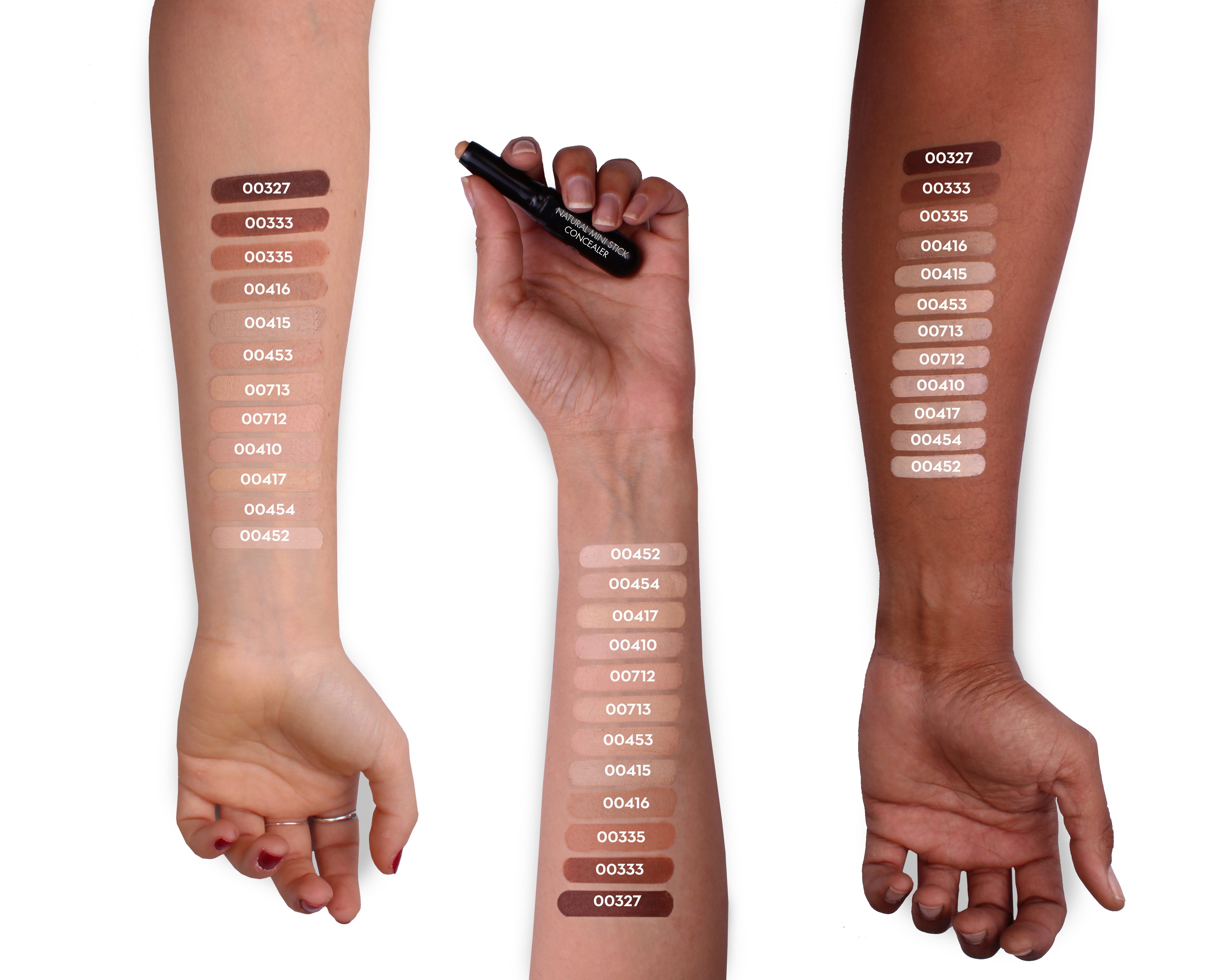 At Jovi Cosmetics we will be happy to assist you and help you create your range of concealers. Contact us ♥
Related posts
---