SHIMMERING INSPIRATION: INTRODUCING OUR NEW INNER HIGHLIGHTER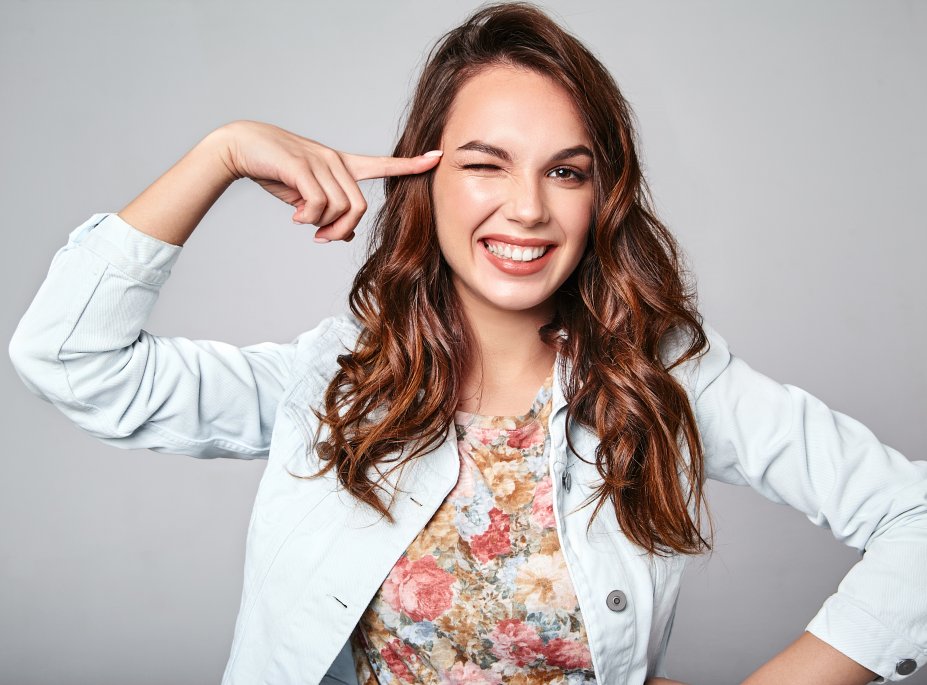 In the makeup industry, innovation and versatility are key elements to stand out from the crowd. As third-party manufacturers of cosmetic pencils, we understand the importance of offering products that are not only of high quality but also inspire makeup brands to elevate their offerings and provide exceptional experiences to their customers. That's why today we are excited to introduce our latest breakthrough: Inner Highlighter – Smooth Twist Eyeliner.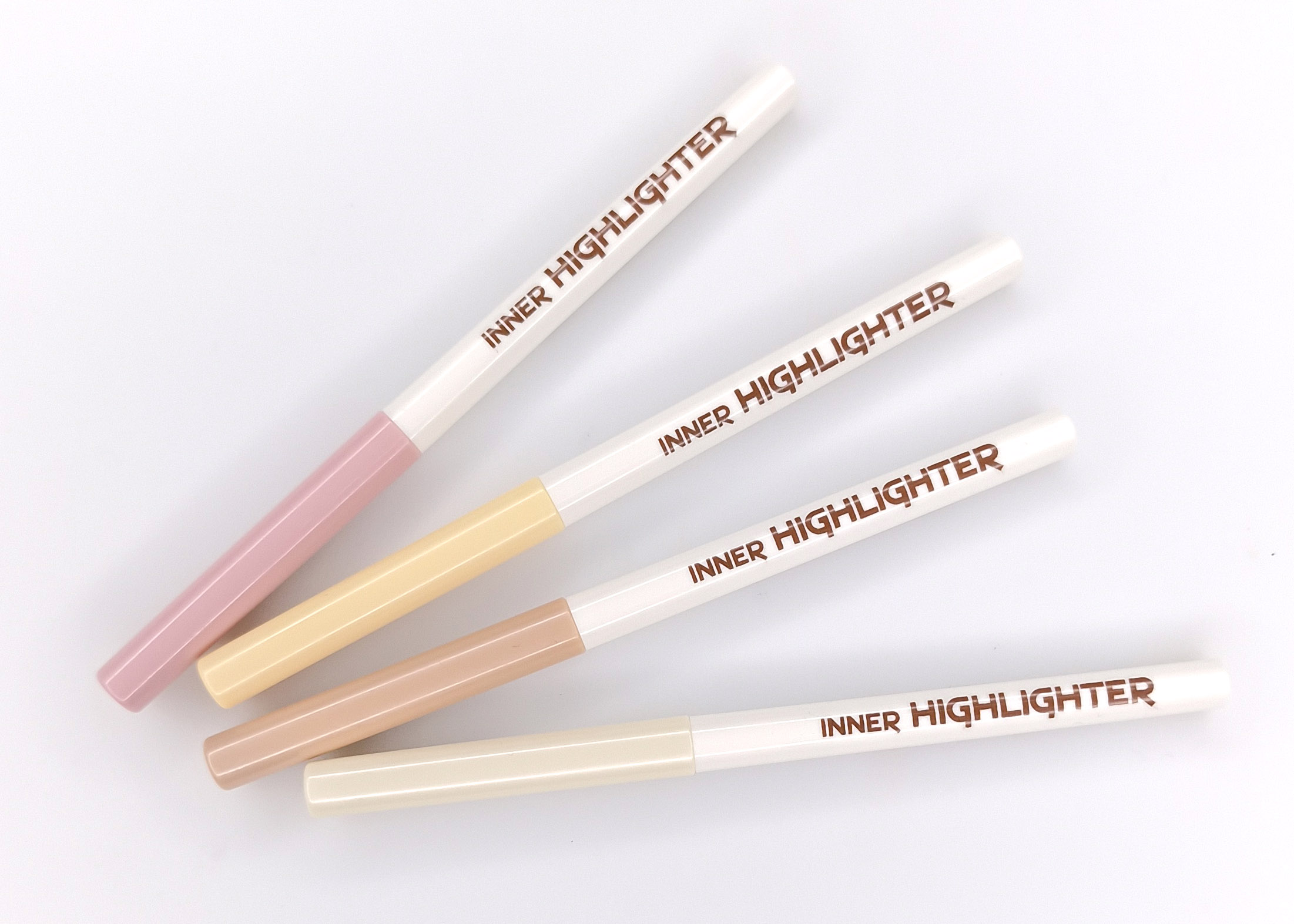 This automatic retractable eye liner is much more than a simple cosmetic pencil. Designed to accentuate and enhance specific facial features, the Inner Highlighter will become your best ally in highlighting your most flattering traits. Its creamy, smooth, and highly pigmented formula effortlessly glides on the skin, achieving a flawless finish with every application. Moreover, its retractable format eliminates the need for constant sharpening, providing convenience and practicality.
The true gem of the Inner Highlighter lies in its beautifully pigmented colours. We have created a range of carefully selected shades to strategically illuminate various areas of the face, such as the inner corner of the eye, the waterline, or the brow arch. This versatility allows your customers to experiment and create customized looks for everyday wear or special occasions.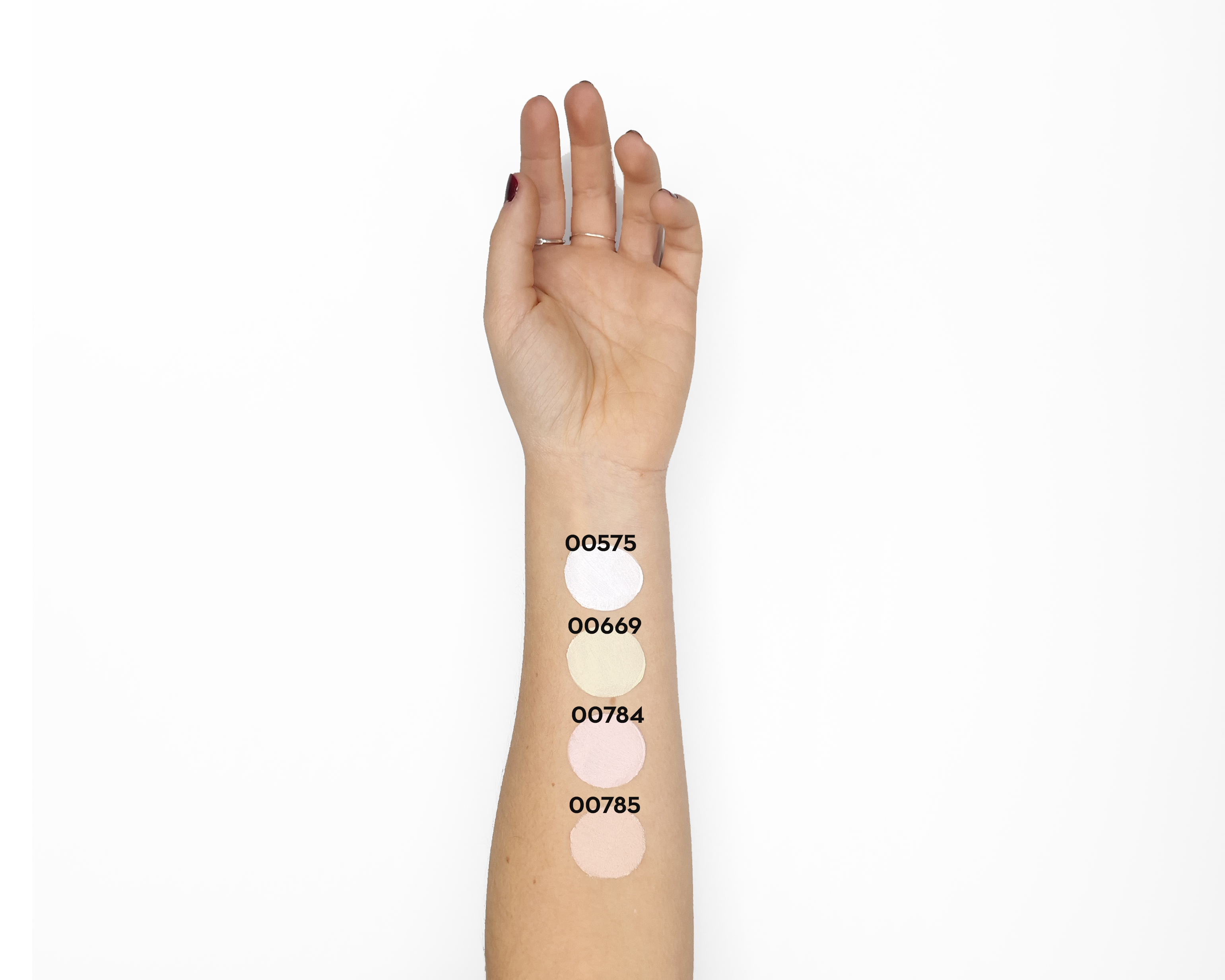 In addition to its application on the eyes, the Inner Highlighter can also be used to accentuate other facial areas, such as the nose or the cupid's bow on the lips. This allows users to explore different highlighting techniques and achieve a radiant and sophisticated look for every occasion.
In our commitment to providing quality products, we have conducted extensive testing and quality control to ensure that the Inner Highlighter meets the highest standards of performance and safety. Our formula has been developed with carefully selected ingredients so you can enjoy a radiant glow all day long.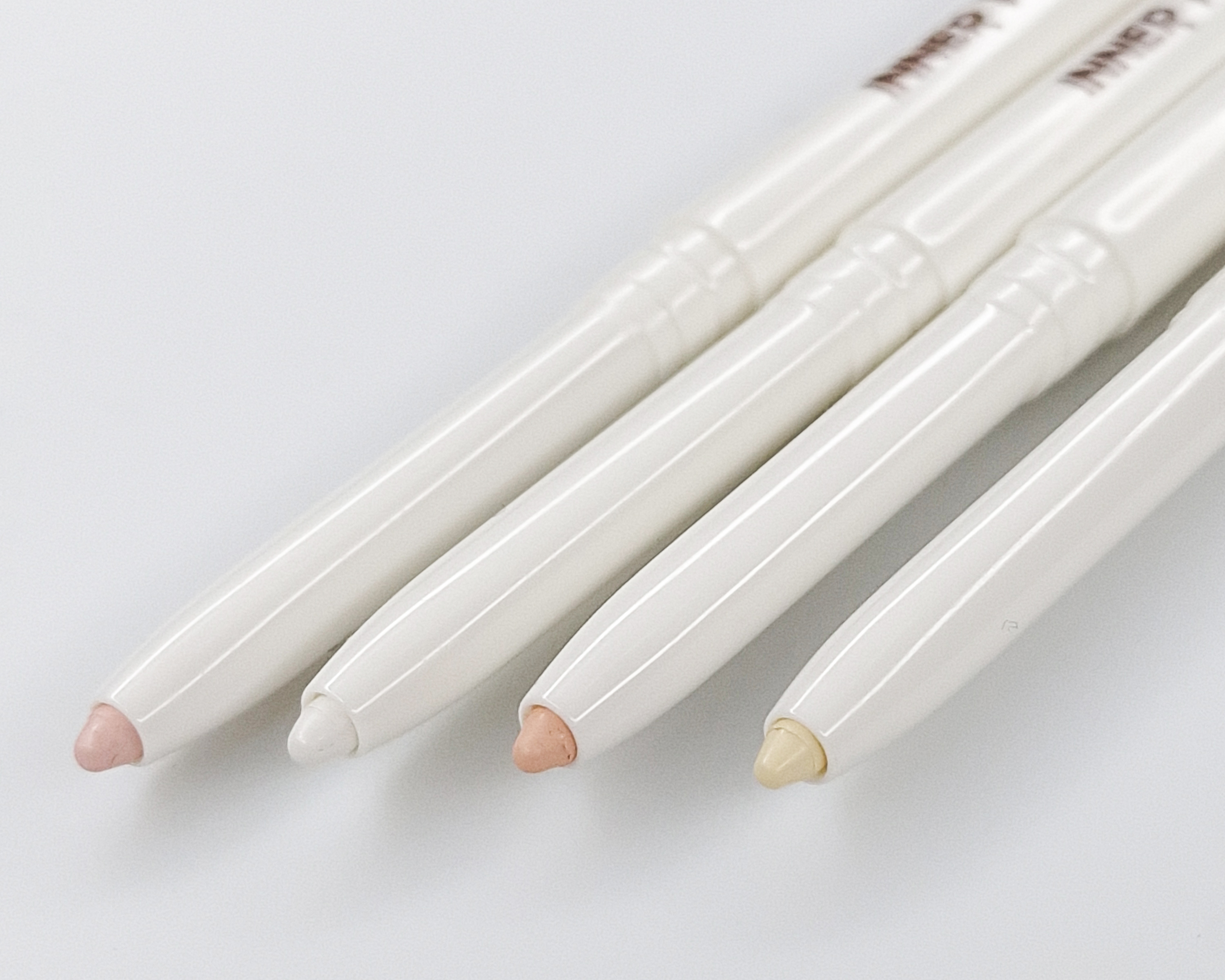 We are thrilled at the opportunity to collaborate with you and assist you in incorporating the Inner Highlighter into your product offerings. If you are interested in obtaining more information, samples, or have any additional inquiries, please do not hesitate to contact us. We are here to support and guide you personally at every step of the process.
Dazzle your customers with the innovation of the Inner Highlighter and expand your makeup product catalogue with this exclusive addition. Its versatility, combined with its high-quality formula and retractable design, makes it an essential element for any makeup brand seeking to stand out in the market. Seize this opportunity and add the Inner Highlighter to your product catalogue today!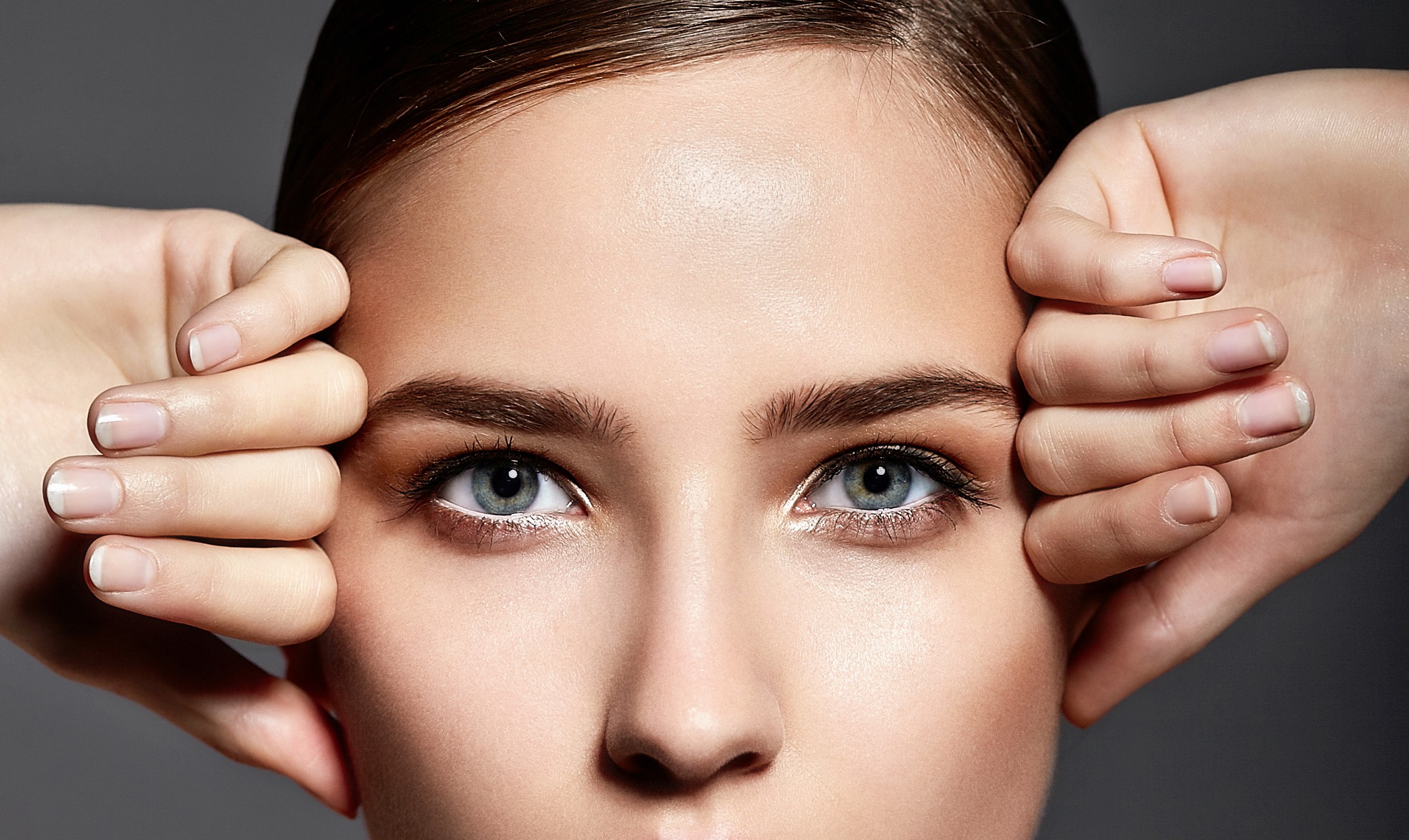 Related posts
---