JOVI COSMETICS & NATRUE: TRULY NATURAL PENCIL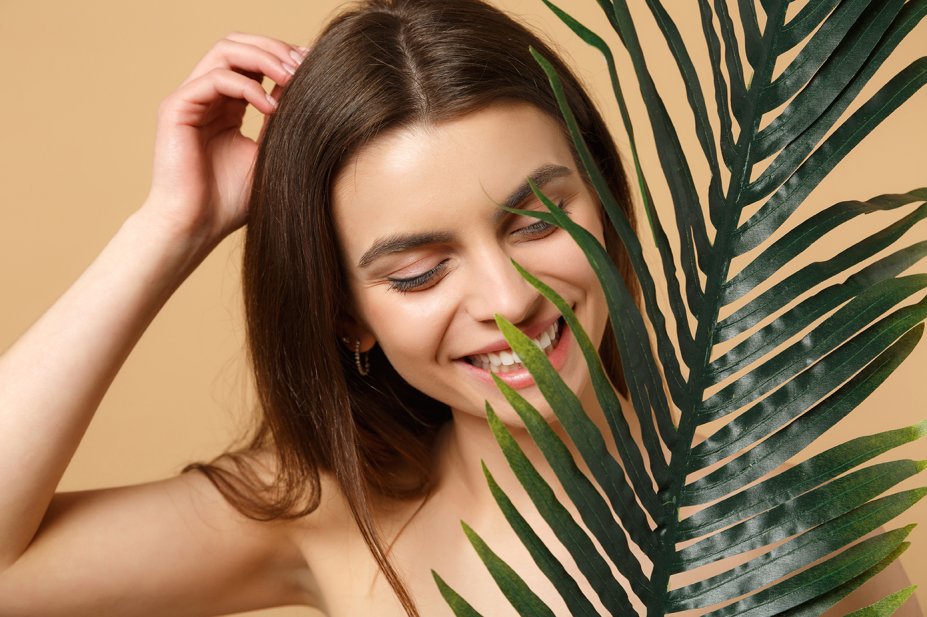 From Jovi Cosmetics we have some news to celebrate, we want to present our formula to use as an eyeliner, natural and vegan and which has also obtained the NATRUE certificate.
But first, we are going to tell you a little about this certification.
Currently, there is no official regulatory definition for Natural and Organic Cosmetics. There are private standards, but they need to mention that the baseline requirement is that products must first comply with Regulation (EC No. 1223/2009 of the European Parliament and of the Council) on cosmetic products.
Thus, in 2007 Natrue Certifier was born with the aim to protect and promote natural and organic cosmetics to the benefit of consumers worldwide.
NATRUE's Label Criteria goes further than any definition of "natural cosmetics" so far established in Europe in terms of consistency and complete transparency. The NATRUE Label sets a high standard when it comes to defining the naturalness of cosmetic products, helping consumers to identify Natural and Organic Cosmetics truly worth of that name. When the NATRUE Label appears on a packaging, you can be sure that the product it contains is not only compliant with a strict standard but also that a reliable certification process has been carried out by independent certification bodies.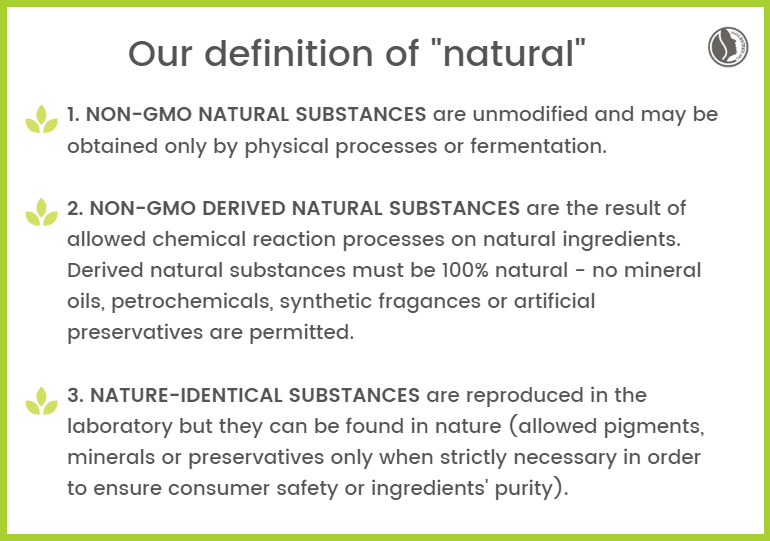 Our Ingredients
Our pencil is formulated with 100% natural and vegan ingredients. It is dermatologically and ophthalmologically tested and cruelty free.
Without perfume or parabens, it contains waxes and vegetable oils such as Jojoba oil that provides nutrition and emolliency.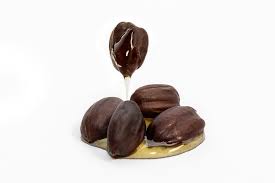 Our pigments
In Jovi we work with a great variety of pigments, but for the development of natural colours that meet NATRUE criteria, we reduce the list to 7 pigments with no effect, and by mixing them we obtain a wide selection of shades.
Among these seven pigments are the four that we consider basic: white, black, red and yellow which are titanium and iron oxides. We complete the list of natural pigments with blue, green and violet.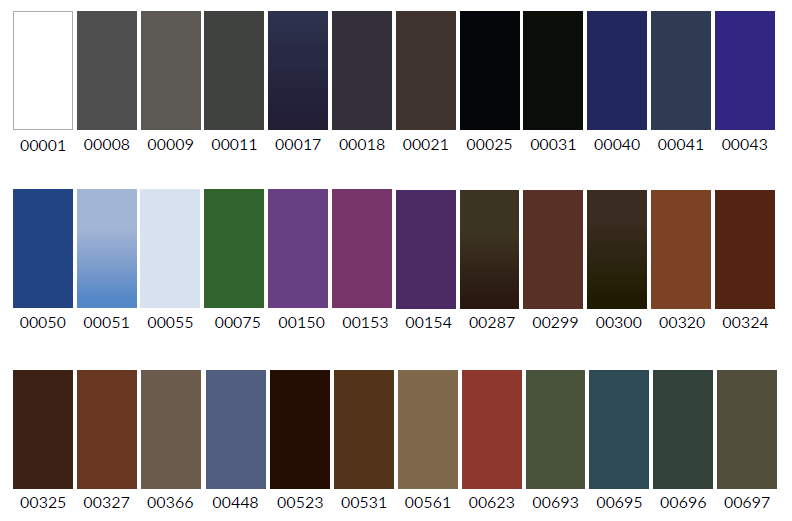 Our formula
Natural Vegan Eyeliner is an eyeliner made with PEFC certified wood that glides perfectly to create a defined and intense line thanks to its consistent yet very soft texture. With a high pigmentation, it allows you to frame the look and achieve a perfect makeup.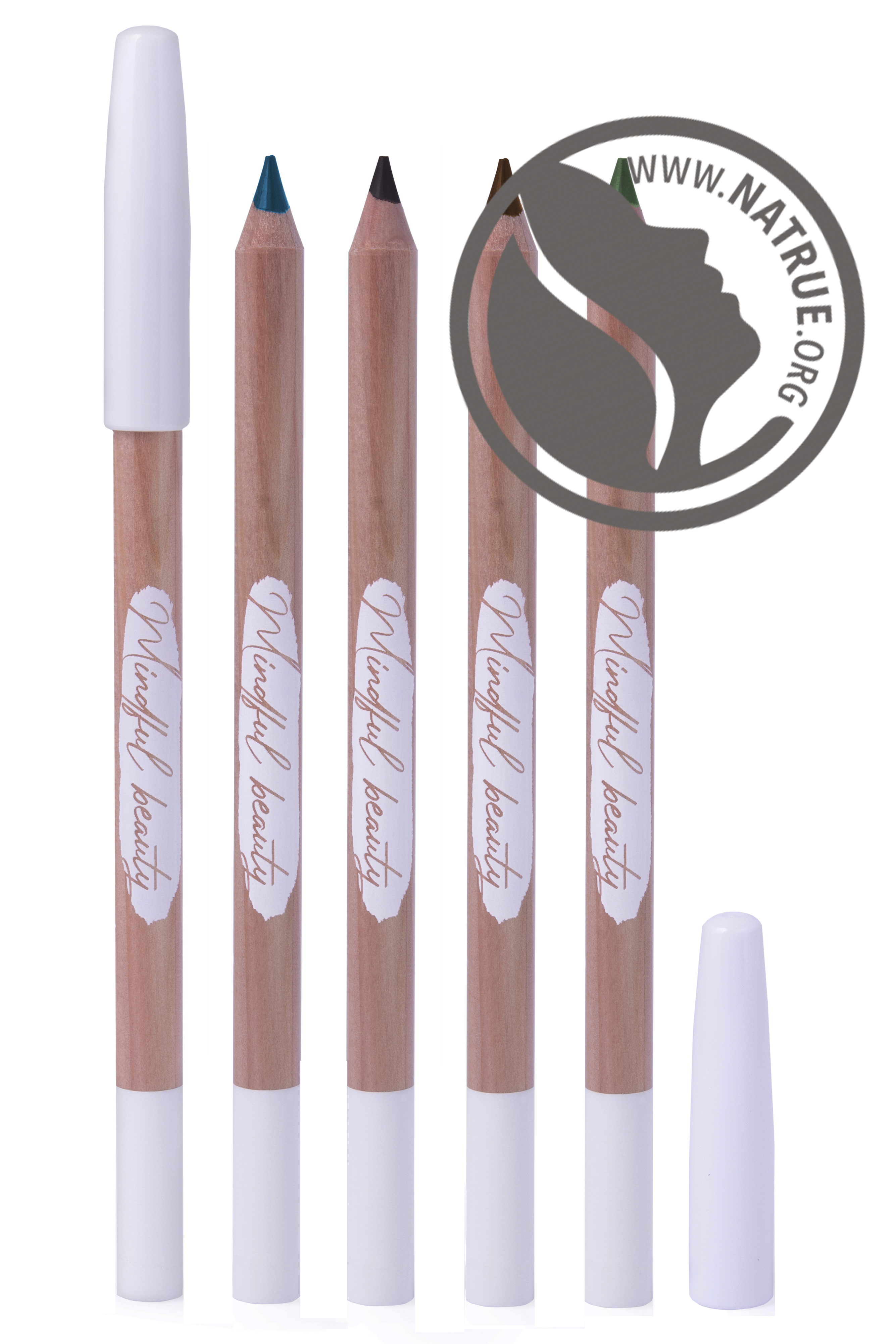 Do you want to try it? Do not hesitate to contact us and incorporate a line of ECO-Friendly profilers to your brand.
* NATRUE approved formula, in order to certify the product of each client, they must go to ECO-Control to certify the final product, informing that they will use a "NATRUE approved formula".
Related posts
---