EASY, INTENSE, NATURAL AND VEGAN EYELINER? YEAH! IT'S POSSIBLE!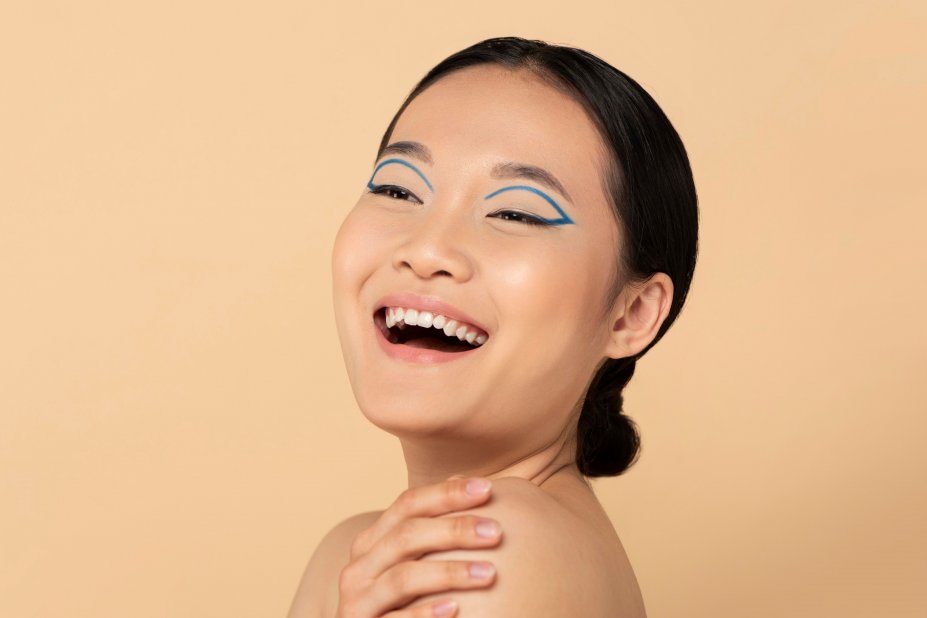 Easy, intense, natural and vegan eyeliner? Yeah! it's possible!
We continue launching news so that all the pencils in your catalogue are respectful, 100% natural and delicate. Don't go round in circles anymore because you won't find another eyeliner like the Natural Twist Eyeliner.
We do welcome the most complete and easy-to-use eyeliner. However, it is not enough just saying how complete and simple it is, we want to prove it and we are going to make it easy as 1, 2, 3.
The Natural Twist Eyeliner is perfect for a quick liner without complications. Its texture is enviable, what we like the most is its softness and delicacy which, combined with the high pigmentation concentration allow to achieve a flawless and precise result.
Not only can be used to line the outer line of the eye. These sensitive characteristics that weare talking about also mean that it can be used inside the eye, to work on the water line.
A format that will not leave you indifferent. We have developed the pencil in a retractable version, a comfortable format that does not require sharpening. With just one twist, a ready-to-use tip appears. Easy, practical and clean.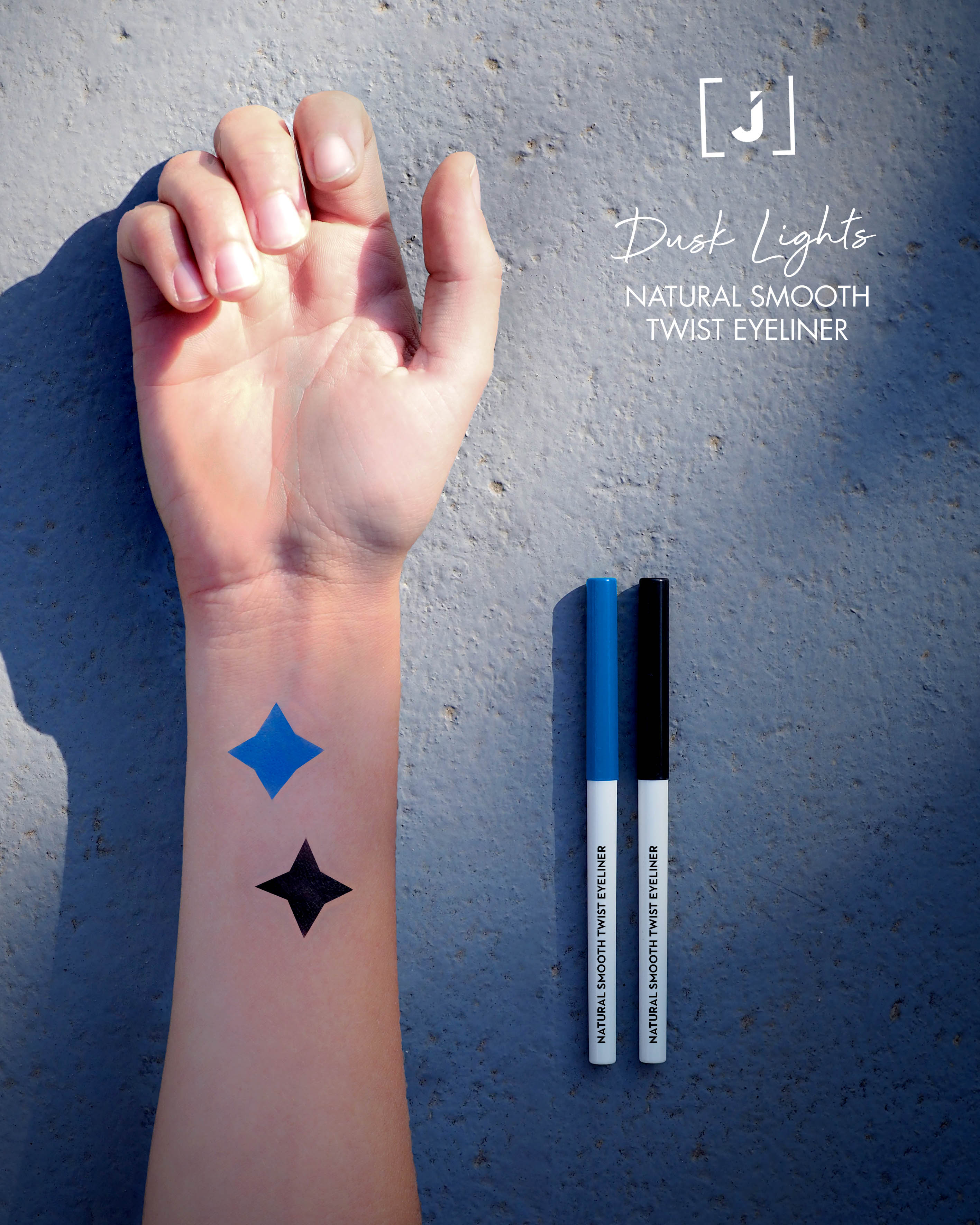 We don't forget how important it is to be aware of getting a natural and vegan formulation.
What's in our formula?
Castor oil: It is obtained from the seeds of the Ricinus communis plant. It helps the dispersion of the pigments to be optimal. It has a high moisturizing power and provides extra softness to the skin. It strengthens hair, nails and eyelashes.
Carnauba wax: Obtained from the leaves of Copernicia Cerifera. It is one of the natural waxes with the greatest consistency, but at the same time it is plastic and flexible, just what is needed for a good application on the lips.
Japanese wax: obtained from the fruits of the Rhus Verniciflua tree, it provides consistency and pigmentation to the formula while conditions and smoothes.
Glycine soybean oil extracted from wild soybeans. It has emollient, moisturizing and antioxidant properties.
Candelilla wax: obtained from the Euphorbia Cerifera shrub, it is hard, consistent and has a slight degree of stickiness that makes the product remain longer on the skin, but without unpleasant sensation.
Squalene oil of vegetable origin extracted from olive oil. It acts as an emollient.
Vitamin E: Tocopherol, a powerful antioxidant that helps protect the formula and provides protection against free radicals.
In order to do classic, risky, colourful, creative and everyday make-up, there is nothing better than being able to choose from a wide selection of shades. The possibilities are endless: a cat-eye with our black 00025, a fashion graphic eyeliner with a turquoise like 00476, a nude-like shade 00714 for a makeup that will make your eyes look wider, … Ready to try them all?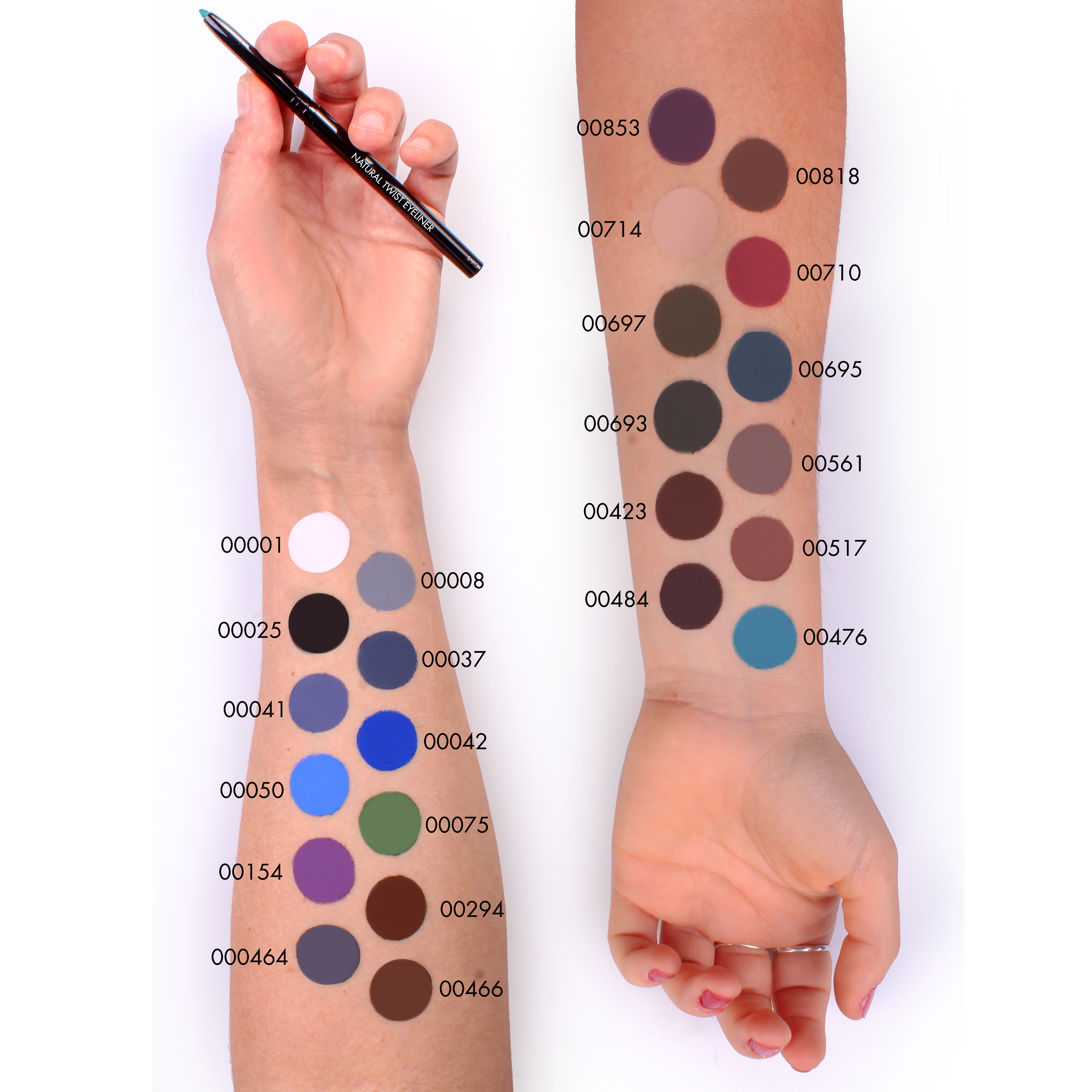 Do not hesitate, this is the perfect pencil to incorporate into your makeup range. If you want to know more… Contact us ♥
Related posts
---