THE NOVA ERA COLLECTION LANDS IN COSMOPROF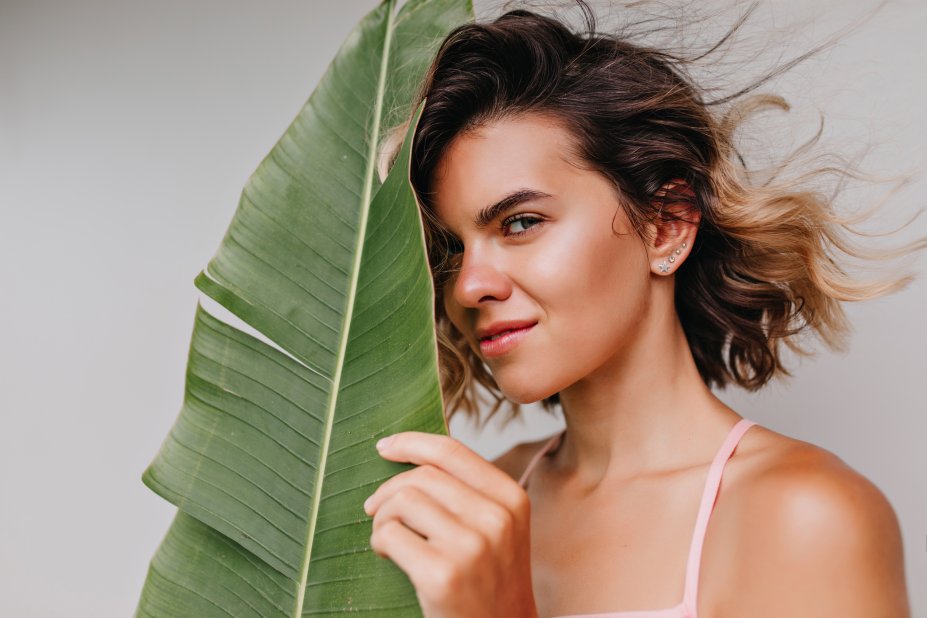 It is time to lay the foundations of what must be present priorites to build a new charming world. Let's take a moment to stop from the everyday rush and appreciate the beauty and power of the nature we are surrounded by.
Discover the products of this collection…
Terra Echoes
The Natural Intense Wooden Eyeliner is an ultrapigmented and precise pencil. Developed with natural and vegan ingredients, it becomes a mindful beauty proposal that does not leave behind the most traditional and expected characteristics of a great eyeliner pencil. Its covering and soft texture makes it perfect to apply on the water line or blend its trace.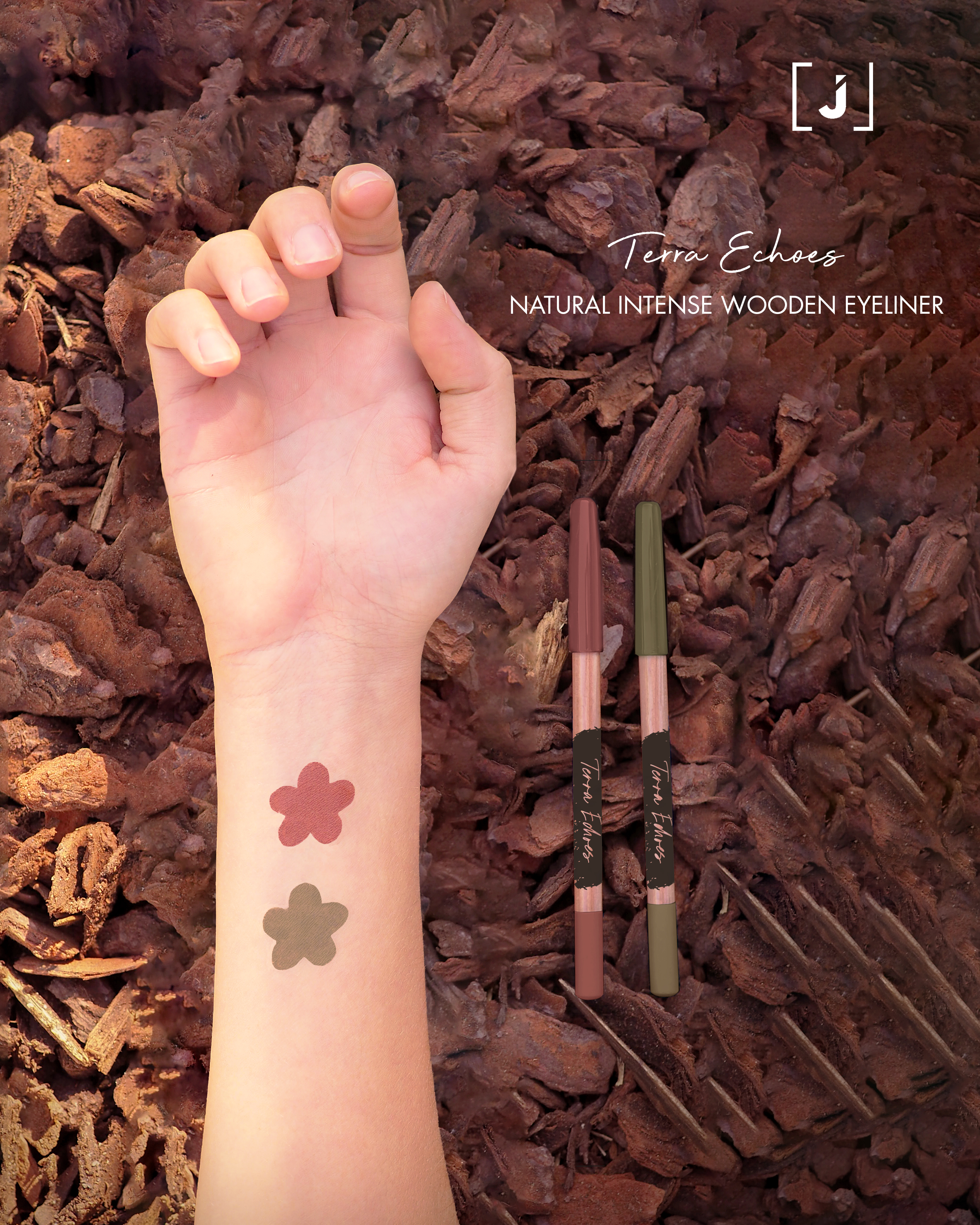 Moonstone
An eyebrow liner with soft but firm texture. Easy blending formulation that defines, fills and colours the brows with soft strokes. The colour intensity can be modulated depending on the layers and therefore, different results are achieved. The Natural Wooden Eyebrow Pencil has a great lasting performance and water resistance.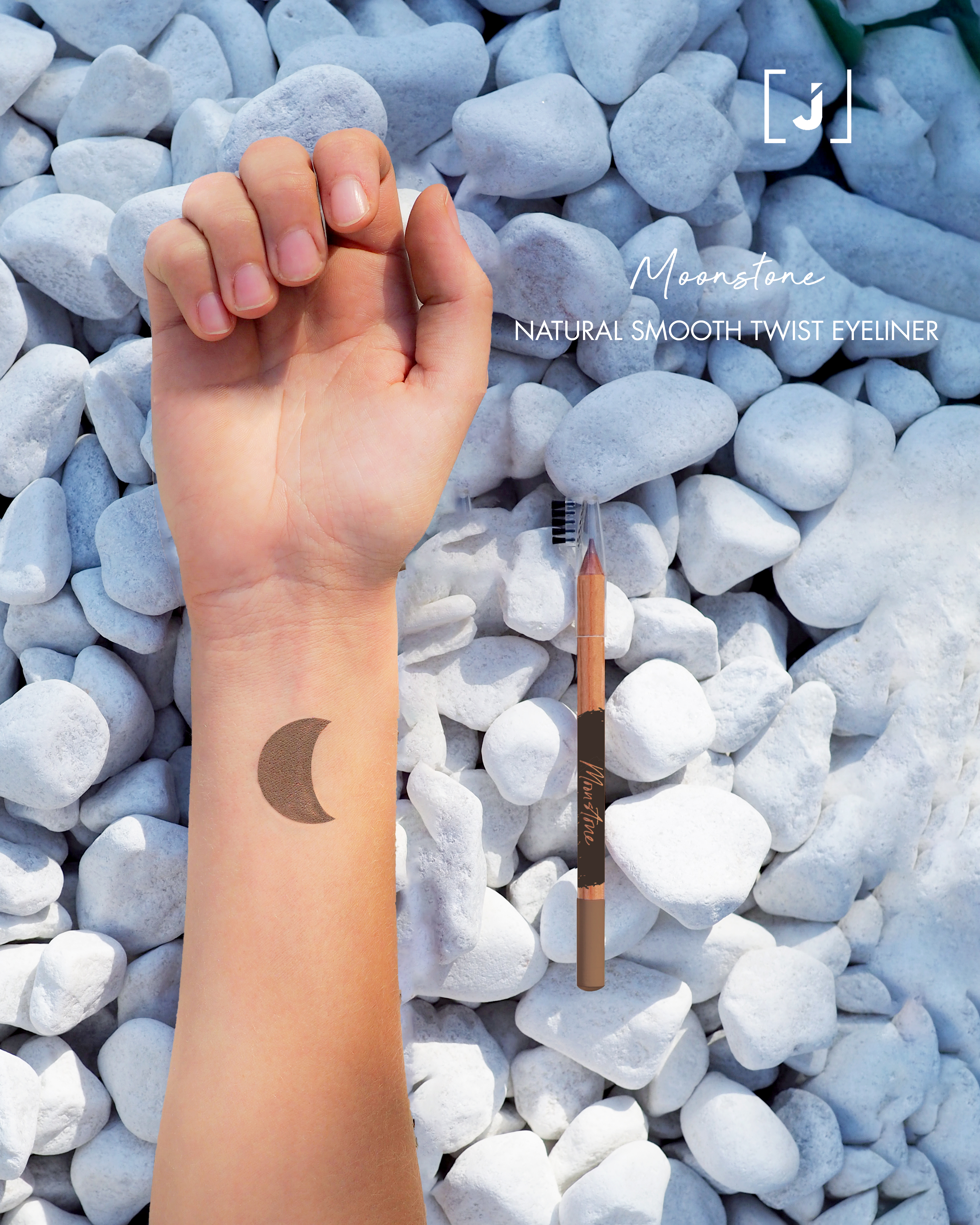 Gaia's Kiss
Developed with 100% vegan and natural origin ingredients, this proposal will pamper your lips just like the Earth's goddess Gaia, would do.
The softness, creaminess and coverage of this new formula are translated into an effective and sensitive application. Different finishes can be obtained depending on how it is used: when outlining the lip with a single stroke, an intense and matte result is achieved; but also, a subtle and natural result can be achieved if it is slightly blurred towards the centre of the lip like if if was an ombré.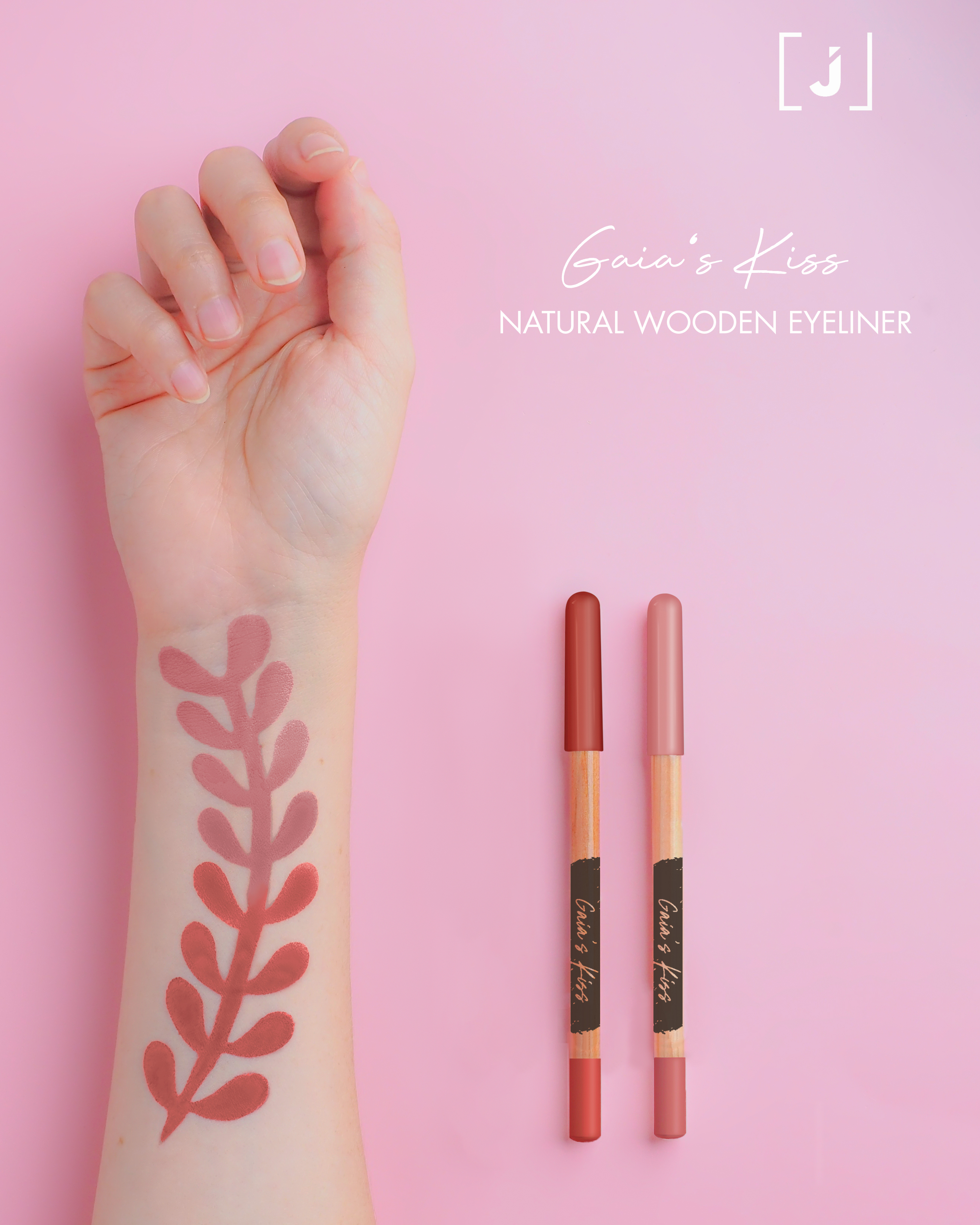 Dusk Lights
The Natural Twist Liner is perfect for a quick eye liner without complications. Its respectful texture is soft and delicate, and combined with the high pigmentation concentration, allow to achieve a flawless and precise result. These sensitive characteristics also mean it can be used in the water line. About the comfortable retractable format, it does not require sharpening. With just one twist, a ready-to-use tip appears. Easy, practical and clean.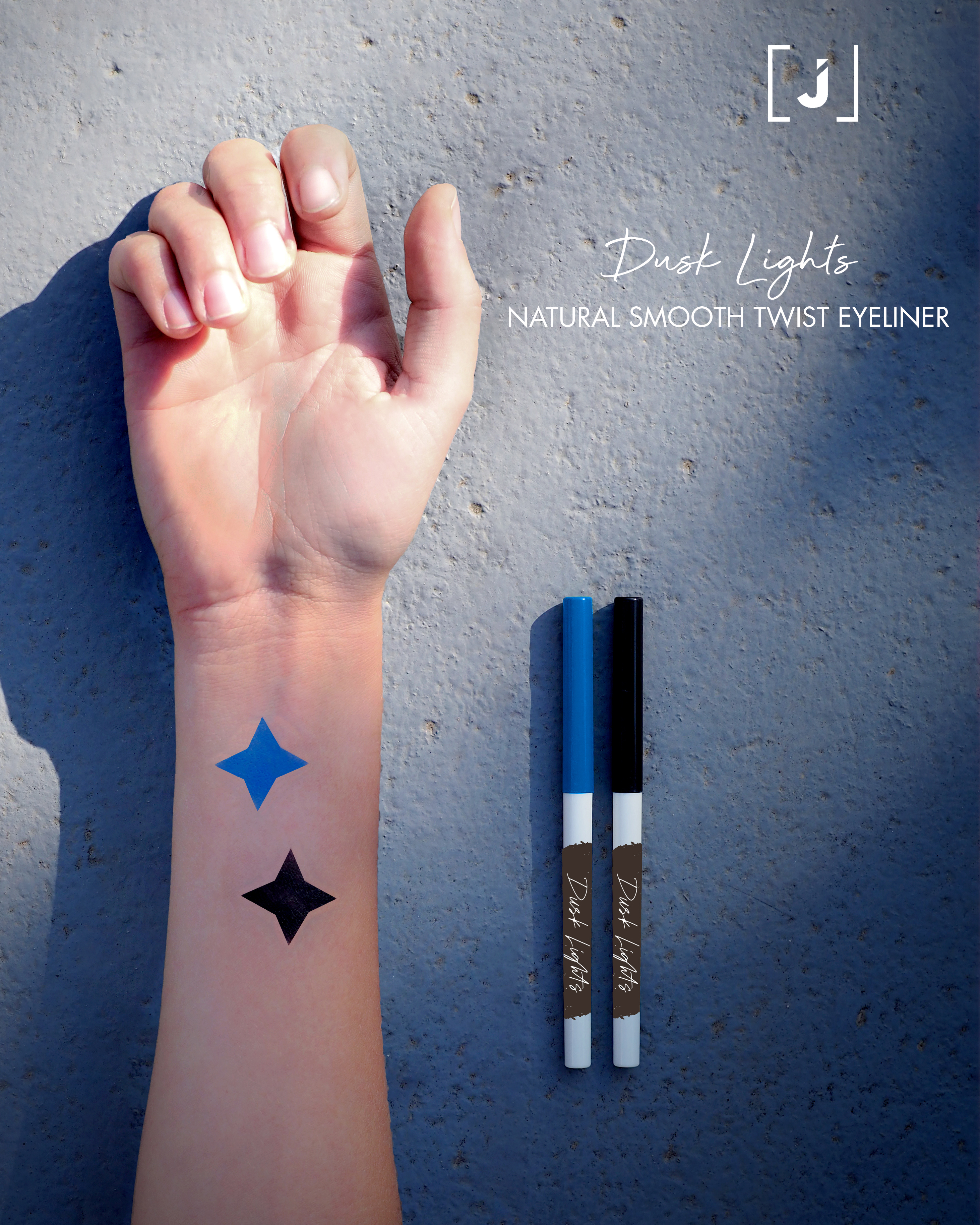 Ready for a Nova Era of products? Try them all.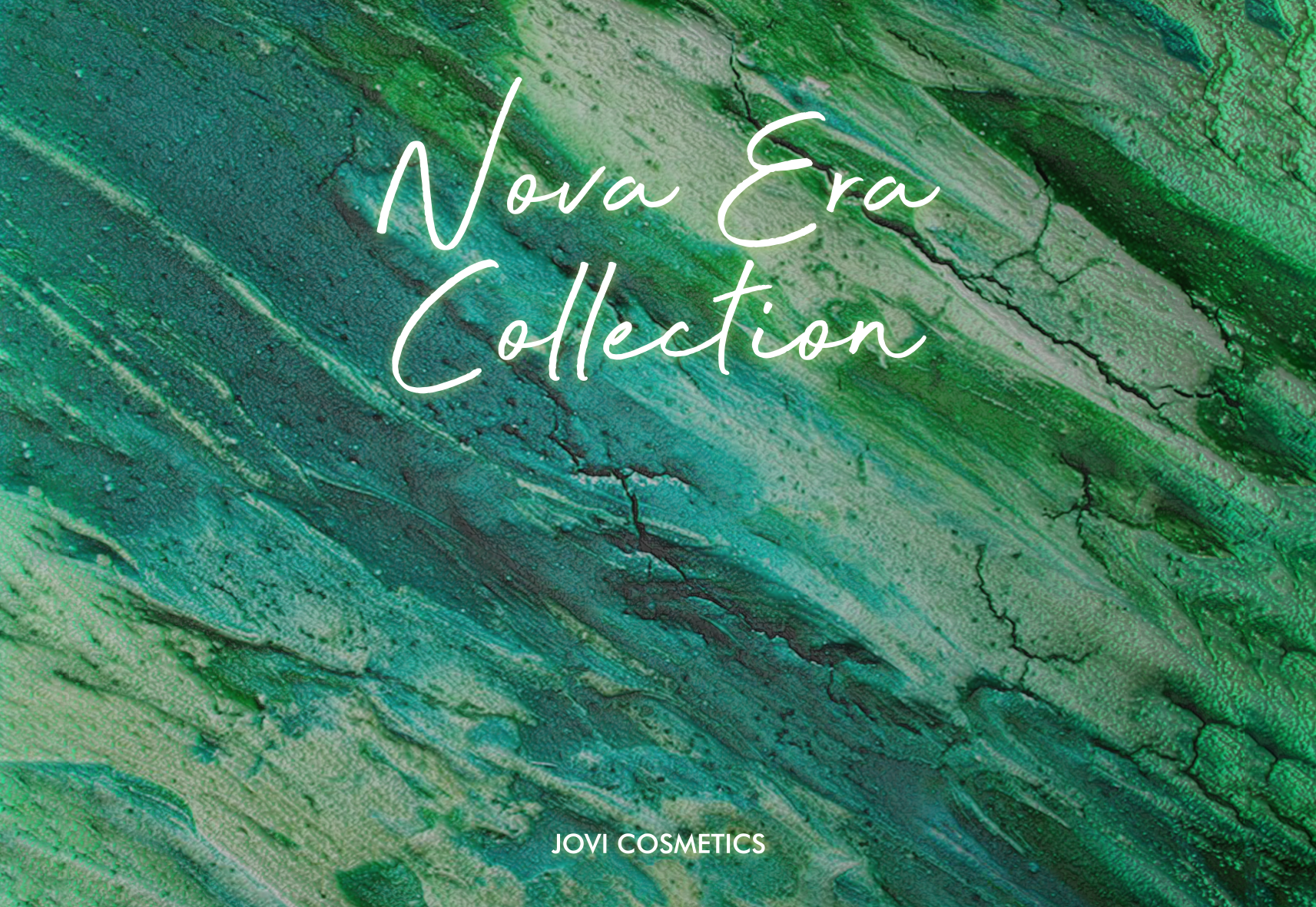 Related posts
---